Jared Kushner's Saudi-funded firm to invest in Israel's Phoenix Insurance
Kushner's Affinity Partners is planning to acquire a 25% stake in Phoenix Insurance Agencies at a valuation of $1 billion. The process in being led by Jefferies and also includes Vitruvian Partners and Pollen Street Capital
The investment fund led by Jared Kushner, the son-in-law of former U.S. President Donald Trump, is currently engaged in advanced negotiations to acquire a 25% stake in Phoenix Insurance Agencies at a valuation of $1 billion. Discussions between the parties are nearing completion. Competing against Kushner's fund for an investment in Phoenix Insurance Agencies is another international entity.
If the deal is finalized, it will mark the inaugural investment of the Affinity Partners fund, under Kushner's leadership, in Israel. The fund raised $3 billion from Gulf countries approximately a year ago. Just last week, it was reported that Kushner's fund is on the verge of making its first investment in Israel, having spent the past year exploring investments both in Phoenix Holdings itself and in the high-tech company Papaya Global, with which an agreement was signed but later suspended.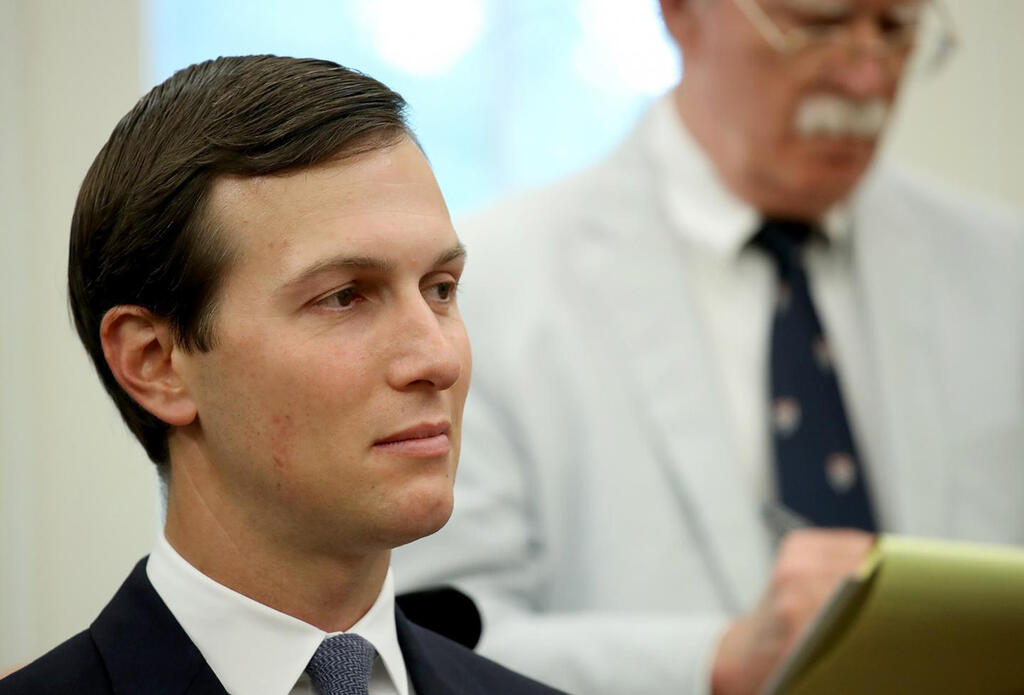 Phoenix Holdings, the parent company of Phoenix Insurance and Phoenix Agencies, currently under the control of American funds Centerbridge Partners and Gallatin Point, enlisted the services of the international investment bank Jefferies earlier this year to lead the process of introducing an international partner to Phoenix Agencies. Jefferies is being joined in the process by Vitruvian Partners, Pollen Street Capital, Searchlight, and Reverence.
This segment is among the group's most profitable endeavors. In the first half of 2023, Phoenix Agencies generated revenues of NIS 407 million ($107 million) and a segmental profit of NIS 155 million ($40.6 million). This translates to an annualized profit of NIS 300 million ($78.7 million) and over NIS 800 million ($210 million) in revenue.
Phoenix Holdings has an 80% stake in Phoenix Agencies, with the remaining shares held by Itzik Oz (16.5%), who also serves as the active chairman of the company, and Moshe Sasson. Phoenix Agencies is the owner of Agam Liderin, Benefit, Oren Mizrah, and Quality agencies.
Last month, the deal wherein Centerbridge Partners and Gallatin Point were set to sell the majority of their controlling shares (25%) in Phoenix to one of Abu Dhabi's sovereign wealth funds, the ADQ Fund, was terminated. The deal, valued at $2.3 billion, was initially outlined in a memorandum of understanding signed in December, as reported by Calcalist. However, the deal eventually fell through, and the current market value of Phoenix, which stands at around 10 billion shekels, exceeds the valuation in the original memorandum of understanding.