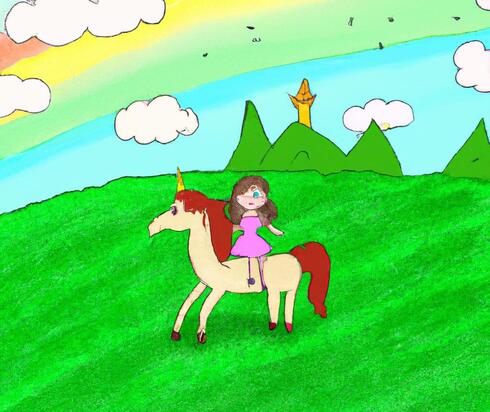 Opinion

A tale of of two unicorns: The princess perspective
Customer satisfaction is not a buzzword like AI or the Metaverse. But it is a very real thing, and if our unicorns don't learn to respect their riders they will soon go to slaughter
There once were two unicorns, for one unicorn it was the age of wisdom, he had many rides booked and all the princesses were happy in the land of document signatures. Suddenly came along a new and foolish unicorn in the land of cloud web design, he was younger and hungrier and he didn't care so much for the princesses paying for his food. All he cared about was showing profits to his investors, especially now that he has a huge new stable to show off.
An early stage princess used document signature unicorn for over a year, she was super happy riding him even though he charged a hefty sum. However, when she needed to quit the unicorns' services all she had to do was press a button and poof, their deal was over and the princess, who paid a year in advance in diamonds, was reimbursed for the months she would not be riding.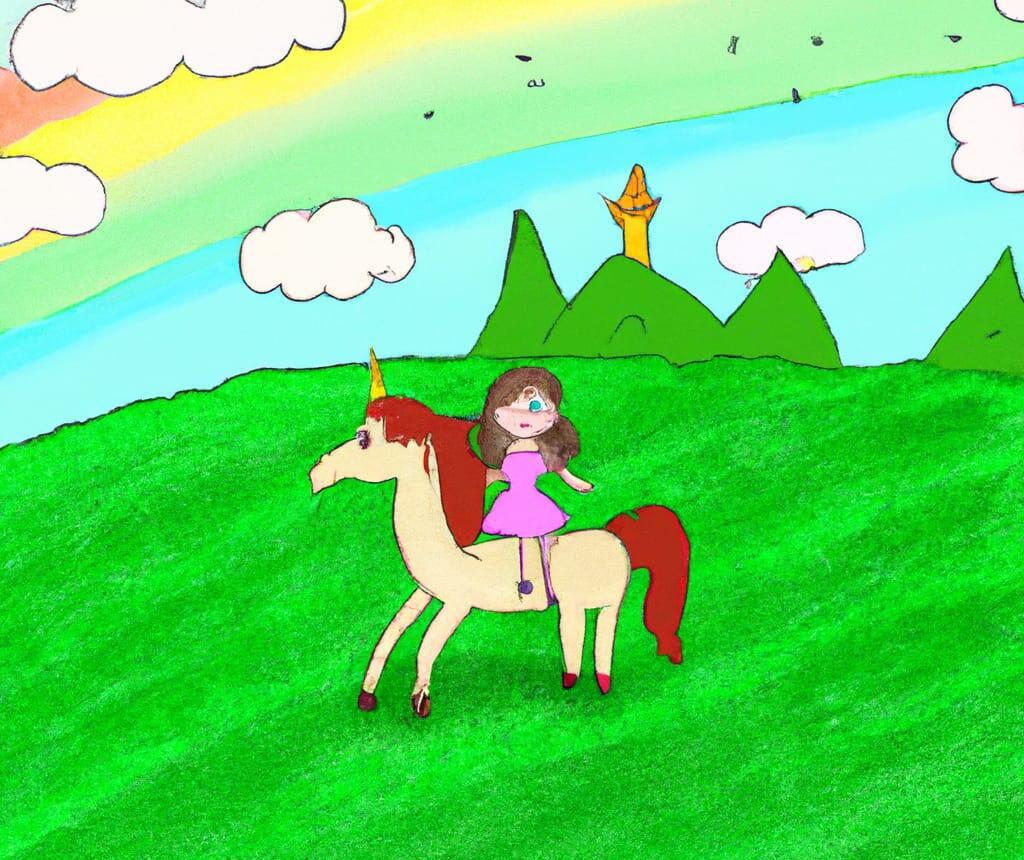 A few months later, the princess needed a ride on the new unicorn in cloud web design land. However, when she wanted to stop riding, the unicorn knocked her off, kicked her in the face and headed toward the sunset with all of her diamonds, happy and proud.
The princess then decided to tell all the subjects in the land about her horrible experience, she posted her review on the unicorn's Google page and on her TikTok account (which has oh so many followers) and that is how revenues for the young unicorn began to tank.
If we look at this story from the princesses perspective it is easy to see why she is unhappy. The thing is, unicorn number two may have made a fast buck; however, in the long run, word of mouth and customer experience reviews will definitely catch up to him. Customers are the real driving fuel behind every company and customer feedback is key to learning if we are on the right path.
In the digital age, where reviews are detrimental to purchase decisions, bad reviews can travel faster than the speed of a galloping unicorn. Today, a company's narrative is being written and rewritten all the time, not by its PR team but by its customers, prospects, media, and anyone else participating in the discussion. The experiences a company provides cause customers to share on social media and review sites, and those stories significantly color others opinions of that company. A whopping 93% of users have made buying decisions based upon an online review (Exploding Topics). Promises of low prices, fast service and a great product are no longer enough to win the competition; customers need confirmation from other customers.
There is a serious cost to negative reviews, 86% of users will think twice about buying from a company with negative reviews (Invesp) and one negative review can cost a business up to 30 customers (Online Reputation Management). Still, all hope is not lost. The majority of businesses do not respond to their negative reviews. However, replying to feedback is effective as those that respond to at least 25% of their reviews make 35% more in earnings than unresponsive businesses (Womply).
This means that a company can control its narrative. Obviously, it makes more sense to offer better service and not accumulate user frustration. However, a company that has decided to make a change can start with quick wins in the form of responding to their customers. And finally, a company that wants to reach that coveted unicorn status can even proactively learn to tell their story through their customers' eyes.
And so children, when you decide to offer rides for diamonds, make sure your princess is comfortable, talk to her during your ride together, and learn from her. Then, when she decides to get off - for whatever reason - help her off board as easily as she onboarded. Make sure she is telling your story in the best possible light. It is your responsibility, especially if you are a unicorn and not just any old horse.