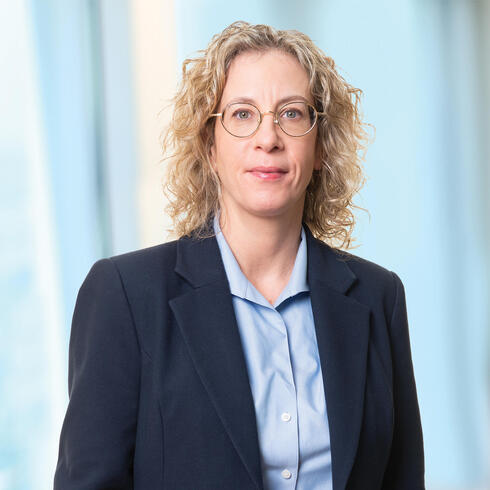 Opinion

We will all benefit from the blue economy
Merav Niv Geva & Merav Tabib of Gross & Co. Law Firm, share how the Blue Economy will benefit both the environment and our pocketbooks
When you stand and look at the sea - it seems endless. Blue panorama beyond the horizon, that hides beneath wonderful treasures. But beyond its beauty, the sea is a very important economic resource, and serves as a transport route, a deposit of minerals and energy, a source of food and more. Despite its enormous size, marine resources are not inexhaustible, and they require proper and sustainable management over time. This field, which has been gaining momentum and awareness in recent years, is called "blue economy", and it may be worth a lot of money, even to you, if only managed properly.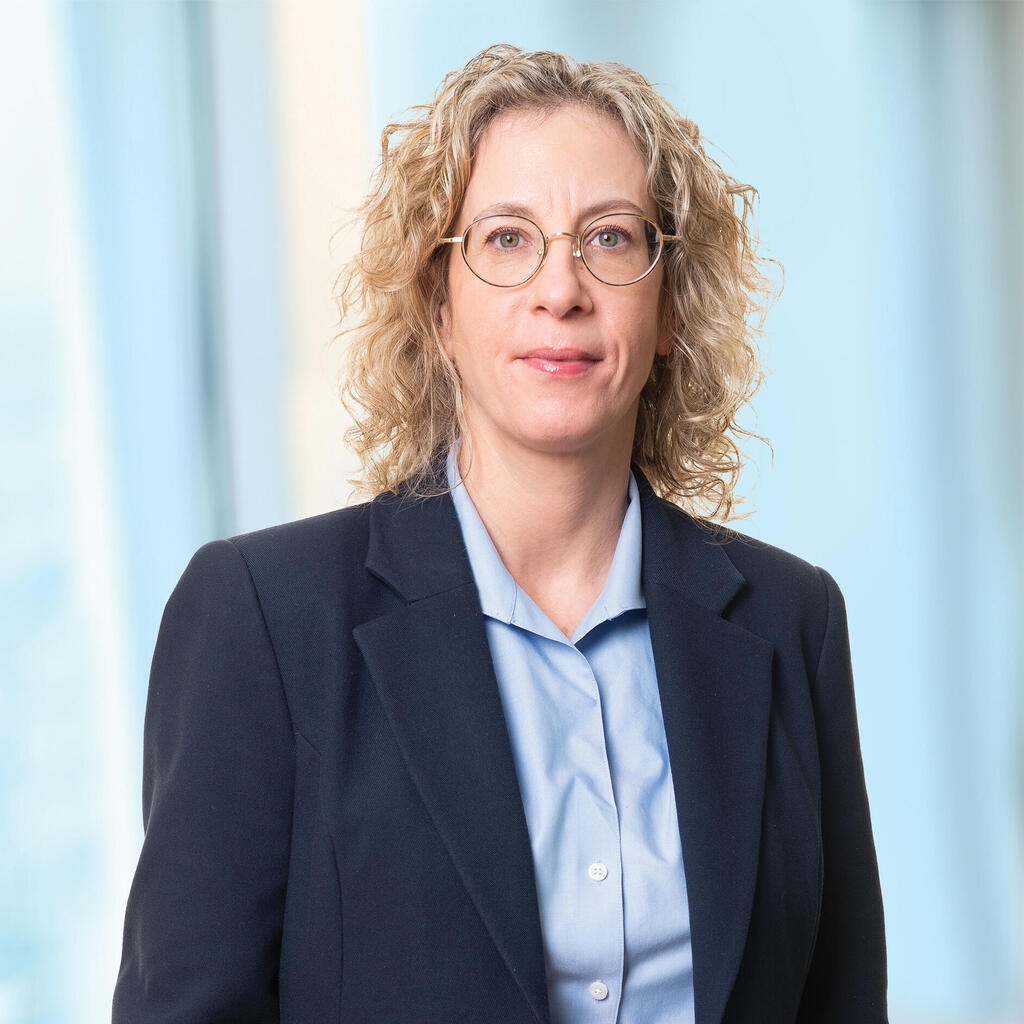 Proper construction of a "blue economy" requires an inclusive regulatory body, which will be responsible, among other things, for registering rights in a relevant maritime area, planning the maritime complex, licenses, permits and an appropriate regulation for the type of project promoted. Today, different government ministries are responsible for different sectors in the maritime field. The Minister of Transport, for example, is responsible for the Shipping and Ports Authority; The Minister of Environmental Protection is responsible for discharges to the sea; and the Minister of the Interior is responsible for declaring marine nature reserves. A factor is needed that will coordinate between the developers and the various authoritie
Private entrepreneurship is the most significant factor in the "blue economy" today. Although the state invests in research and grants for projects, to an extent that does not replace private investment. Also, the success of a pilot does not guarantee the economics of the venture, especially when the customers are sometimes public bodies. In addition, experienced contractors or engineering companies that aspire to promote an infrastructure project or bid in government tenders also need funding, which they can only find in the private market. Therefore, promoting a "blue economy" requires appropriate regulation, which will allow public bodies to engage with new ventures despite the risks involved in new technologies and adopt appropriate tender rules.
Cooperation between the various stakeholders for investment in developing solutions to problems in the field is necessary for the "blue economy". Take for example a venture of ships that will generate their own electricity, store surplus safe batteries and dismantle it when they dock at the port, in exchange for an agreed fare. This development not only saves energy and expenses for the company that operates the ship, but also contributes to the Israeli energy market as a whole. But it requires a supportive regulatory environment, which at least does not currently exist.
One of the important steps that the state can take is to adopt the principles of encouraging responsible investment (ESG) through a regulatory obligation to cooperate with them and even fund their activities. Although the Prime Minister's Office began formulating a plan for blue growth several years ago, it is not clear, among other things, against the background of political uncertainty, where it is today. Promoting a "blue economy" that will research, develop and produce solutions, together with clear regulation and a comprehensive body, will return private funds to investment in cleantech projects, in general, and in the "blue economy" in particular, and we will all benefit - in the environment and in the pocket.
Merav Niv Geva and Merav Tabib head the Department of Environment, Sustainability - ESG and Cleantech at Gross & Co. Law Firm
First published: 12:00, 24.07.22