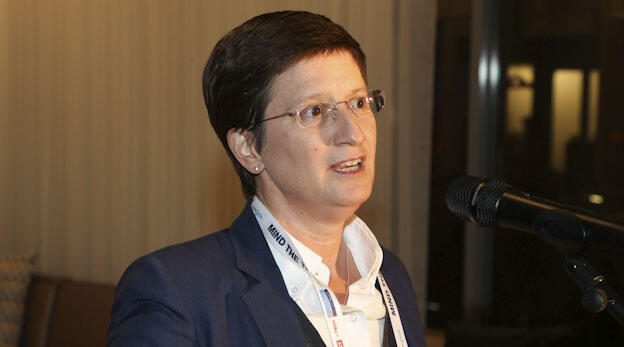 Mind The Tech London 2023

London Stock Exchange CEO: "We admire Israeli high-tech"
Julia Hoggett made the statement at the opening of the Mind The Tech conference of Calcalist and Bank Leumi held this week in London. "60% of the investors in Israel have offices in London, and the success shows the support for companies, big and small"
Hundreds of entrepreneurs, high-tech people and Israeli and English businessmen attended the opening night of the Mind theTech London 2023 conference held at the Sanderson Hotel in London on Monday evening. The conference brought together the stars of Israeli high-tech stars and the British business community for two exciting days.
The evening was opened by Calcalist CEO Noa Tamir who said, "We took a short break of a few days from the challenging period we are going through in Israel to give a festive stage to Israeli high-tech. It is important precisely now in order to enable healthy and advanced cooperation between Israeli high-tech and its European counterpart: for business connections, investments and innovation. We are here, at our annual conference in London to celebrate the latest advances in technology along with the innovative minds driving the future forward. We are here to 'raise up'' some of Tel Aviv's innovative startups right here on the busy streets of London, pushing the boundaries of what is possible and revolutionizing the way we live, work and play."
Tamir concluded her words by saying that "we are here to put a spotlight on Israeli innovation, which continues to work, despite the non-ideal conditions it currently finds itself in. Let's raise a toast to the innovation, dreams and risk-taking that make the Israeli high-tech engine a world leader."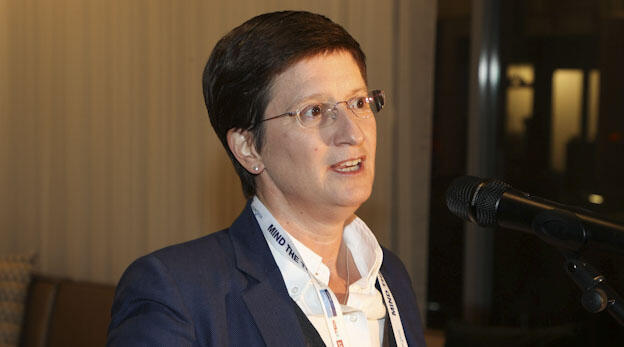 In her remarks, Julia Hoggett, CEO of the London Stock Exchange, told the guests: "We admire Israeli high-tech - the liveliness, dynamism and creativity are amazing, and we want your 'secret sauce' in London to apply here as well. The success of the Israeli companies that come to the London Stock Exchange - actually indicate a demonstration of support for companies, small and large. 60% of investors in Israel have offices in London, and you will find here everything you need to continue growing."