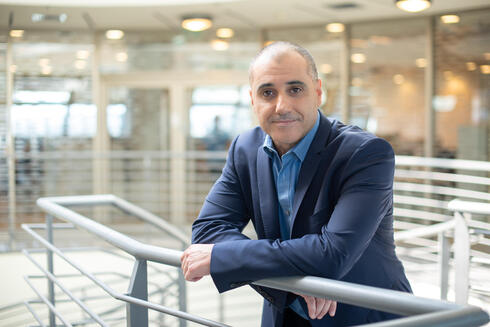 Appointment

Shai Banaim named General Manager of IBM in Israel
Incumbent Daniel Melka will take the role of Vice President of Technology Support Services IBM for EMEA
IBM has announced that Shai Banaim has been named General Manager, IBM in Israel. He succeeds Daniel Melka, who led Israel business operations since 2017. Melka becomes Vice President of Technology Support Services IBM in Europe, Middle East and Africa (EMEA).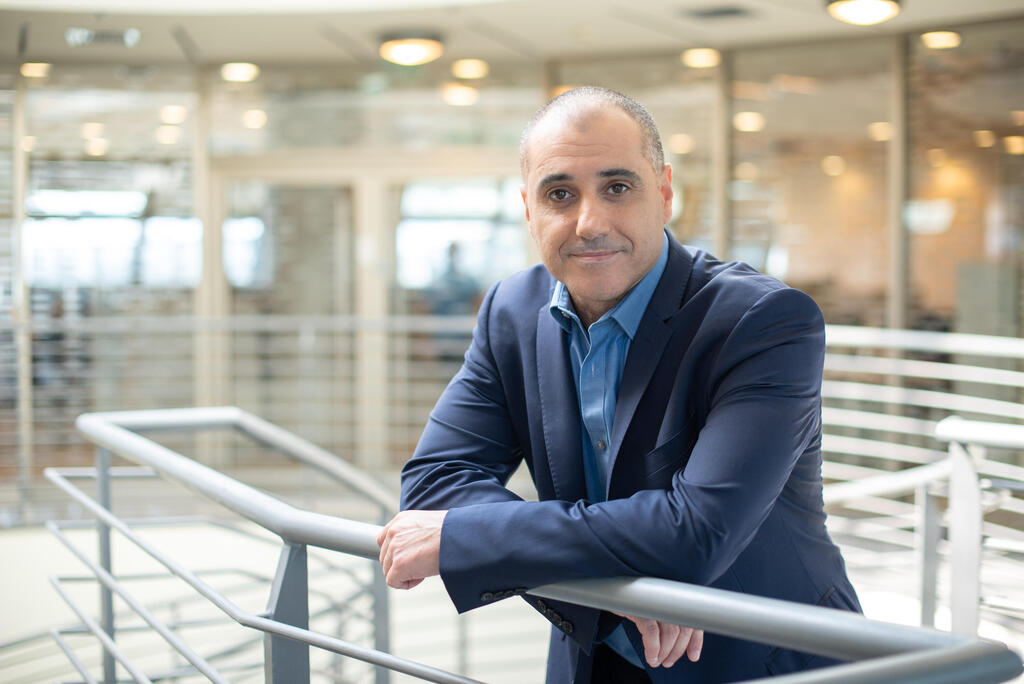 Banaim will be responsible for business operations, driving revenue growth, client satisfaction, and employee engagement in Israel. Prior to his appointment as General Manager, IBM Israel, Banaim held the position of Technology Security Director for IBM, also being a member of the IBM Israel Board since 2013. In his 22 years with IBM, Banaim also fulfilled several managing roles including IBM Consulting Executive for Israel and Enterprise and Commercial Sales Leader at the Hardware and Software division, also in IBM Israel.
"Shai is a remarkable leader who for the last years has successfully led several managing positions at IBM Technology and Consulting divisions in Israel, and together with his team, delivered tremendous value to our clients," commented Horacio Morell, General Manager, IBM Spain, Portugal, Greece and Israel.
"We are at a pivotal point in Israel shaping the future of our industry. The current global landscape is accelerating disruption and the need for digital transformation at scale and pace," said Banaim. "In Israel, IBM is positioned as a leader in hybrid cloud, artificial intelligence, automation, data and security. The combination of human capital in our company, our business partner ecosystem, and the groundbreaking innovation of our research and development labs, positions us as a leading partner to support clients on their digital transformation journey. I am looking forward to working with a talented team of professionals to continue contributing to Israel's sustainable progress."