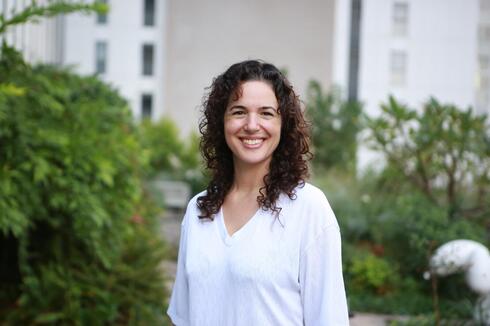 She-inspires

"The feeling of satisfaction by being close to the product was worth everything"
Dr. Keren Haddad-Leibovich, VP Research at Navina, discusses her road from research to healthtech, and why she thinks women need to step up to the plate more
Dr. Keren Haddad-Leibovich, VP Research at Navina, is a firm believer that there is a glass ceiling for women in academia. She attributes this to the network effect, to women's attitudes and to the fact that men are less prone to leave their careers in support of their female spouse looking to do postdocs abroad. "Men push other men to go into more demanding positions. Also, as a PhD student you need to push and shove yourself forward, it's not a feminine trait. Finally, women often have to choose between their children and their career. My male colleagues had their spouses join them abroad, as their spouses didn't work during their postdoc."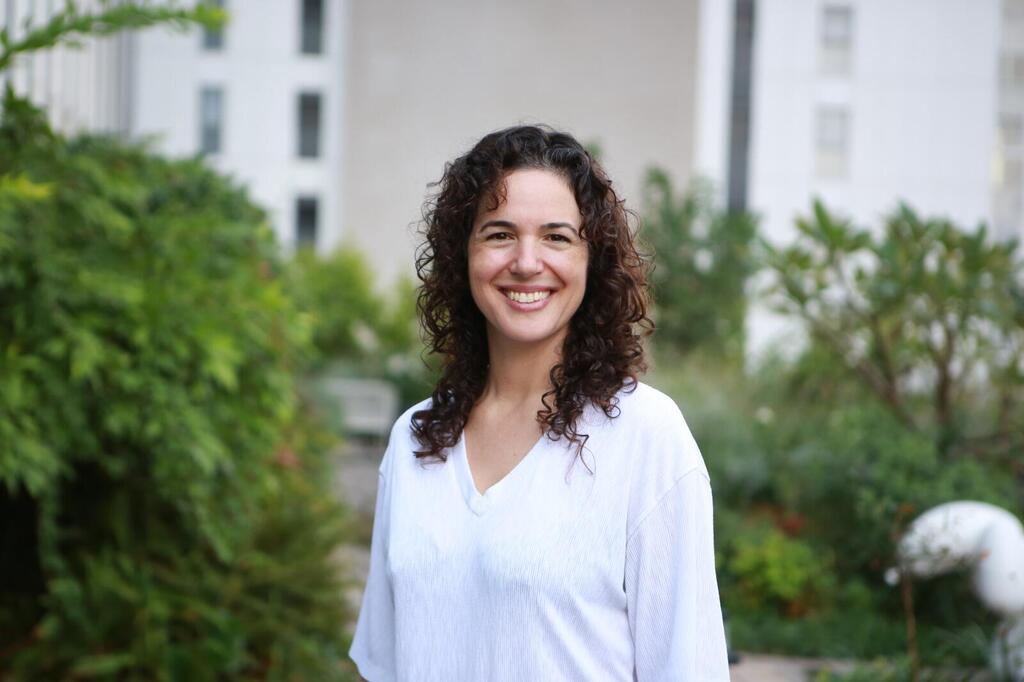 Leibovich began her career at Cisco before her university professor offered her an MBA thesis in cognition. At the end of the thesis he invited her to do a PhD. "For eight years, I was doing research on how information goes through social networks with new products, how they spread and predict who will purchase, consider purchasing, etc. Then, when I finished my PhD I made the decision to do my postdoc in the U.S. I went for two months to Columbia University before my husband gave me an ultimatum between staying there and traveling back and forth or leaving my postdoc."
Leibovich felt it was not much of a choice, as her kids were six and three at the time. "Nothing is worth not seeing your kids so I entered the industry and I think it was a good call." Leibovich then began working at IBM and realized she very much enjoyed seeing her research used in practice. "I was happy because there was something frustrating for me in academia. The feeling of satisfaction by being close to the product was worth everything I had given up."
Leibovich is now feeling that satisfaction at healthtech startup Navina, which she joined in April 2020. Navina, which raised a $22 million Series B last month, uses medically-informed AI to provide primary care physicians with the right information at the right time. It distills entire patient histories from different sources, turning thousands of data points into a Patient Portrait, ensuring critical decision-making data is not missed.
CTech's She-inspires series follows the stories of various female leaders in Israel. The interviewees hail from various sectors: some work at high level positions in large organizations, some are founders, and some are key players in industries aimed at changing the world for the better. The goal is to learn where they came from, where they are going and how they are bringing inspiration to an entire sector making its way towards a glass ceiling just waiting to burst.
It was Shay Perera, Co-founder and CTO at Navina, who offered Leibovich to build a data science team at Navina. "My dream was always to do something with medical data. This was my opportunity to go into something I always wanted."
"We help primary care physicians with their data. In the U.S. data is very fragmented, there is no communication between systems, hospitals, labs and physicians. So, doctors need to go over many documents when seeing a patient and they need to type their data in the right place. This takes a lot of time, and they may miss a lot of it which may be detrimental to the patient's care.
"Navina helps structure the data by building models that read the documents, a field called NLP. Models trained on understanding English are fine tuned for medical language, even in various states where the language differs. Then the data is filtered by relevancy to give insights on things they may have missed."
Navina was founded in 2018 by Ronen Lavi (CEO) and Shay Perera (CTO), who both served in intelligence units at the IDF. Today the company has about 80 employees in Israel and the U.S.
What would be your tip for other women in academia?
"Be more rude, be more bold, be more courageous in your life choices." Leibovich says adamantly. "There is something frightening about being interviewed by men in academia, some can be very intimidating. My husband used to say that the people I study with are not real people, they are semi computers. But, you mustn't be afraid, the worst thing that can happen is you receive a no.
"I think it's all a game and we need to play and fake it till you make it. That's what I did. It can be a huge struggle to fake it that you are better than anyone else when you feel tiny and still have so much to learn. Still, men interviewees are different from women. I never see women push themselves forward. Women should, we have a lot to learn about pursuing our dreams.
"I want to hear a woman say 'I don't have experience but I will prove myself, and because of that you should pay me more'. We need more voices like that out there."