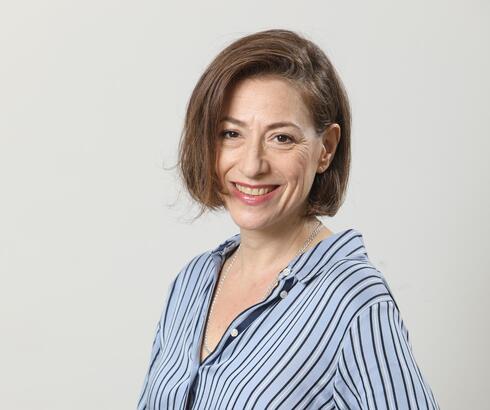 Biopharma company Short Wave partnering in clinical trial for eating disorders with Sheba Fund
The trial will study the safety and feasibility of psilocybin-assisted psychotherapy for the treatment of anorexia nervosa
Israeli based biopharmaceutical company Short Wave Pharma has announced that it has signed a clinical trial agreement with the Sheba Fund for Health Services and Research to study the safety and feasibility of psilocybin-assisted psychotherapy for the treatment of anorexia nervosa.
Short Wave Pharma, which develops patent pending psychedelic compositions and methods of delivery, signed the agreement with the Sheba Fund and with Dr. Eitan Gur, Principal Investigator and head of the Sheba Medical Center Department for Eating Disorders and Yoel Golbert, Co–Investigator at the Center.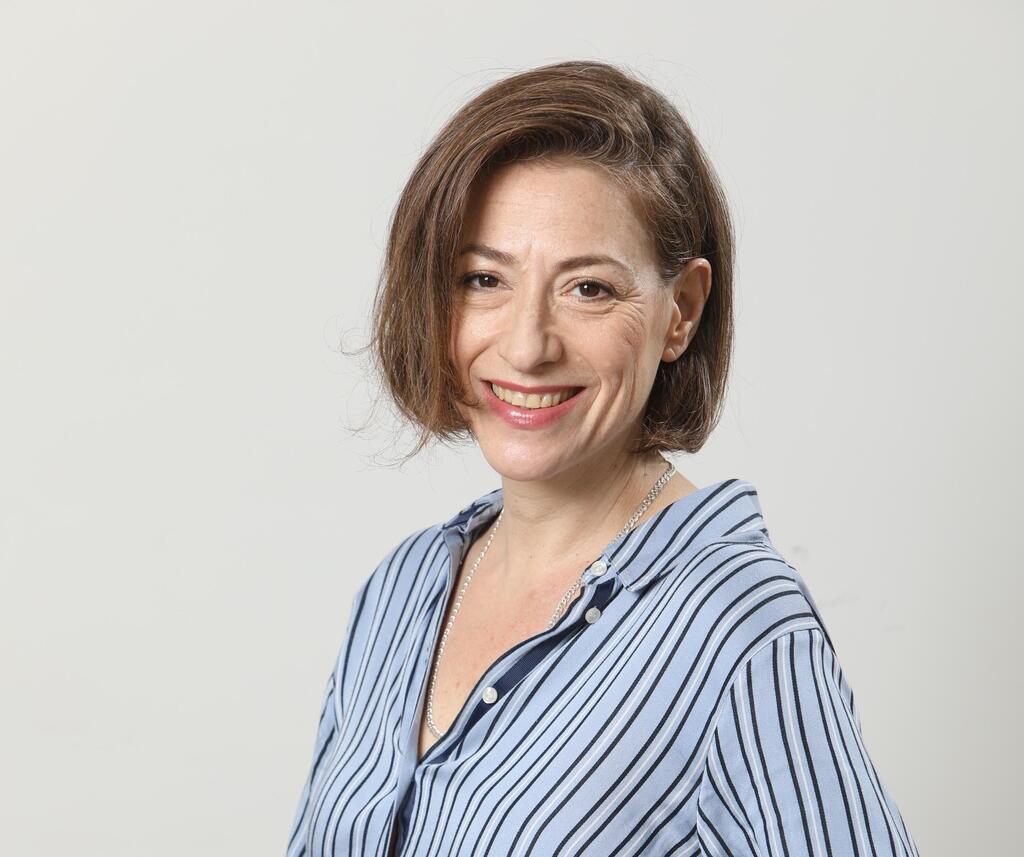 An investigator-initiated, open-label, phase II study of psilocybin-assisted psychotherapy for anorexia nervosa will be conducted with Short Wave as the exclusive commercial partner. The trial, the first of its kind in Israel, recently obtained approval from the Israeli Ministry of Health and is preparing for participant recruitment.
"We are honored to partner with Dr. Gur, Mr. Golbert and the Sheba Center for Eating Disorders in this important study," says Rivki Stern, CEO of Short Wave. "Anorexia nervosa is a devastating and complex illness, shattering lives of patients, mostly women and girls, and their families. Psychedelics present a new paradigm in mental healthcare, with the potential to positively impact some facets of this disease. Short Wave's novel psilocybin-based formulation and buccal film were developed to further broaden the mechanism of action and address additional facets of the illness, bringing us closer to a solution."
Anorexia nervosa is a life-threatening disease and a severe eating disorder that affects about 0.5-1% of the population. Of all psychiatric disorders, anorexia is a leading cause of disability in the U.S. and many other developed countries. When left untreated, anorexia can lead to severe distress, significant psychological dysfunction and even death at a 5-18% incidence with a high risk of suicide. It is a chronic disease with no approved pharmacological treatment.
Short Wave's patent-pending psilocybin-based formulation is designed to affect several receptors which play a part in anorexia nervosa through an expanded mechanism of action, and its proprietary buccal method of administration directly addresses metabolism related challenges and eliminates patient burden in this vulnerable population. Together, they constitute a cost-efficient approach for treating this complex condition.
Short Wave Pharma is developing novel formulations of psilocybin and additional APIs, as well as customized delivery methods, to effect significant additional benefits for patients suffering from mental health disorders, neurodegenerative diseases, chronic pain, and potentially all other medical conditions where psilocybin is known to have a positive effect. Sheba Center for Eating Disorders is the largest center of its kind in Israel and provides care for patients over 18-years-old dealing with eating disorders of various severity including anorexia nervosa, bulimia nervosa, binge eating disorder, a-typical anorexia and more.