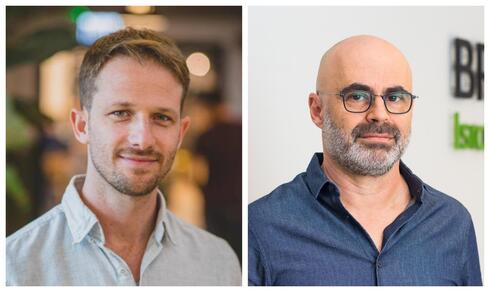 Israeli companies and global giants join forces to "reach net zero"
The mission was announced by The Movement by Good Company together with AB InBev, Continental, Ashtrom, Bridges Israel, SAP, KPMG, BCLP, and LeumiTech
A group of Israeli companies led by The Movement by Good Company have joined forces with the mission to seek startups that are working towards achieving net zero carbon emissions. The Movement will select 10 startups who will have the opportunity to participate in Reaching Net Zero (RNZ) Action Day which will be held in December, hosted by SAP Labs in Raanana.
Companies taking part in the challenge include AB InBev, Continental, Ashtrom, Bridges Israel, SAP, KPMG, BCLP, and LeumiTech. The three primary areas that the Movement and its partners have identified as interests are Carbon Reduction, Circular Economy, and Energy. All partners would like to explore and collaborate with startups that operate in those areas and solve major problems.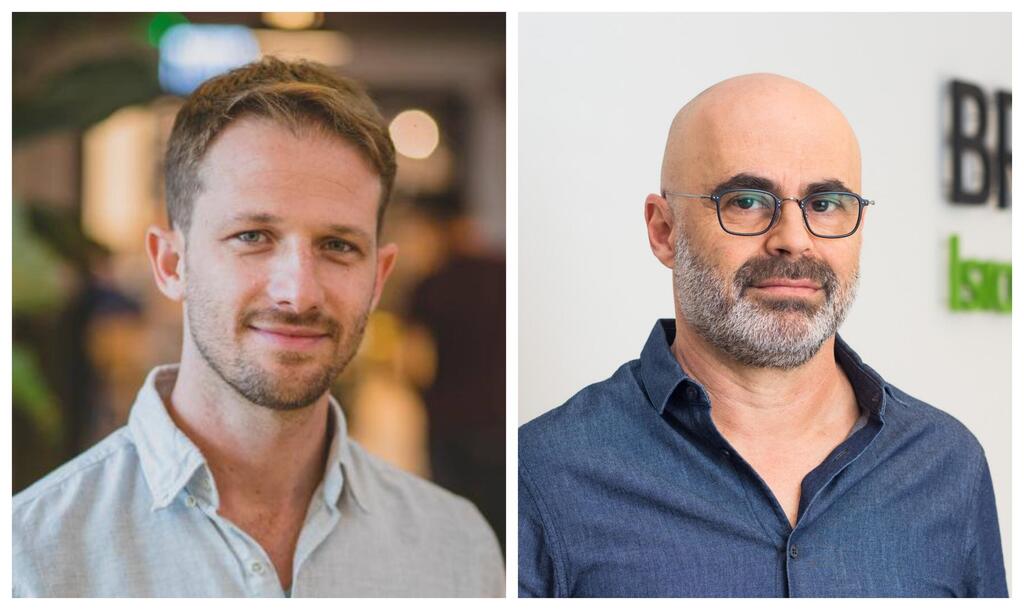 "One of the world's biggest challenges ever is reaching net-zero, but it's also the largest ever opportunity for innovation," explained Ido Fishler, Managing Partner, Good Company. "We believe in humanity's ability to work together, facing a crisis and achieving the unimaginable. We are excited to work alongside great partners and seek our next investment opportunity. We plan to work tirelessly to assist our portfolio companies scale, and create solutions that will reshape the course of history."
Transitioning to a net-zero world is seen by many as one of the greatest challenges. Around the world, governments, businesses, and institutions have pledged to achieve the goal, with a total of 70 countries and 1,400 publicly declaring their intentions.
"As investors, we have the obligation to direct resources to finance technological solutions that will support dealing with one of the most significant and challenging crises of humanity today," added Gal Hayut, Managing Partner, Bridges Israel. "As an Impact VC, we are looking for those technologies that will make a profound and significant change and help entire industries and sectors meet their ambitious and necessary emission reduction goals. We are proud to join the Mission's partners in this initiative, which was built to give climate entrepreneurs exposure to potential investors and partners with the aim of growing the companies, commercializing their technology, and contributing to the resolution of the climate crisis."
Good Company is a mission-driven VC that invests in Israeli companies that are "solving the world's biggest problems". It focuses on Climatetech and Socialtech, Future of Energy, Agriculture, the Future of Work and Education, Circular Economy, Energy, and Digital Health. To date, Good Company's Movement has executed five different missions that focus on topics such as agriculture, supply chains, and mobility.