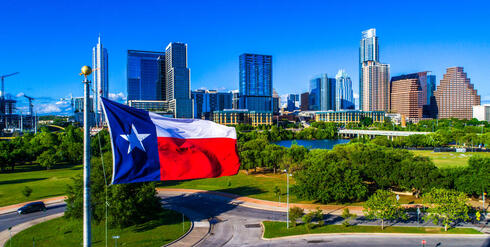 Austin, Nashville, and Miami emerge as top U.S. commercial real estate investment destinations
Austin retained its top position, with Nashville and Miami securing significant votes from respondents, and Charlotte and Raleigh also being named as top destinations
Austin, Texas, remains the most promising city for investing in commercial real estate in the United States, according to the annual review conducted by the global law firm DLA Piper.
A total of 128 real estate experts from around the world participated in the review, including CEOs, VPs of operations, real estate developers, and property managers. The report outlines the most attractive investment opportunities in commercial real estate for the upcoming year and assesses the impact of factors such as inflation, high interest rates, geopolitical tensions, and economic forecasts on investment decisions. DLA Piper has maintained a representative office in Israel since 2012.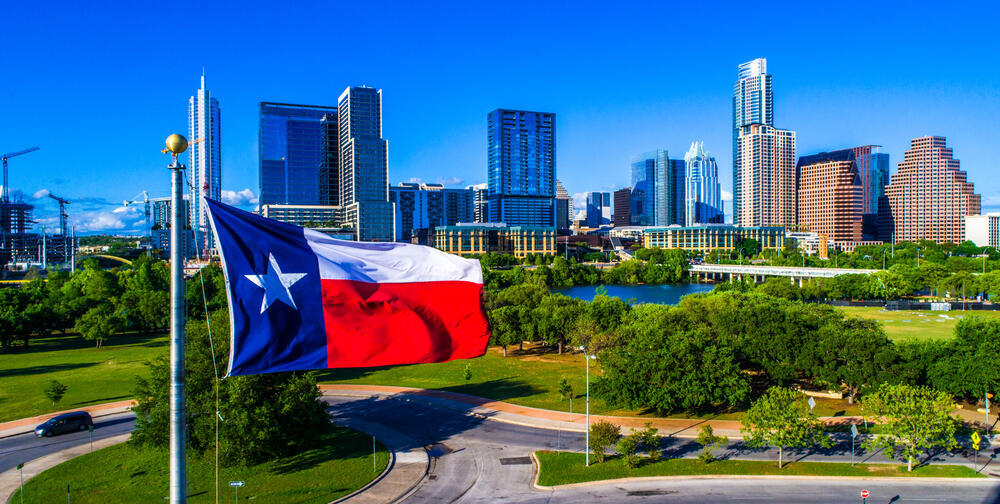 Among the respondents, the highest percentage identified logistics and storage as the top investment category. Also ranking high were housing groups and affordable housing. On the flip side, suburban offices, luxury apartments, and city center apartments garnered only a few percent of respondents' support. Regional malls were the least attractive category, receiving just 1% of the polled votes.
In terms of viable cities for investment in the United States, Austin, Texas, retained its top position. However, Nashville, Tennessee, and Miami, Florida, also secured significant votes (39%) from respondents. Charlotte and Raleigh, North Carolina, were also named as top destinations, followed by Dallas, Texas. Meanwhile, cities on the West Coast, including Seattle, Portland, San Francisco, Silicon Valley, Los Angeles, and San Diego, ranked at the bottom. The decline in the attractiveness of Seattle, San Francisco, and Silicon Valley is attributed to ongoing layoffs in the technology sector, which has had a significant presence in these areas.
The survey also identifies the most appealing global cities for investment this year. London continues to hold the top spot, with 47% of respondents' votes, similar to its ranking in 2022. Following London in the top five are Amsterdam, Sydney, Paris, and Mexico City. Sao Paulo, Hong Kong, Shanghai, and Beijing ranked at the bottom, while Munich received 6% of the vote, alongside Mumbai, New Delhi, and Doha.
Additionally, the survey participants evaluated the countries of origin for investors expected to enter the American real estate market. Investors from the Gulf principalities received the highest ranking, at 65%, while most investors are expected to come from Canada, Germany, Singapore, and South Korea. Israeli investors received 17% of the polled votes, placing them sixth after South Korea.
Finally, the survey examined the most significant factors expected to influence investment decisions. High-interest rates were ranked first, followed by the economic forecast for the United States. Surprisingly, the climate crisis was ranked at the bottom, receiving only 4% of the polled votes, despite the escalating effects of global warming in the past year.