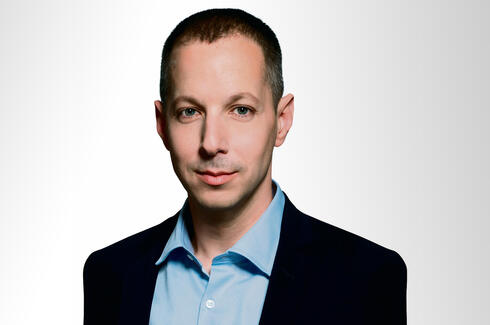 Early withdrawal: Local investment houses sense clients' fear of judicial reform fallout
Investment houses in Israel are beginning to feel the impact of concerns about the impending legal reforms, with clients expressing their desire to move some of their investments abroad or increase their exposure to world markets
Major investment houses in Israel are beginning to feel the impact of concerns regarding the impending legal reform. Over the last two weeks, leading investment houses in Israel have been dealing with the desire of some clients to transfer part of their investments abroad, or to increase their exposure to world markets.
IBI CEO Dave Lubetzky told Calcalist that there is a department in the investment house where there is a clear increase in activity against the backdrop of the reform that Justice Minister Yariv Levin wants to pass: "There is an increased interest in the management of accounts in Switzerland which we offer. We have several billions we are currently working on." Lubetzky did, however, stress that at the moment it is "a lot of conversations in the group's family office, but I have not yet seen closings in Israel and openings abroad."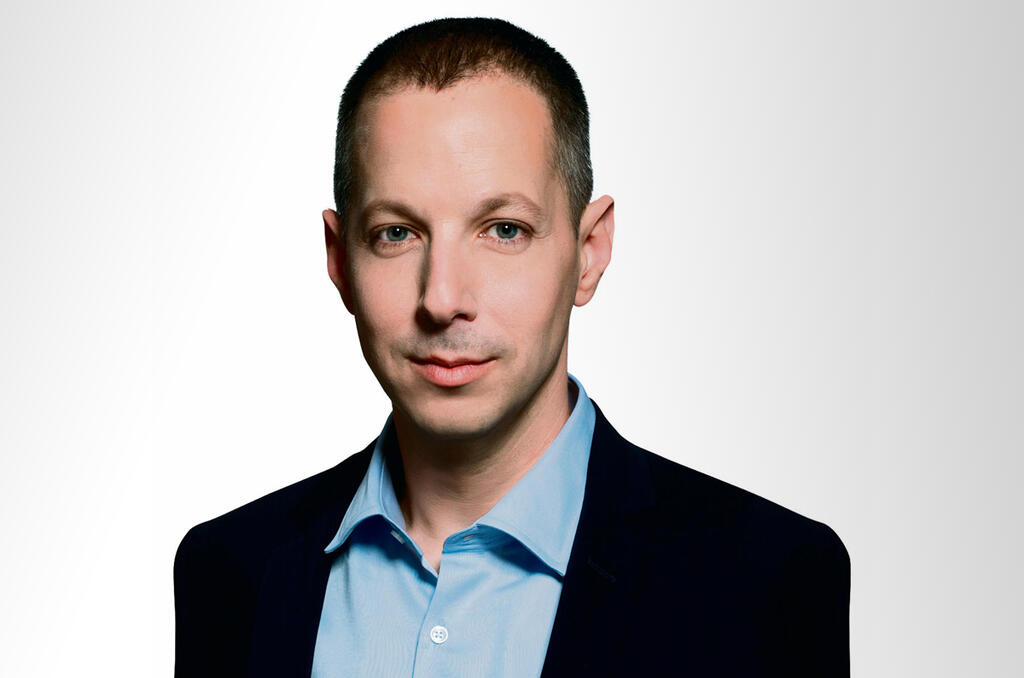 Unlike Lubetzky, a senior executive at one of the largest investment houses in Israel, who does not want to be identified, said that the first signs of panic were felt last week. According to him, 5-10 calls are received every day regarding the status of the portfolio and the examination of its investment structure. Some clients demand to reduce the exposure to Israel. The investment house even held an emergency meeting last week on how to deal with those clients - whether to fulfill their wishes or alternatively try to convince them to examine things more deeply, for fear that the clients might cash out the investment portfolios.
The panicked rush of clients calling investment houses is mainly characterized by periods of crisis in the stock or bond markets. A manager of one of the leading investment houses in the market told Calcalist that "the banks know better how to identify in general what the volume of capital is flowing abroad these days. At the moment it is true that only a small number of customers are involved, but this is not something we have seen in recent years."
The executive added: "This phenomenon mainly concerns the big customers, those who have a lot of power and money. It reminds me of the crisis of 2002." There was a severe economic crisis in Israel 20 years ago following the second intifada and the explosion of the dot.com bubble. In the same year, negative growth was recorded in Israel at a rate of 0.7%, in contrast to the rest of the world which grew by 0.33%.
The three largest investment houses in Israel are Altshuler Shaham, Meitav, and Yelin Lapidot. The words of the executives at the investment houses are consistent with the words of Bank Hapoalim CEO Dov Kotler, who told the Prime Minister that in recent days there has been a withdrawal of funds by foreign investors, and not only from the high-tech sector.