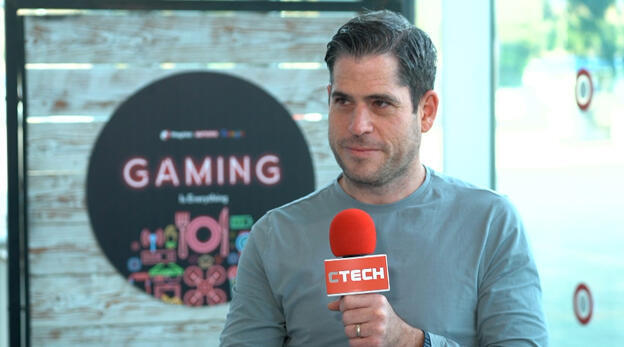 CTalk

"Gaming is the origin story of the metaverse"
Kevin Baxpehler, Co-Founder and Managing Partner at Remagine Ventures, made the remarks at Gaming22 hosted by Calcalist
"The core of the entertainment sector today is clearly gaming. It's where most people spend most of their leisure time," explained Kevin Baxpehler, Co-Founder and Managing Partner at Remagine Ventures. "We make investments very early in and around the gaming sector, the adjacent entertainment sector, and also the metaverse."
Remagine Ventures is an early-stage Seed and pre-Seed venture capital fund based out of Israel. According to Baxpehler, the firm recognized in 2018 that it has become the number 1 form of entertainment for anyone under 35-40 years old.
"That is pretty much around the world," he continued. "Today people game instead of watching movies, watching Netflix, and so forth. We have noticed is that how gaming has become cross-cultural and how gaming and these virtual worlds have become social multiplayer, interactive, and fairly commercial."
Virtual worlds today are a pre-text for the metaverse, another area that Remagine is looking at for investment. "Today 90+% of whatever you want to consider the metaverse is around gaming and the gaming world. Gaming is the origin story of the metaverse and it will grow and become more commercial," he said.
You can watch the entire exchange in the video above.