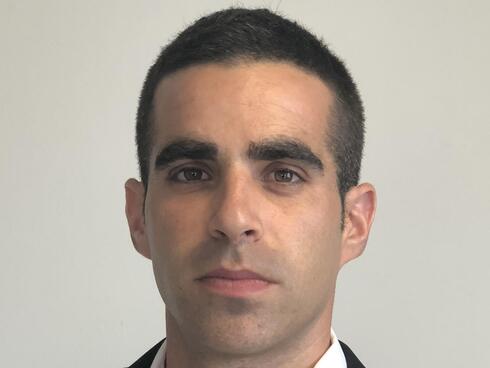 Arkin Holdings is going all-in on digital health
"For us, digital health was at the beginning a lot of hype with buzzwords, but over the years the family essentially decided that it is a must," Head of Digital Health Investments at Arkin Holdings, Dr. Nadav Shimoni, told CTech
Israeli venture capital firm Arkin Holdings, with approximately $2 billion under management, is turning its focus to digital health, according to its Head of Digital Health Investments Dr. Nadav Shimoni. Speaking to CTech, Shimoni shared how he sees digital health and how the firm has been preparing for its investments in the space. The vertical, which was established in 2021 and has a percentage of the $2 billion dedicated to its fund, is part of the single family office with numerous others such as Arkin Bio Ventures, Arkin Bio Capital, Sphera Global Healthcare, Sphera Biotech, and others.
"We established it around early 2021, which was the watershed mark," he said, referring to the digital health vertical of the firm. "For us, digital health was at the beginning a lot of hype with buzzwords, but over the years the family essentially decided that it is a must because of two reasons. First, it seemed there were reasonable investment opportunities starting to emerge, but simultaneously for an organization that invests across the entire industry of healthcare life science, not having an internal capability to understand digital health seems like a very negative thing or missing opportunities."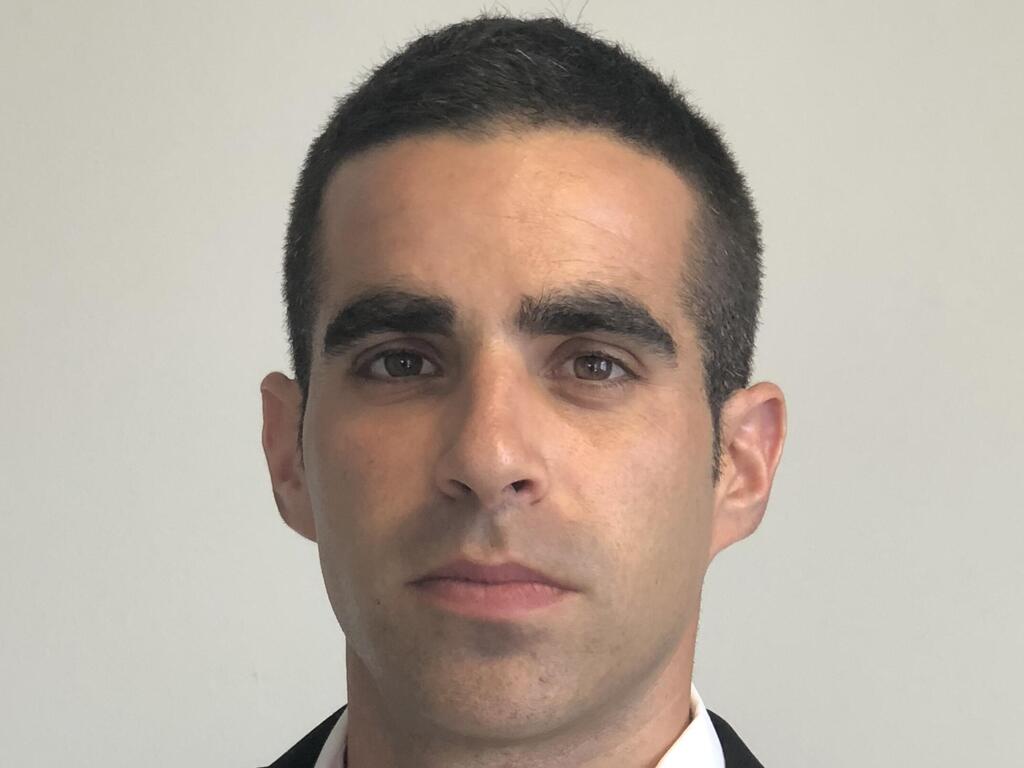 In the 15 months since the digital arm vertical was launched, Shimoni confirms that it has executed seven investments, including companies such as Laguna, Rhino, Eleos, and Medminder. Arkin Holdings invests anything from $1 million "to high double digits" in companies from a variety of rounds, entering at the Seed round or even up to pre-IPO. The fund targets companies with an eye on the U.S market, so is agnostic in where those companies are from. "We will invest in Israeli companies that target the U.S market or non-Israeli companies that target the U.S market," he said.
The Arkin Group recently announced that it has expanded the advisory board for its digital health arm. The new additions include Dr. David Shulkin, the 9th Secretary (under the Obama and Trump administrations) of the U.S. Department of Veteran Affairs; Dr. Deneen Vojta, Former EVP research and development at United Health Group; Prof. Eyal Zimlichman, Chief Medical and Innovation Officer at Sheba Medical Center; Darren Dworkin, Chief Strategy Officer at Press Ganey; and Dr. Steve Klasko, former President and CEO of Thomas Jefferson Medical Center and Jefferson University.
For Arkin Holdings, digital health is a space that has deserved all the new attention and expansion to an advisory board. "We look at digital health as a kind of combination of healthcare and technology… We are trying to provide something different, something in between, a mixture of both worlds. Having in mind both the healthcare angle and the tech angle." Shimoni himself comes from a background focusing on data and digital health as the former head of Business Development at Clalit Hospital.
The digital health arm of Arkin Holdings includes only three people, small and agile enough that Shimoni believes creates a "lean and mean" ability to quickly and effectively examine and invest in companies that have potential. "I think healthcare is so complex and so broad, that instead of having lots of full-time people, the approach we are taking is just bringing on board-specific people per specific company or diligence process and by doing that, hopefully interacting with the most relevant, most knowledgeable and capable individuals and making the right decisions and helping our companies in the most effective manner," he concluded.