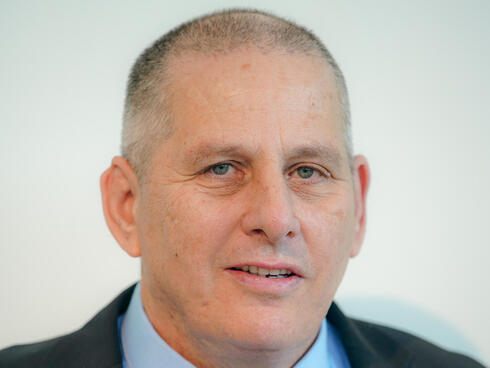 Nazareth-based VC firm NGT HealthCare II raises $92 million for its Impact Fund
The fund will invest in technologies in the field of health and help promote Arab entrepreneurship
NGT HealthCare II Impact Fund, a Nazareth-based venture capital firm that focuses on health technologies, has announced that it has raised a new fund with commitments of approximately $92 million (300 million NIS) for investments in its portfolio companies. While the funds are intended for investments in technologies starting from academic and medical commercial arms, an emphasis will be on the promotion of entrepreneurship within the Arab community.
The news comes shortly after the VC won a tender from the Israel Innovation Authority (IIA) that leverages grants of roughly $30 million to operate a technological incubator. It is understood that the new fund, as well as the incubator program, will help NGT HealthCare II invest in initial and follow-on investments in around 25 early-stage startups and 16 'year zero' projects (pre-incubator, academic projects) in the fields of biotechnology, bio-convergence, and medical devices.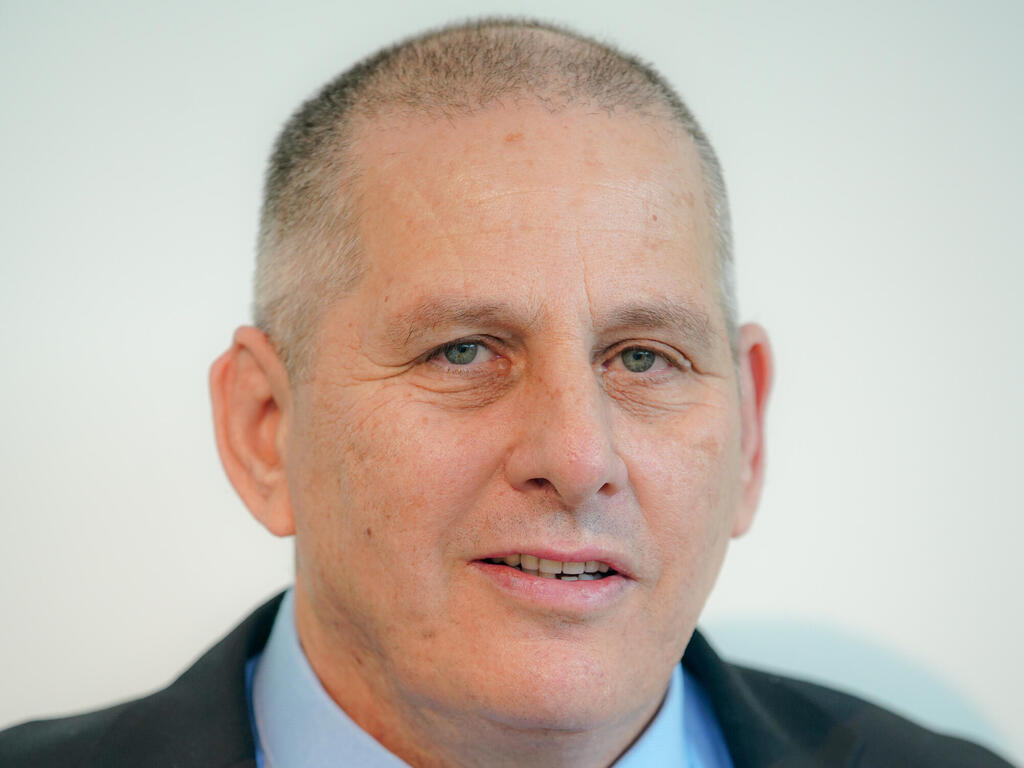 "We will continue to build innovative life science companies, commercialize technologies from universities and hospitals, and encourage entrepreneurs from the Arab society," said Zohar Gendler, Managing Partner and CEO of NGT HealthCare II. "The Innovation Authority's new program, which enables investment in "year zero companies" provides for the first time the possibility of young projects with groundbreaking technology, to carry out preliminary proof of concept. Our exceptional partners, and the extensive collaborations we have built with academic and health institutes in Israel and abroad, provide us with high accessibility to new projects that are now gaining high leverage from the Innovation Authority together with the Fund's funds. NGT HealthCare II and its partners will also support these companies later, after the initial investment period."
In addition to financial support, companies that will join the portfolio will receive access to offices and laboratories in Nazareth, a wide network of professional support, support for pre-clinical and clinical trials, and agreements with strategic players. For the first time, the commercialization arm of the Technion, T3, and Hadassit, the technology transfer company of Hadassah Jerusalem, have joined as strategic partners.
Rona Samler, General Manager at T3 said: "The Technion is a world leader in innovation and entrepreneurship, and the partnership with NGT HealthCare II serves as a natural platform for an applied realization of the Technion scientific excellence. Our collaboration will enable the advancement of groundbreaking solutions, the creation of economic value and social impact."
"We joined NGT HealthCare II out of a deep and long familiarity with the leading team that brings with it a high commitment to developing and commercializing innovative technologies," added Dr. Tamar Raz, CEO of Hadassit. "The NGT HealthCare II team understands our biggest challenge in developing early-stage technologies into companies, bridging the gap from academia to the industry. The NGT team closely accompanies the companies throughout the development, regulatory and clinical stages, raising capital and connecting to strategic partners."
NGT HealthCare II was established in 2021 as an impact fund to invest in startup companies in the biotechnology, bio-convergence, and medical device arenas while leveraging IIA funds. It has partner investors in Israel, the U.S, and Europe and has signed collaboration agreements with hospitals in Israel and Spain.
Last week, CTech spoke with Tamar Kedar Harris, Director of Investor Relations at NGT HealthCare II during a visit to Nazareth. "We're located here, we see a lot of benefits and good points of being here… What we find is that there is a lot of talent from the Arab community in the medical fields," she told James Spiro.