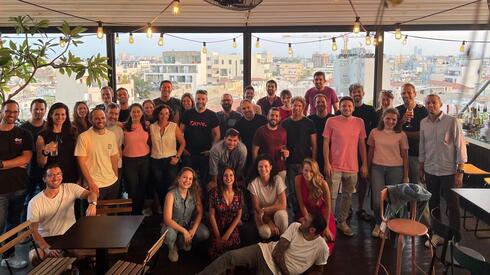 16 companies graduate from Meta's first B2B Disruptors Program in Israel
The program, which ran for seven weeks, included strategic and practical content for early-stage B2B product-led startups
Sixteen Israeli companies have graduated from a B2B Disruptors Program hosted by Meta, the first of its kind in the region. The program ran for seven weeks and was organized by the company's Europe, Middle East, and Africa (EMEA) B2B leadership team to provide early-stage B2B product-led startups with product-led growth and other guidance.
"Meta's B2B Disruptors Program in Israel helps product-led startups to leverage the industry's accelerated digital transformation processes to break through belief barriers and scale their operations," said Jonathan Nimrodi, Meta's Head of B2B in EMEA. "We are extremely proud of the achievements of the first cohort. Throughout the 7-week program, our B2B leadership team aimed to equip a selected group of startups with tools, guidance, networking and mentorships.״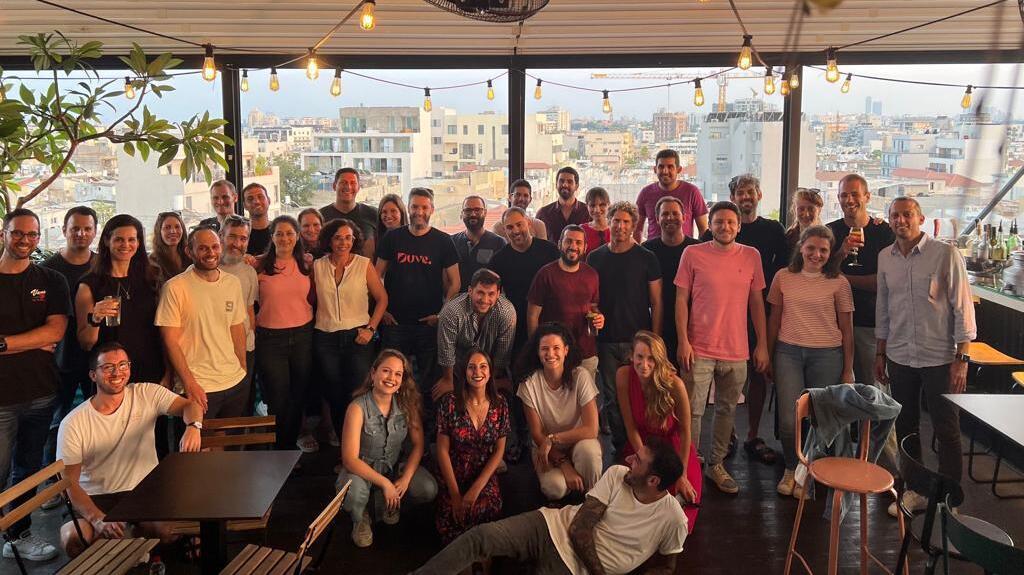 The program included sessions from Meta executives and industry experts on the subjects of B2B marketing tactics, leveraging sales funnels to increase conversion rates at scale, team building and hiring, various workshops, and more. Those who took part in the program were connected to leaders in industries such as content marketing, HR, business development, data analytics and measurement, among others.
The companies that took part are as follows:
Glossai Ltd.

- which converts the 'best' moments from presentations at virtual events into shareable clips.

Hour One

- which specializes in the development of virtual humans for use in professional video communication.

Canditech

- which helps companies with their hiring processes by automating the screening process and engaging candidates.

ARMO

- which provides application and data security that meets the requirements of DevOps/SecOps and the C-Suite needs and objectives.

Juno Journey

- which offers a personalised employee development platform for businesses to help their teams grow professionally.

Sorbet

- which helps companies and employees access financial and wellness benefits by regaining financial control over their accrued vacation times.

OwnID

- which offers a digital identity that individuals can create and use to log into websites and apps.

Anchor

- which offers autonomous billing solutions to help 'redefine' B2B billing, collections, and payments.

Humanz

- which is an AI-powered platform that makes influencer marketing accessible, reliable and trustworthy for marketers and influencers.

Imagen

- which is an automatic image editing tool for Adobe that learns unique editing styles based on pre-edited images.

Glue Loyalty

- which helps businesses sustain their presence in local communities with AI-driven loyalty club apps.

Duve

- which is an end-to-end guest management system helping hoteliers digitize their hotel processes and increase profitability

EverSQL-

which uses AI-powered capabilities to allow developers to automatically identify and optimize any SQL performance issues.

Propel PRM

- which is the first Public Relations Management (PRM) software consisting of a global media database of more than 1 million journalists and influencers.

BLEND Localization

- which operates as a single source of localization for global brands establishing a native presence in different markets.

Winn.ai

- which is technically still in stealth and will be announced soon.