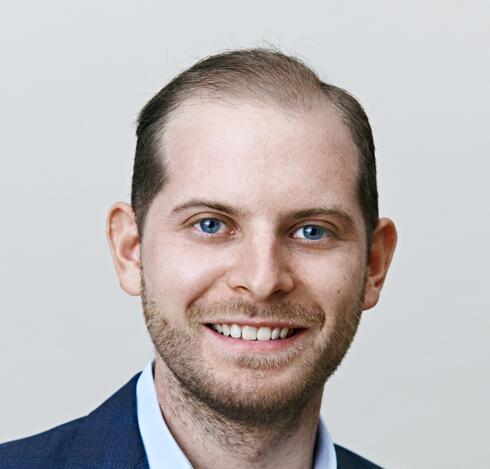 Kli Capital unveils new $50 million fund, promotes Elias Davis to partner
Kli will look to lead and co-lead pre-Seed and Seed deals, investing $750k to $1.5 million. The VC's prior funds have returned a 4.6x multiple on invested capital
Kli Capital, an institutional venture capital firm focusing on early-stage entrepreneurs across the U.S., Israel, and emerging markets, has announced the promotion of Elias Davis to partner as well as a first close on its third fund, which has raised 90% of its $50 million goal.
This first close is announced only four months after beginning fundraising, and is on pace to oversubscribe the targeted $50 million. In this new fund, Kli will look to lead and co-lead pre-Seed and Seed deals, investing $750k to $1.5 million in early-stage companies led by founders who align with their strategy. Kli Capital will invest across healthtech, insurtech/fintech, and consumer, with the majority of investments expected to be in the U.S. and Israel.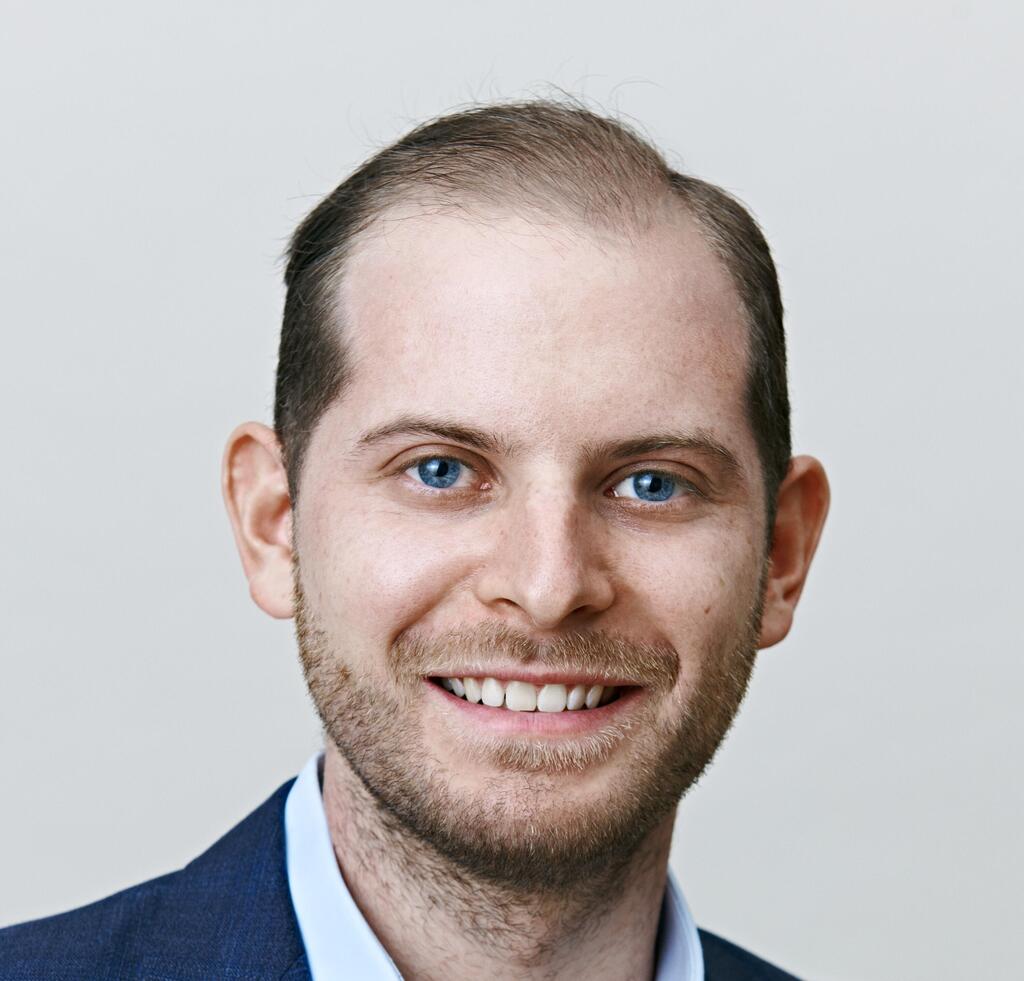 According to Kli Capital, its thesis of backing people (rather than companies), and providing the kind of all-encompassing support Kli's founders received as former operators, resulted in notable success. Kli Capital's prior funds have returned a 4.6x multiple on invested capital.
The fund has invested in over 79 early-stage founders, completing over 56 follow-on investments, expanding its investment geography beyond the U.S. and Israel (LatAm, Africa, and India). Some of the firm's notable portfolio companies include: Hippo Insurance, Imagen Technologies, mPharma, Nym Health, Cycognito, Pair Eyewear, and Neuralight, among others.
Kil Capital was founded six years ago by Shmuel Gniwisch as a family office named BNSG Capital and later rebranded as Kli Capital. "Our long-term vision for Kli Capital is to create a venture capital firm where financial capital is the least valuable part of our offering. We decided to promote Davis to Partner because we believe that he embodies this belief, has helped build and support it since day 1, and along with the rest of the team, is working toward that goal," said Gniwisch.
Micha Breakstone (Former Co-founder of Chorus.ai, and CEO of Neuralight), who also serves as an LP in Kli Capital's new fund, stated: "Kli Capital has been a tier 1 partner from the moment we met. Whether it be their integral role in helping build out our founding team, connecting us to strategic investors and customers, providing professional and personal feedback, aiding in goal setting, or picking up the phone at 3am when things hit the fan, Kli Capital has never not delivered."