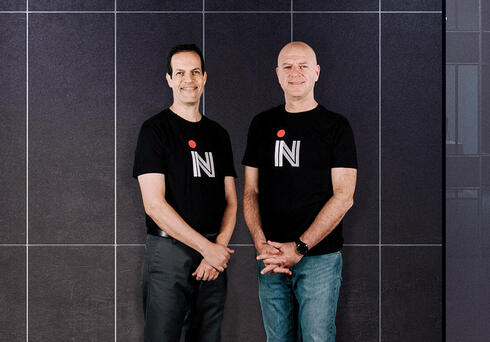 IN Venture raises $150 million fund to invest in Israeli deep-tech startups
The new fund was launched two years after the VC raised a $100 million fund, which has invested in the likes of quantum computing startup Classiq, visual content creation platform Bria, as well as cybersecurity company GK8, acquired last November for $115 million
IN Venture, a Sumitomo Corporation backed venture fund that invests in deep-tech early stage Israeli startups, has raised $150 million for its second fund.
The new fund was launched two years after IN Venture raised its first $100 million fund. The VC's first fund has made seven investments to date, including in quantum computing startup Classiq, visual content creation platform Bria, as well as Ottopia, which is developing solutions for remote operation of vehicles, and H2Pro, which is developing cheaper hydrogen fuel produced by sustainable energy.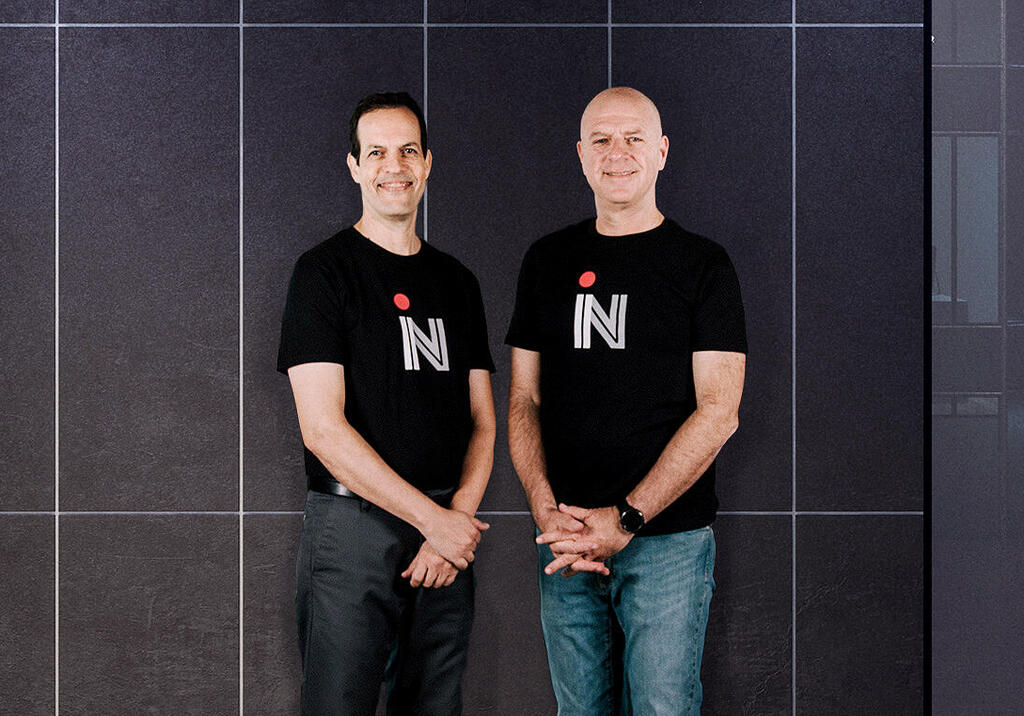 IN Venture has also already registered one exit from its initial set of investments, with digital asset-focused cybersecurity company GK8 being acquired by Israel-American crypto company Celsius, long before its collapse, for $115 million.
IN Venture was founded by Managing Partners Eitan Naor and Eyal Rosner.
Rosner is a former chairman and director of administration for the Alternative Fuels Initiative in the Israeli Prime Minister's Office. Naor is the former CEO of ECI Telecom subsidiary ECtel and former CEO of TTI Telcom, while also previously serving as Amdocs VP of Customer Care and Billing.
Japanese conglomerate Sumitomo employs around 74,000 people in 135 countries across the globe. The corporation is active in numerous industries, including steel, air travel, transport, energy, telecommunication, minerals, and chemicals.