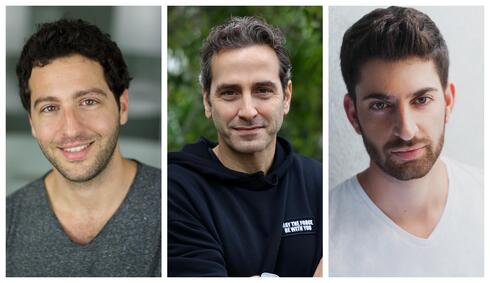 Flymingo receives funding from Amazon to identify supply chain mistakes
The size of the investment from Amazon's Industrial Innovation Fund was not revealed, but is estimated to be several million dollars
Flymingo, an Israeli computer vision company that identifies supply chain mistakes in operating processes in existing warehouse camera feeds, has announced that it has received funding from Amazon's Industrial Innovation Fund. Its technology provides real-time alerts to prevent issues from becoming costly problems and helps streamline operations and improve efficiency for logistics and warehouse businesses. The size of the investment was not revealed, but is estimated to be several million dollars.
"These systems allow for real-time data collection and analysis, which can improve efficiency, accuracy, and speed in the warehouse," said Flymingo CEO Roy Gherman. "Additionally, computer vision systems provide valuable insights for decision-making and can assist with inventory management by accurately tracking and managing stock levels in real-time."
Amazon's $1 billion Industrial Innovation Fund seeks to help customers and employees through practical and applied robotics automation technologies.
"Flymingo utilizes existing infrastructure to optimize supply chain accuracy and enable real-time tracking of objects at scale," added Matt Peterson, director of the Industrial Innovation Fund. "Their technology can identify mistakes, bottlenecks, and hone processes, providing valuable insights to decision-makers and we're excited about their passion for enabling warehouse businesses to always deliver for customers."
Flymingo, which was founded in 2021 by Gherman, Shahar Korin (CCO), and Itzik Mizrahi (CTO), will use its funding to expand into Europe and North America.