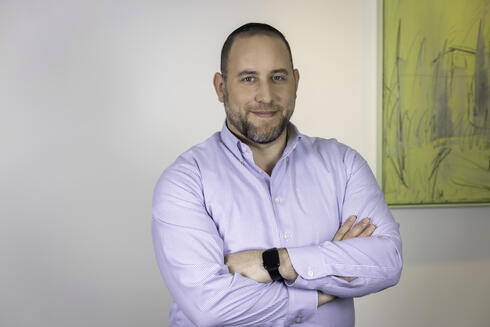 Opinion

When startup CEOs need advice
"In today's climate of decreasing valuations and ever-scarce investment dollars, the costs of inexperience have become more pronounced. CEOs are now facing daily tough choices that require the wisdom that comes from experience," writes Jeff Shapiro of Viola
The only job lonelier than CEO is that of a startup CEO. While the CEO of a mid-stage or growth company is surrounded by managers and advisors, most early-stage CEOs feel like they're on their own. This makes it particularly difficult for startup CEOs to seek advice as they work to prove themselves and try to avoid appearing vulnerable.
During the hyper-growth market of the last decade, startup CEOs faced less scrutiny of their management capabilities and more focus on their entrepreneurial skills. Investors were far more likely to give early-stage CEOs leeway to lead their companies without as much of a push to bring in seasoned management too early-on. However, in today's climate of decreasing valuations and ever-scarce investment dollars, the costs of inexperience have become more pronounced. CEOs are now facing daily tough choices that require the wisdom that comes from experience.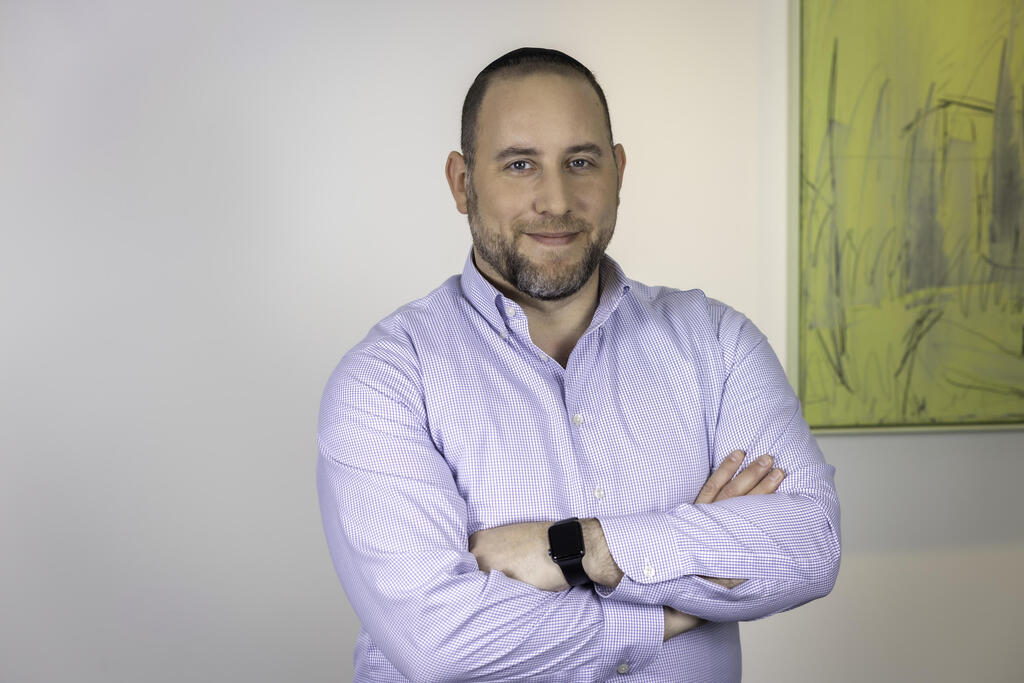 As they navigate this minefield, CEOs need advisors they can confidently turn to for the right type of advice at the critical moments when they need it.
Who can early-stage CEOs turn to?
Thankfully, there are a number of options available to you.
For most early-stage CEOs seeking guidance, the first stop is Peer Groups. Your average professional WhatsApp and FB groups are chock full of people willing to share their real-world experiences. Many first-time CEOs seek out smaller groups of two or three experienced CEOs they can turn to for specific advice and mentorship. You can, of course, also turn to your investors – but this option may include judgments and expectations, which might make this a less appealing choice for some.
So where do startup CEOs turn when they need more focused and personalized assistance? If you're an early-stage CEO looking for this type of hands-on guidance, your primary options are Independent Board Members and Executive Coaches.
The question is, which option is right for you?
Independent Board Member: Pros and Cons
Independent board members tend to play the role of either the "industry expert" or as the "experienced executive".
Industry experts have deep domain expertise and can be instrumental in helping startups gain credibility in the market, focus their go-to-market strategy and access potential customers. The experienced executive will be more of a mentor. They will likely have grown a company from startup through exit and can help advise a CEO on the experiences and pitfalls they'll encounter along the way. While the experienced executive does not necessarily have to come from the same industry, they will be most effective if they've had a similar set of experiences (size of company, type of technology, etc.)
What advantages do they bring?
Whether as an industry expert or experienced executive, in many cases, an independent board member has already survived the entrepreneurial roller coaster and can help you navigate near-inevitable issues. Their personal experiences often enable them to advise on proven management skills that will help you extract better results from your team. And they can open doors to industry circles, be they customers, partners, etc. you're not yet familiar with. They will also answer your calls, day or night, and may even invest their own capital into your company.
What challenges can I expect?
There are a number of challenges that startups face in attracting top-tier independent board members. Whether the general competition for top-talent or trying to stand out among a veritable ocean of startups, early-stage companies have to work extremely hard to attract the level of candidate they're seeking.
With that said, the biggest challenge is finding a board member who will be both a good personal fit for the CEO and a fit with the overall culture and mission of the company. Startup CEOs need someone they can lean on and who will invest their own time and energy in the CEO and company.
How can I find an outside board member?
Start with your network – there is a high likelihood that the person is known to you or your investors. That said, don't be afraid to work with an experienced executive recruiter to see a wider view of the market and assess potential candidates outside your network. The key factor to consider is personal fit between the board member and the CEO. At the end of the day, the board member is there to advise and mentor.
Executive Coach: Pros and Cons
For our purposes, we're referring to executive coaches and/or management advisors who work with CEOs and their management teams on leadership skill building. Your coach will be more focused on what you need to do personally to be more effective i.e., build the right team, hold people accountable, set goals, get people excited and mobilize stakeholders. While the barrier to entry into the "executive coaching" world seems to be pretty low, there are many well-known and well-referenced consultants who have built reputations for helping companies scale. The best of them are what I like to call "CEO whisperers."
What advantages do they bring?
An executive coach focuses on helping executives become the best leaders they can be; this is no different than the goal of a sports, physical fitness, or singing coach. The coach will be more focused on leadership - what you need to do personally to be more effective, build the right team, hold people accountable, set goals, get people excited, mobilize stakeholders, and take care of yourself. The coach will hold a mirror up to you, help you get feedback from the people around you, and let you be vulnerable about what you should try to do differently.
Rather than assume that seeking support is a deficiency, remind yourself that, to be the best at anything, you need to regularly train and test your abilities. Many of the world's best leaders work with advisors who help them focus, strengthen, and hone their leadership skills. This includes LeBron James, Luciano Pavoratti, and Jeff Bezos.
What challenges can I expect?
As opposed to a high caliber outside board member, there is no shortage of top coaches/advisors. That said, the biggest challenge any leader will face is finding the coach who is right for him/her. This is a very personal connection, one that requires trust, brutal honesty and the feeling that the coach has yours and the company's best interests in mind at all times. This particular component is the part that might take some time to find.
How can I find the right Executive Coach?
We recommend researching well-known industry contacts, asking your peers for referrals and, as always, making sure you do your due diligence before having any meetings with prospective consultants. We might also suggest a "trial" engagement before jumping into a long-term relationship. Pick a specific issue to work on with the coach. If it goes well you can move onto the next issue. If it doesn't go well, you move on to someone else.
Before you jump into the action steps outlined above, make sure you examine your specific needs and identify the specific tools you're missing. This process will help you decide if you're currently looking for an independent board member or an executive coach.
Regardless of which advisory route you choose, it's critical that you ask the right questions, including:
Have you ever closely advised CEOs, particularly from early-stage companies? If so, how long have you been doing it?

How many companies have you worked with that are similar in size and scale to my company?

What worked in your previous advising roles? What didn't work?

What measurable results can you provide from previous advising engagements?
Bottom line, the best leaders are always learning, growing and finding ways to improve themselves. Seek out someone to help and advise you and your company will thrive.
Jeff Shapiro is a Partner, Human Capital, at Viola Ventures