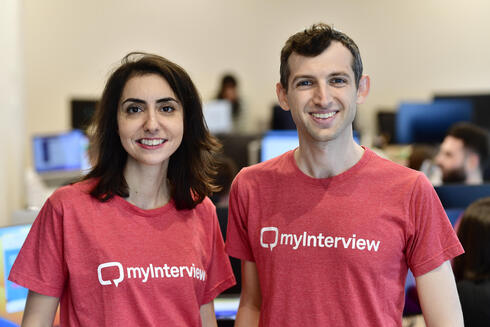 myInterview raises $11 million in Series A to help employers attract Gen Z talent
The news comes at the same time the company announces the appointment of Amalia Bercot as co-CEO
Smart video interviewing software company myInterview has today announced that it has secured $11 million in Series A funding, led by the company's existing investors Aleph, Entrée Capital, and new investor Jesselson family office. The round also included participation from SeedIL Ventures, Digital Horizon, and Ocean Azul Partners. The news comes at the same time the company announces the appointment of Amalia Bercot as co-CEO.
myInterview helps companies connect with candidates in a personalized way by leveraging smart video capabilities and creating a more 'human-centric' candidate experience. The company claims its recruitment process reduces the time to hire by 70% by using asynchronous video and AI to encourage candidates to express their true selves and lets hiring managers identify the best hire with a focus on user experience.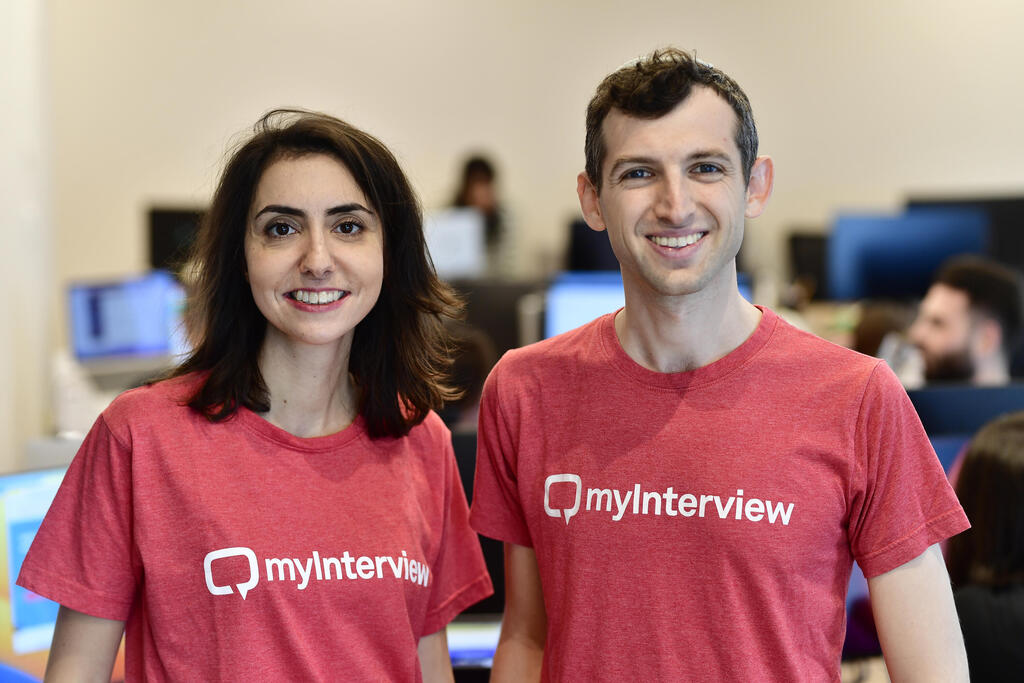 The tool has proven especially popular among the Gen Z workforce, whose participation in the myInterview process helps secure jobs at organizations recruiting frontline and customer-facing staff, particularly in the retail and hospitality verticals. By 2025, Gen Z will make up 27% of the workforce according to a recent report by
ManpowerGroup
. It also states how workplace culture and meaning rank highly among some of the top reasons Gen Z candidates choose to work for an organization. This means companies are scrambling to find new ways to attract and engage Gen Z candidates.
"We are seeing radical change in the market when it comes to a new generation of employees and their relationship to work," said Benjamin Gillman, co-founder of myInterview. "With unprecedented attrition rates, now more than ever organizations need to be pushing the bar when it comes to candidate engagement. We have experienced tremendous momentum over the past two years and this new funding will further help us to tackle the unprecedented labor shortages we're seeing by better sourcing and engaging candidates through a much more personalized approach."
Today, myInterview has more than 10,000 customers, including 7-Eleven, Ocado, Facebook, and Six Flags. It has facilitated over 7 million candidate interviews on its platform since its founding in 2016.