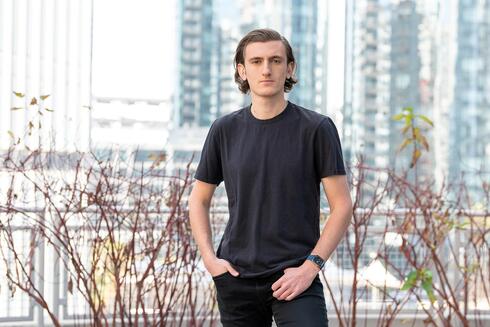 RapidAPI raises $150 million Series D to reach unicorn status
The company's API Hub is used by millions of developers to discover and connect to APIs, and by companies finding, managing and collaborating on their internal and external APIs
RapidAPI announced on Wednesday that it has raised $150 million in Series D funding at a $1 billion valuation. The round was led by new investor SoftBank Vision Fund 2, with participation from Citi Ventures, Qumra, and many of the company's existing investors, including: Andreessen Horowitz, M12 (Microsoft's Venture Fund), Viola Growth, Green Bay, and Grove Ventures.
RapidAPI will use the investment to continue to scale its API Hub, adding more capabilities to help developers create and collaborate on APIs - following its release of API Testing tools and acquisition of API development tool, Paw.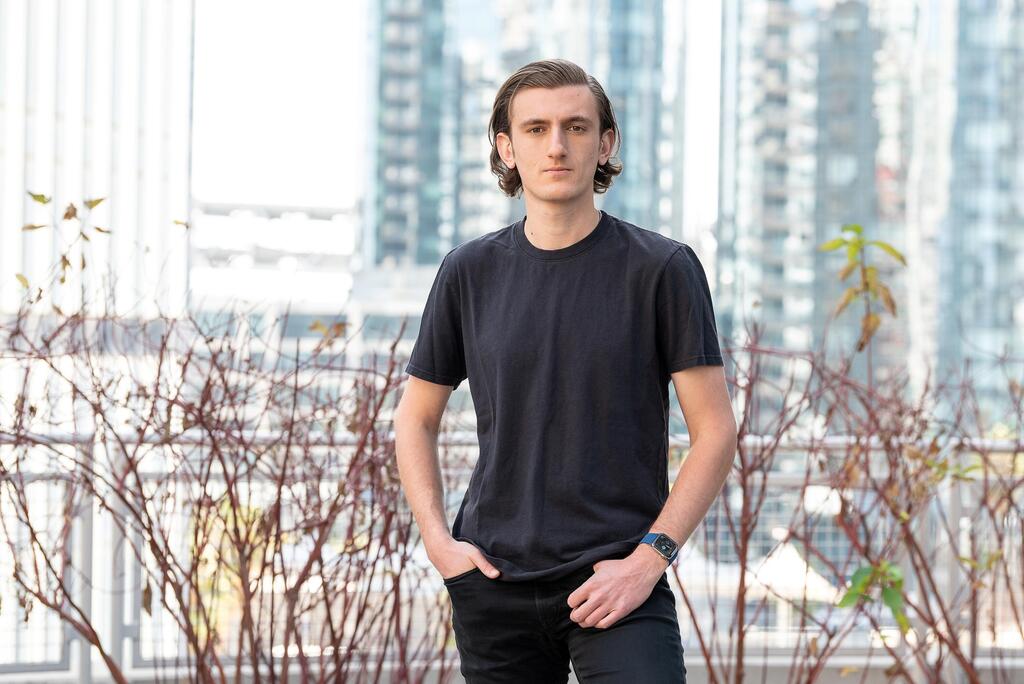 The shortage in software developers combined with tough hiring conditions amidst the "Great Resignation" has fueled the rapid expansion of the API economy. APIs, which provide encapsulated pieces of functionality that developers can embed in their apps, save developers critical time when adding common functions to their applications such as charging credit cards, sending messages, or getting geo-location information.
"The pandemic and the rapid change it has precipitated over the last two years has compelled almost every company to become a digital player very quickly. It's not nice to have, it's basic survival," said Iddo Gino, CEO and Founder of RapidAPI. "This has created a huge demand and subsequent shortage of developers, hindering an organization's ability to fully invest in digital transformation initiatives. As a result, companies are turning to APIs and tools like RapidAPI to realize the productivity and innovation benefits of digitizing their organization."
RapidAPI said it has grown its developer community to 4 million developers over the last year and increased ARR by well over 100 percent. ARR growth for RapidAPI was fueled by both self-service users subscribing to RapidAPI and Global 2000 enterprise companies adopting RapidAPI as their own internal API Hub.
"Demand for digital solutions and software innovation is increasing rapidly, and without enough developers, the world needs APIs to continue building software," said Nagraj Kashyap, Managing Partner at SoftBank Investment Advisers. "We believe that RapidAPI plays a critical role in supporting the API economy and has demonstrated impressive growth and execution to accelerate developer adoption and supply of APIs."