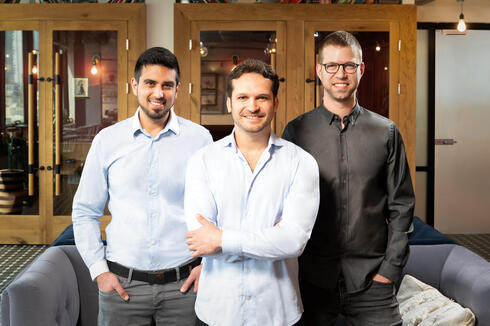 Creative media startup D-ID secures $25 million Series B
The Israeli startup uses AI and deep learning to develop reenactment-based products ranging from animating still photos to developing high-quality digital avatars
Creative media startup D-ID announced on Tuesday the closing of a $25 million Series B round, led by investment firm Macquarie Capital, with significant investments from Pitango, AXA, OurCrowd, OIF, Maverick and Marubeni. The new round brings D-ID's total funding to $48 million.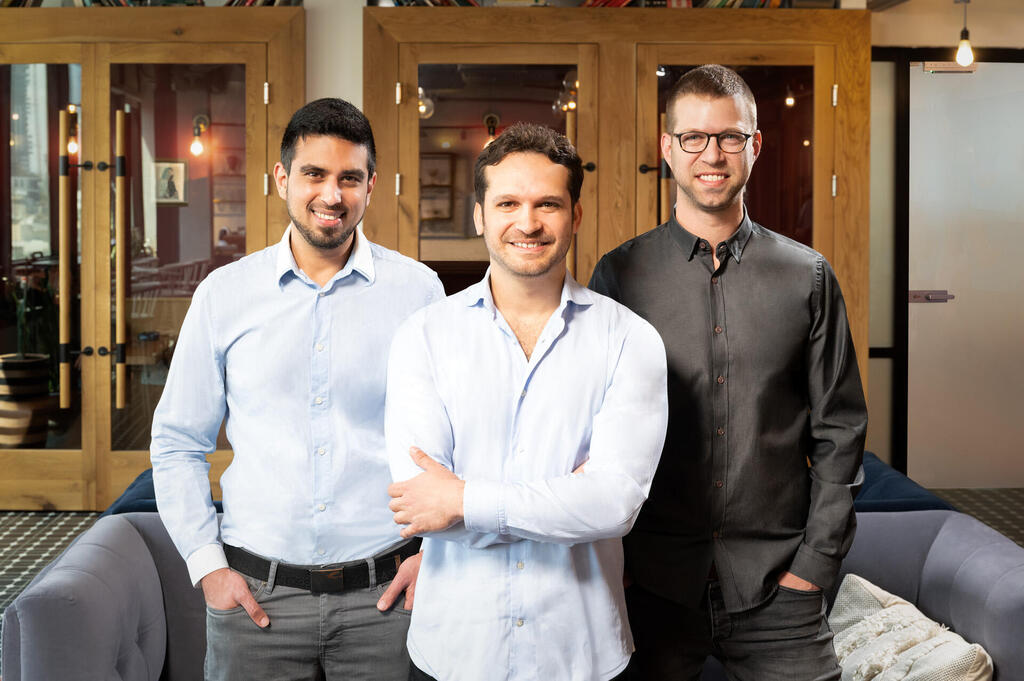 D-ID uses AI and deep learning to develop reenactment-based products ranging from animating still photos to developing high-quality digital avatars. D-ID's wide range of customers include Warner Bros. Studios, Mondelez, Publicis and MyHeritage, whom D-ID partnered with to create the viral sensation Deep Nostalgia, which has created nearly 100 million animations since its launch, and more recently, LiveStory, which enables the creation of AI-generated biographical videos narrated by photos of users' ancestors. D-ID has also partnered with The Glimpse Group, a diversified virtual reality and augmented reality platform, to develop AI, AR and VR applications for the Metaverse.
"Over the past year we have witnessed the skyrocketing success of our technology across so many applications and industries, with the power to generate so much good," said Gil Perry, CEO and Co-Founder of D-ID.