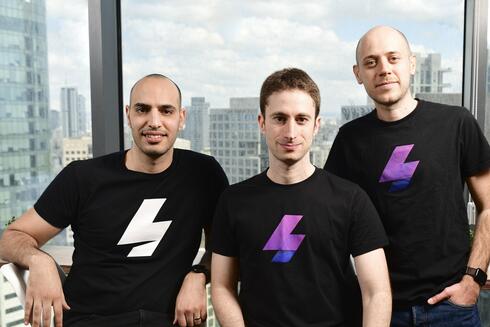 Lightlytics secures $26 million Series A to help DevOps teams operate cloud infrastructure
The Israeli startup's platform creates a real-time simulated model of the production environments across the entire cloud-native stack that simulates all configuration changes
Lightlytics, which has developed a platform helping companies deploy configurations from plan to cloud, announced on Tuesday the completion of a $26 million Series A fundraising round, led by Energy Impact Partners (EIP), with participation from Cervin Ventures and previous investors, TLV Partners and Glilot Capital Partners. Lightlytics has raised $30 million to date.
Lightlytics integrates with current DevOps workflows across the planning, code review, and ongoing operations phases. With Lightlytics, cloud operations teams can introduce new changes faster and automatically predict and prevent downtime, security, costs, and other operational issues before they affect live environments. Lightlytics' "Cloud Twin" engine creates a real-time simulated model of the cloud environment and dynamically correlates the dependencies between configurations, services, infrastructure and activity logs.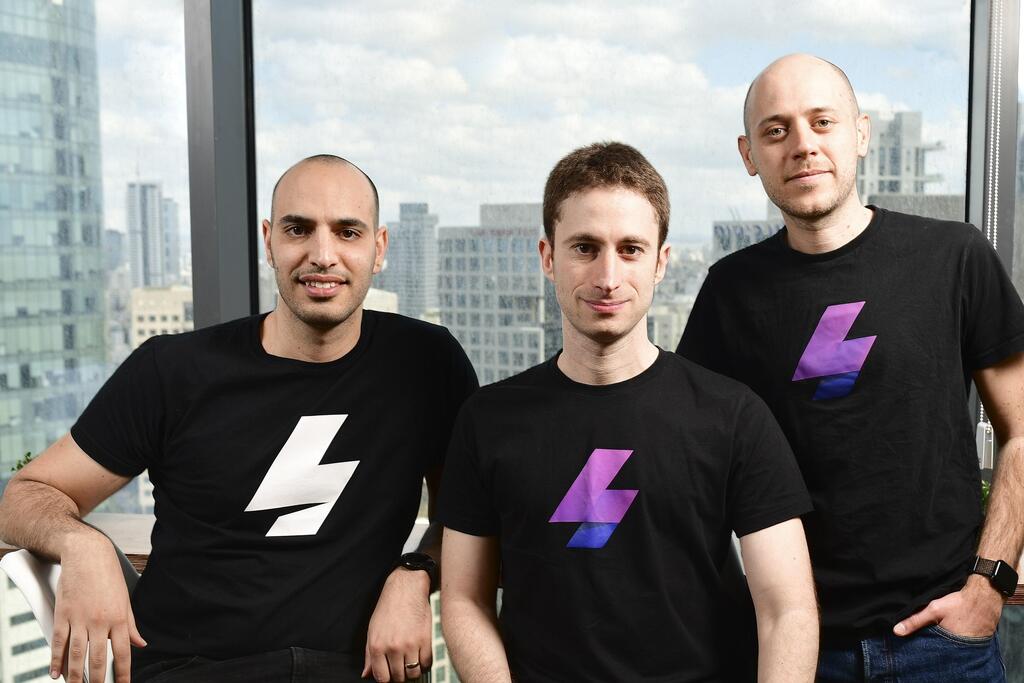 "DevOps teams are commonly stretched thin, especially in today's complex cloud environments," said Or Shoshani, CEO and Co-founder of Lightlytics. "Even the smartest and largest DevOps and SecOps teams can't possibly consider all the dependencies that can cause problems. We're on a mission to help these developers and engineers deploy code and configurations faster and with confidence, across the entire stack. This new capital will allow us to continue growing and delivering our platform to not only meet customer needs, but provide more assurance in their infrastructures."
The company, founded in 2020 by Shoshani, Stav Sitnikov and Liran Roffman, intends to use the funds to continue to scale out its go-to-market strategy, triple its headcount in 2022, and open an office in the U.S.