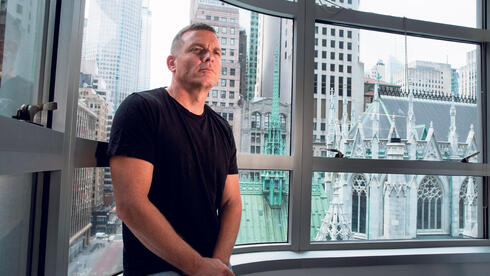 The cyber arena is "more significant than ever," says Team8
The summit will be attended by more than 100 CISOs from leading companies like Intuit, MasterCard, and Walmart and coincide with the start of Tel Aviv University's Cyber Week
"In recent weeks we have witnessed significant changes, characterized by de-globalization and economic slowdown, which are dramatically affecting the world, and may also directly impact the frequency of cyberattacks, making the cyber arena more significant than ever," said Team8 Managing Partner Nadav Zafrir.
Zafrir made the comments ahead of the first day of the CISO Summit, a global cybersecurity summit hosted by Israeli venture capital firm Team8. The summit brings together experts who will discuss the future of cybersecurity with an emphasis on challenges and opportunities.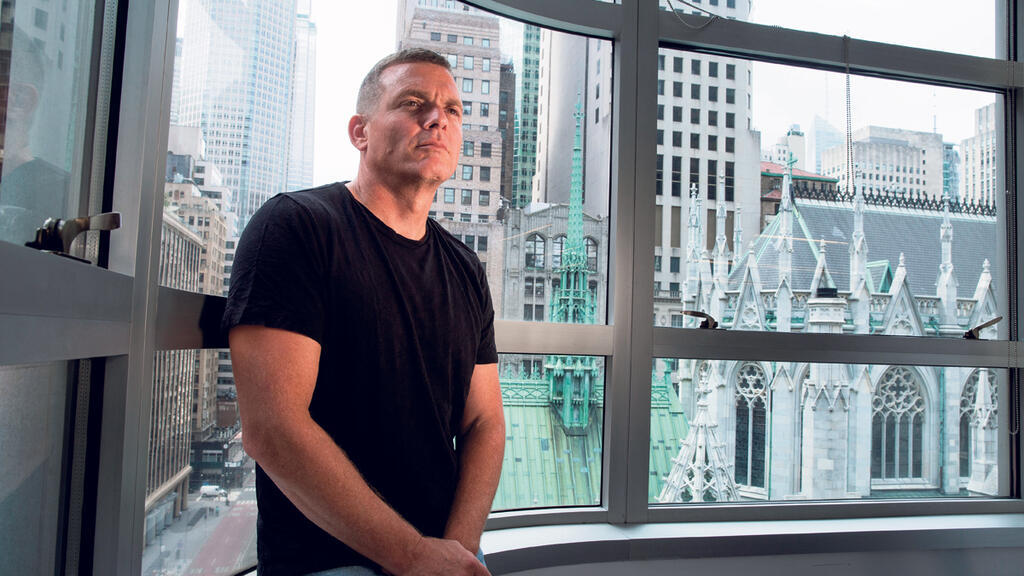 "At Team8 we have identified a real need to bring together the best cyber experts in the world, including 100 CISOs from well-known companies, and thought leaders from the Israeli cyber industry for five full days of in-depth discussions," he continued. "Together, we will be better equipped to understand our challenges and opportunities, and better positioned to plan accordingly."
The five-day summit began today and will include in-depth discussions from CISOs at companies such as Walmart, Unilever, GM Financial, Intuit, MasterCard, and more. During their stay in Israel, they will interact with local startups such as Claroty, Sygnia, Talon, Akeyless, Illusive, Cyberpion, Silverfort, Authomize, Cardinal, Orca Security, Ermetic, SafeBreach, and Resilion.
Among the topics to be discussed include the shifting approaches to attackers and attack strategies and the impact of economic and geopolitical changes on the cybersecurity industry across domains such as cloud security, 5G, privacy, and regulation.
The closing of the event will coincide with the official opening event of Tel Aviv University's Israeli Cyber Week, which is scheduled to take place from June 27-30. It will be co-hosted by Team8 with sponsorship from industry partners including Deloitte, Leumi-Tech, Meitar Law Office, Valley Bank, Palo Alto, FinSec - Mastercard, and Enel's Innovation Lab. It is expected to include speakers such as Renee Wynn, Former NASA Chief Information Officer; Admiral Mike Rogers, former director of the NSA and Operating Partner at Team8; Nadav Zafrir, former 8200 unit commander and Managing Partner at Team8; and Nir Minerbi, CEO and Co-Founder of quantum computing startup, Classiq.
First published: 14:24, 22.06.22