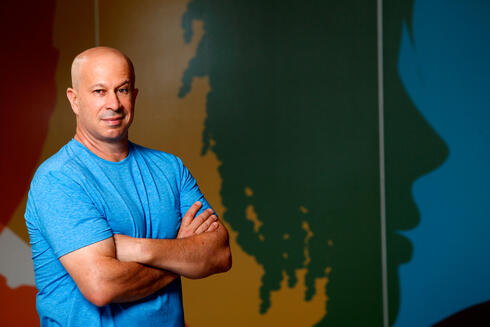 Interview

"There won't be any unemployed in high-tech, there will be demand for everyone"
Yuval Tal, managing partner at Team8 and local fintech leader, is convinced that "the crisis will give birth to better companies, as in 2008 and 2001"
"Any crisis like the current one is the beginning of something much better. An entrepreneur who now forms a company will be able to hire better employees with less competition. The VC funds know that in difficult times wonderful companies are set up and are therefore looking for entrepreneurs who are willing to do that," Yuval Tal, managing partner at Team8, tells Calcalist.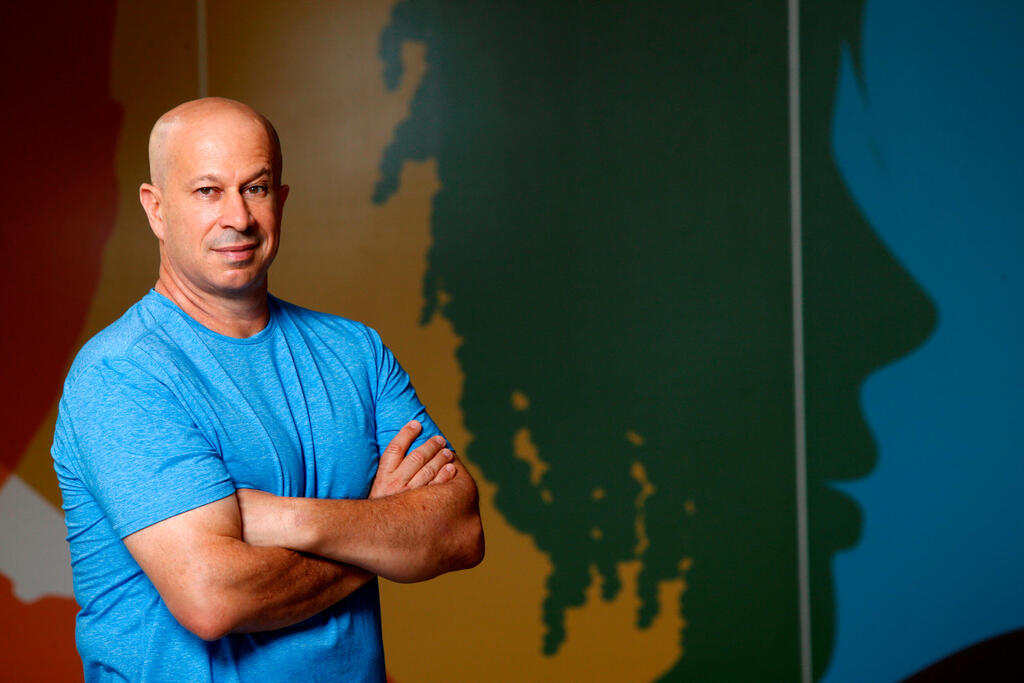 Tal is considered one of the most successful entrepreneurs in the fintech industry in Israel. In the past, he founded the fintech company Borderfree, which made it possible to market products and services around the world in the local currency of the consumer. The company was sold in 2015 for about $395 million. He was also the entrepreneur behind the fintech company Payoneer, which he founded in 2005 and issued last year on the Nasdaq. After leaving Payoneer, he joined Team8's fintech group, one of the largest high-tech groups in the industry, and at the same time also invests himself in many companies.
You have been through quite a few crises in the industry, what will the current crisis do to companies?
"Companies that are being set up now are good companies. Usually the best companies are established at times like this because these companies recruit better workers. This is true for companies that were established in 2008 and 2001, and also for companies that were established early in the pandemic. This is a good time. There are a lot of VC funds that are looking at this period and looking for new companies. There is a lot of money in the funds' coffers."
But there are now also quite a few growth companies that can run into problems.
"Growth companies that burn a lot of money every month, have a lot of employees and no profitability in sight, I wish them luck because they are about to face real difficulties. For such companies I suggest not waiting for the crisis to develop but to respond quickly to the market, even if it appears that the market is not yet collapsing. On the other hand, even companies that show profitability and business success today can not become complacent. Profitable companies should be very careful about that."
"Many dreams will be shelved"
What does the picture look like from the point of view of investors?
"The value of public and private companies is declining rapidly today and investors are looking for the new equilibrium. This is a very confusing time for them as well."
How should employees behave these days?
"Employers have periods when it is easy for them to give the employee a good salary and less equity and there are other periods when it is easy to give them more equity and less pay. Many companies will offer lower salary and more equity in the current period because cash is the most important resource for the company. Employees who come to the company on their own initiative and offer such a route will benefit both themselves and the company. In my opinion, it will be a profitable decision at the end of the winter that awaits us."
So you recommend that employees be more involved in the company even if they are programmers?
"An employee must know during such a period the condition of the company in which they work, whether its business model works, whether it is on the right path. If the employee feels there are issues, it may be worthwhile to preemptively quit. Employees must know whether it is a viable company that will survive or a company struggling for its life.
"I guess a lot of companies will close, especially those that fail to raise money quickly. A lot of dreams will be shelved and there will be quite a few growth companies that will have to lay off or cut salaries. But even if companies close it is not such a disaster. There are companies that have no place and their destiny is set. Good companies may fundraise, but at a lower value. There is a lot of money in the market and the funds are a bit confused about the value. But the good ones will survive and the strong ones will leverage the period."
So some employees need to start worrying?
"There is demand and supply and whoever is laid off will find work because the industry is booming. There won't be any unemployed in high-tech, there will be demand for everyone. There is a shortage of developers and we still need them very much and we are recruiting them. Our companies have hundreds of open positions for development people. Companies might cut back in the departments around development where it is easier."
As someone who has been in the industry for over two decades, how do you look at it from an overall perspective?
"The state of the high-tech industry in Israel has never been better. There is a mass of people involved in business development, product building and software development and it is a lot of people with a lot of experience. There are not many such groups in the world and this is a homogeneous group - nothing bad has happened here. I'm very optimistic about the industry. Once upon a time setting up a company was very difficult for an entrepreneur who had to be omnipotent. Now companies mature very quickly with a lot of people by their side helping them grow with a lot of confidence. A company that is being set up these days knows very well what the expected path is for it. Unfortunately there are many companies that have been set up in recent years for nothing. These are companies that have consumed unnecessary resources, will not succeed, and will close, and that will bring more order to the market."
First published: 16:19, 31.05.22