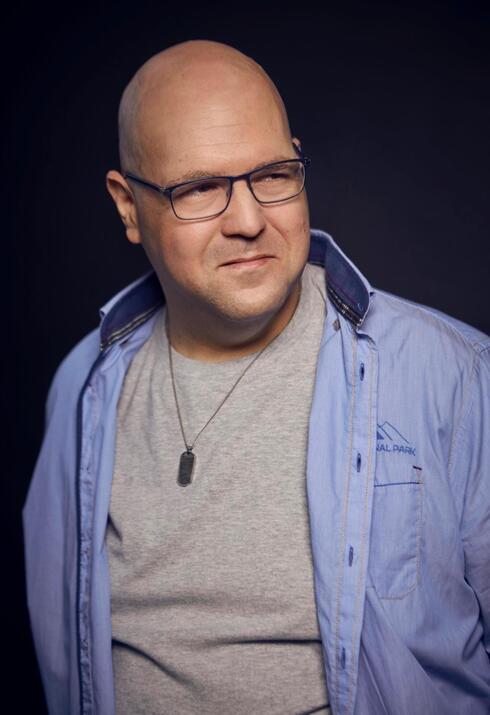 Appointments

Gadi Evron joins Team8 as CISO-in-Residence
The former CEO of Cymmetria will help expand the group's CISO Village and advise portfolio companies
Venture capital group Team8 announced that it has appointed Gadi Evron as its new CISO-in-Residence, where he will provide strategic and technical guidance to Team8 portfolio companies, including startups that are still in ideation phase. In the course of his new role, Evron will also be responsible for expanding the firm's ties to the cyber industry, and manage the CISO Village community, an international forum of Chief Information Security Officers.
Prior to joining Team8, Evron held a number of senior positions in the cybersecurity field, and was the founder and CEO of Cymmetria, a startup that develops cyber deception solutions. He also managed the security system for Tehila, Israel's e-government unit. In addition, Evron held prominent cyber roles at Citi, PwC, and worked with the World Economic Forum. Evron founded and managed a number of industry organizations, including the The Israeli CERT and the Art into Science cyber defense conference, and is the author of two books on cybersecurity.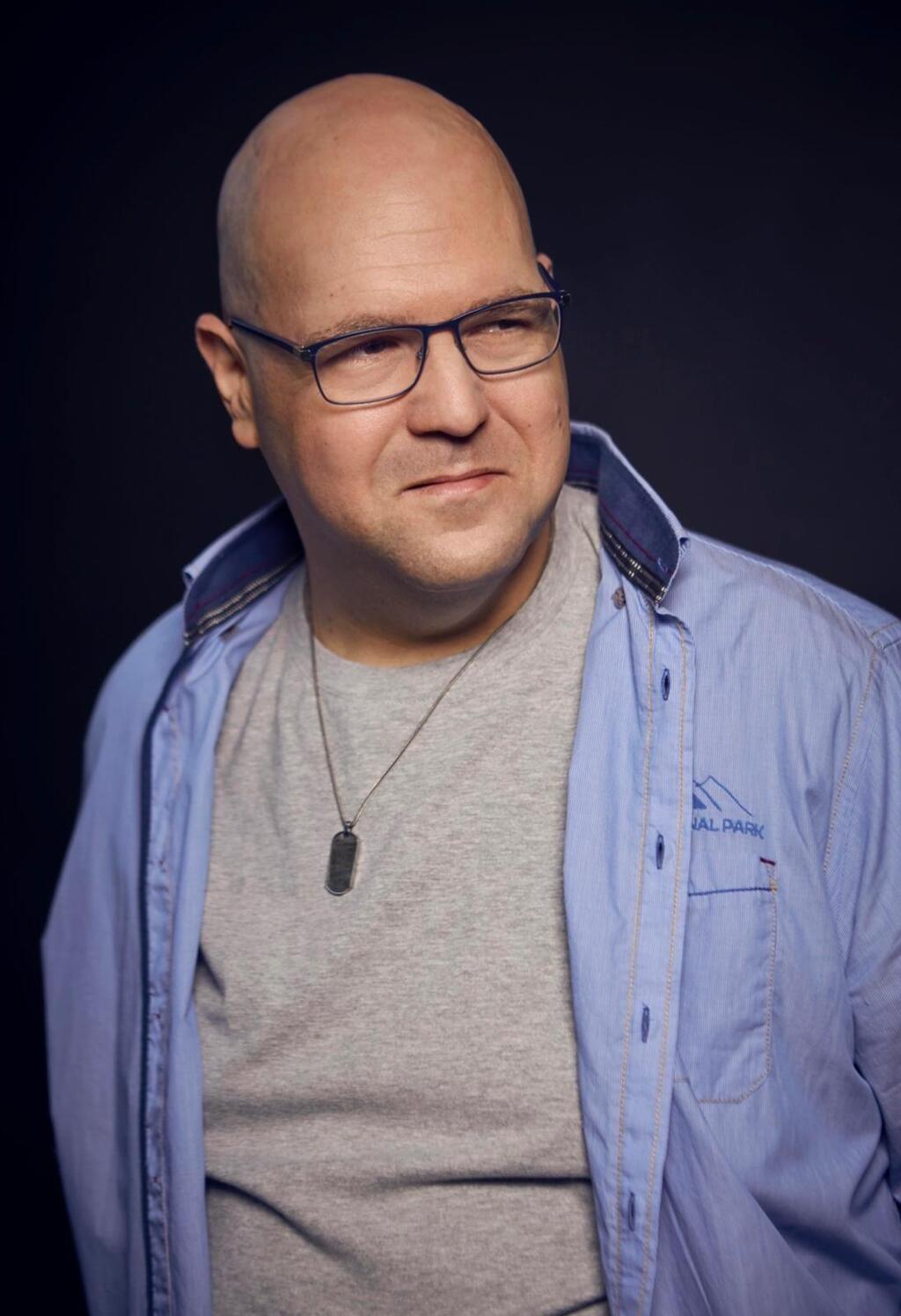 "Over the years, Gadi has established himself as both an industry leader in the cyber ecosystem and a worthy competitor. We are thrilled to join forces to strengthen our CISO Village and to make it the best in the world, while supporting the growth of our portfolio companies," said Nadav Zafrir, Managing Partner at Team8.
"I have tremendous respect for Team8's unique model and its pool of human talent. I have no doubt that Team8 will continue to play a key role in the Israeli ecosystem and I am thrilled to contribute to our success," commented Evron.