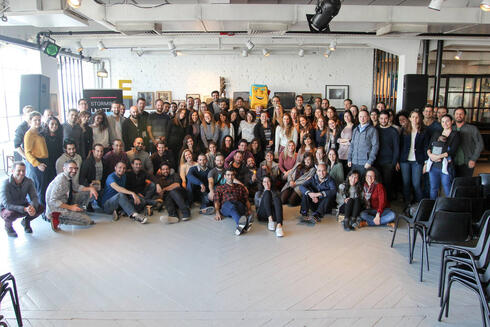 Optimove acquires cloud-based personalization platform Graphyte for $40 million
The Israeli company also recently purchased Kumulos for $10 million and the acquisitions help bolster Optimove as one of the most comprehensive CRM marketing platforms
CRM marketing platform Optimove announced on Wednesday that it has acquired British company Graphyte, a cloud-based personalization platform optimizing the web and mobile experience for consumers. The announcement comes on the heels of Optimove's purchase of Kumulos, a provider of a personalized messaging platform for mobile applications. The combined purchase price of the two deals was not disclosed, but is believed to be around $50 million, with that of Graphyte accounting for around $40 million of the sum.
The acquisitions help bolster Optimove as one of the most comprehensive CRM marketing platforms. Its AI-driven solutions autonomously determine the next-best-action for each customer, eliminating the need for marketers to manually map every customer journey.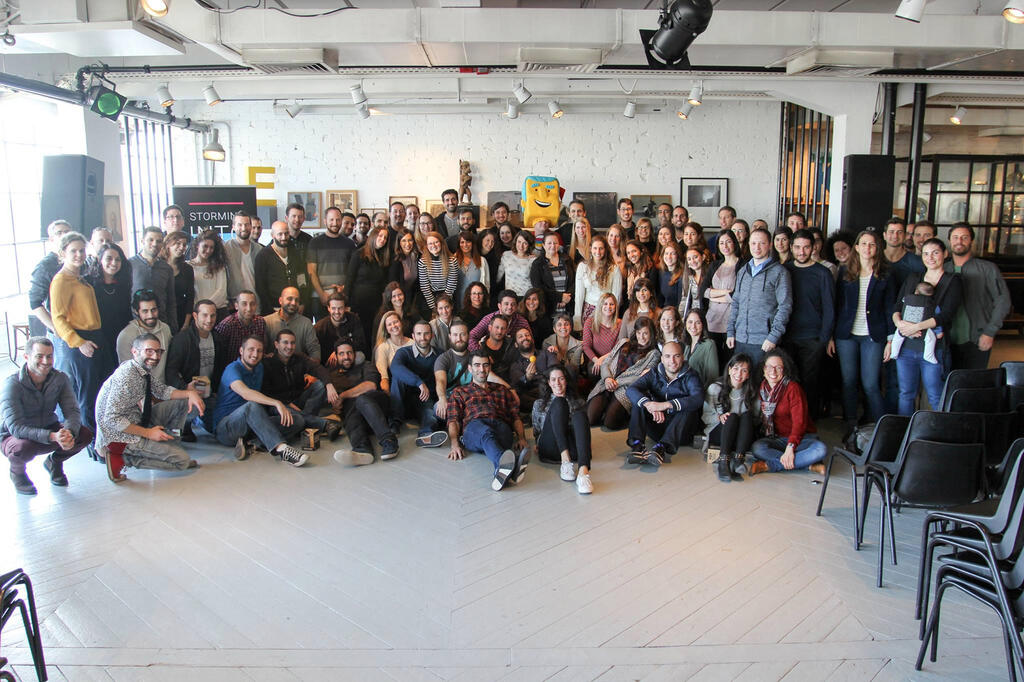 "The acquisition of Kumulos gave us the ability to message on mobile in any way the client requires and the new acquisition of Graphyte allows websites to create a 'Netflix' experience of content recommendations," Pini Yakuel, CEO and Founder of Optimove, explained to Calcalist.
Optimove's Customer Data Platform unifies all customer data from all sources to create a comprehensive single customer view. Graphyte adds real-time content recommendations across any channel and touchpoint. Kumulos bolstered Optimove's journey orchestration engine, adding native mobile capabilities to allow brands to seamlessly orchestrate multichannel marketing journeys across the web, email, and mobile channels.
Founded in Tel Aviv in 2012, Optimove was bootstrapped for five years before raising $20 million in a 2016 Series A round. Last September, Optimove announced a $75 million cash investment, led by global growth investor Summit Partners. The company currently employs a total of 370 people.
"We grew very rapidly but always paid attention to detail and made sure we were profitable," Yakuel said. "We maintain a 30% growth rate and a 10% profitability rate. We have added 120 employees already this year and we are still profitable."