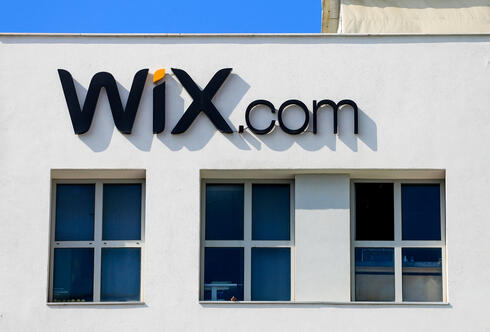 Wix cuts another 370 jobs in second round of layoffs in six months
The website building company will part with over 6% of its workforce, with most of the layoffs being made in the customer care department
Israeli-founded website building company Wix is laying off 370 employees in a second round of layoffs in six months. The company, which employs around 5,700 people, laid off around 100 people last September. Last June, Wix parted with several dozen employees when it closed its subsidiary Wix Answers.
The company wrote on Wednesday to around 370 employees, who are mostly headquartered in the U.S. and work for the customer care department, to inform them of the termination of their employment. The layoffs focused on customer service sites in Austin, Miami, Denver and San Francisco - some of which will be closed entirely.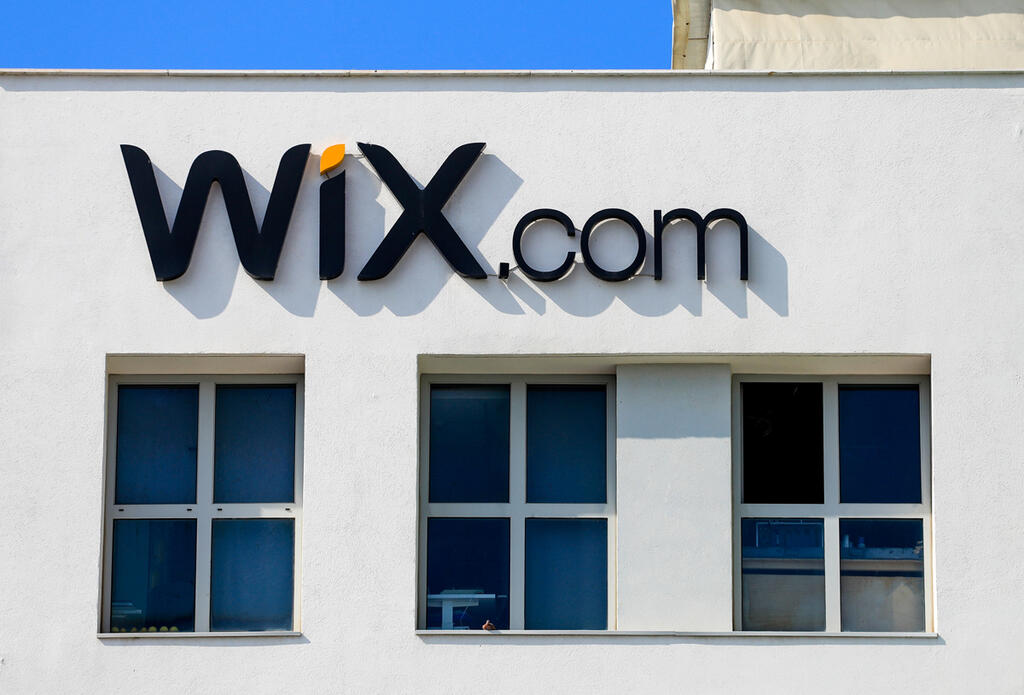 The layoffs are not surprising in view of Wix's operational difficulties on the one hand and the shake-up created by activist fund Starboard. Wix enjoyed a strong windfall during the Corona period, with its number of employees swelling greatly and reaching 6,000. That figure already fell to 5,700 people at the end of the third quarter, with some being laid off as part of a $150 million cost-cutting plan, and others leaving voluntarily.