SeeMetrics leaves stealth, raises $6 million for its automated cyber performance platform
The Israeli startup integrates every organization-specific security data, metric, and objective into a custom interface for CISOs
SeeMetrics, a platform that automates cyber performance, has announced that it has come out of stealth and secured $6 million in funding. The Seed round was led by Work-Bench, 8VC, AGP, Essence VC, K5 Global, and Verissimo, along with additional industry leaders.
Security stack management requires more time and resources with every passing year, and in 2021 cyber and information security was placed at the top of the list of planned IT investments for 66% of respondents to a Gartner survey. Despite this, the inverse relationship between the number of tools deployed and their benefits has resulted in 71% of decision-makers believing their existing tools are underutilized since they're adding new technologies faster than they can use them.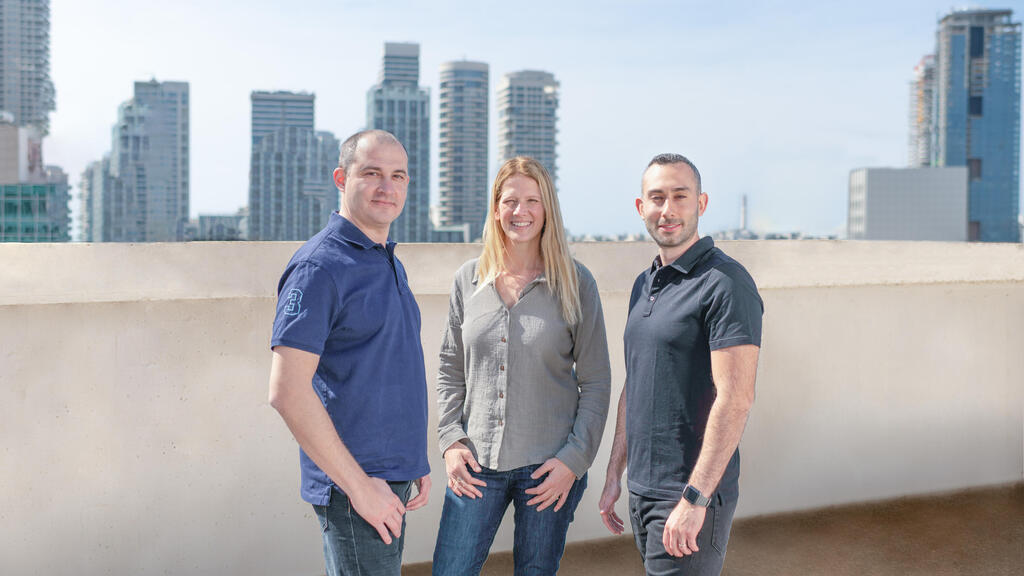 SeeMetrics solves this by providing security leaders with precise operational metrics that are fed directly from their portfolio of products. With information available in real-time, leaders can take action and track improvements over time. The platform removes the need for in-house hours of manual data entry and can instantly deliver metrics that show gaps, inefficiencies, and areas for quick improvement across the stack, team, and budget.
"We are excited to introduce a new approach that connects security leaders directly into their operations - one that finally gives organizations a chance to see their cyber security program succeed and allow security and business leaders to speak the same language," said Shirley Salzman, CEO and Co-Founder of SeeMetrics. "We do this by translating security into very simple, easy-to-understand metrics so that we can improve collaboration, decision-making and enterprise readiness."
SeeMetrics integrates every organization-specific security data, metric, and objective into a custom interface. It helps CISOs track the effectiveness and efficiency of their program instantly and identify gaps in their capabilities. By removing the resource-intensive need to chase data, it unlocks more time for strategic thinking and action, while adding value in other areas such as finance, customer service, human resources, and sales.
"When I was leading the security team at Netflix, we knew we needed insights and measurement from across our environment to have a better sense of how we were doing as an organization," explained Jason Chan, Former Netflix CISO and SeeMetrics Advisor. "Much of this data gathering and analysis was manual and labor-intensive to generate. SeeMetric's vision is to be the CISO's magic wand - letting you manage, measure, and govern with up-to-date, factual metric data from across the security stack, so that you can shift from data gathering and exploration to proactive strategy and action."
SeeMetrics was founded by Shirley Salzman, Mike Admon (CTO & CISO), and Shay Haluba (VP R&D). Its automated cyber performance platform continually integrates every security data, metric, and business objective into one interface. Its funding round will help it develop its product, expand sales teams, and develop MSSPs partnerships.