Strategic marketing platform Brew raises $12 million in Seed funding
The Israeli startup's platform measures the impact of all of a company's marketing activities and provides insights to drive commercial success
Strategic marketing platform Brew announced on Tuesday the completion of a $12 million Seed round led by Aleph and MizMaa, with the participation of Gefen Capital.
The Israeli startup says its platform automatically maps "all of the world's marketing activities, breaking down data silos to provide unbiased, timely and company-specific strategic views of the market and the company's position in it."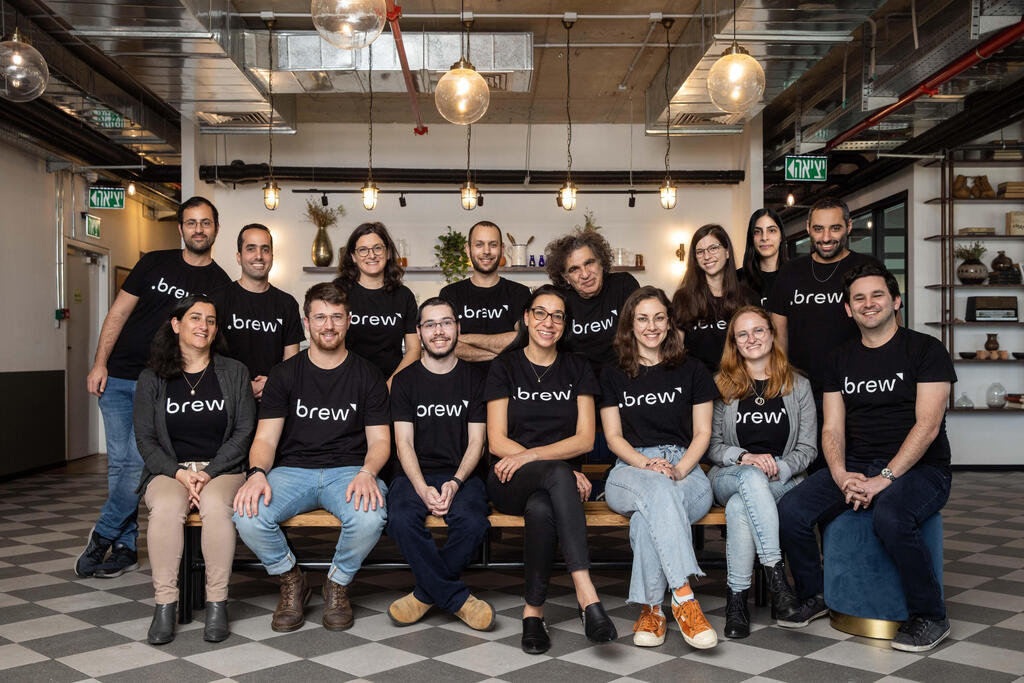 "The reception of Brew since we launched barely six months ago has outperformed all expectations," said CEO Maayan Levy. "Hyper-growth companies are adopting Brew's SaaS solution after just a quick overview of the platform in action."
The funding comes as marketers shift from two decades of focusing on data-driven scalable demand towards a more holistic, strategic sales and marketing approach. According to the CMO Survey, most marketers prove impact quantitatively in the short-term but qualitatively with regards to long-term strategic impact, with more than 60% feeling increased pressure to demonstrate value to the CEO.
With this initial funding, Brew plans to expand the scope of its AI and ML capabilities, and accelerate additional developments. The round will support the expansion of the platform across the North American, European, and MENA markets. As the client base continues to grow, Brew will also use this funding to more than double its R&D and go-to-market teams.
"What's been so interesting about Brew's launch is how quickly marketing and growth leaders understand the importance of this platform," said Aaron Rosenson, General Partner at Aleph. "No one's built a product like this before, and as soon as they understand what Brew has managed to solve for them, they integrate it deeply into their strategy and operations."