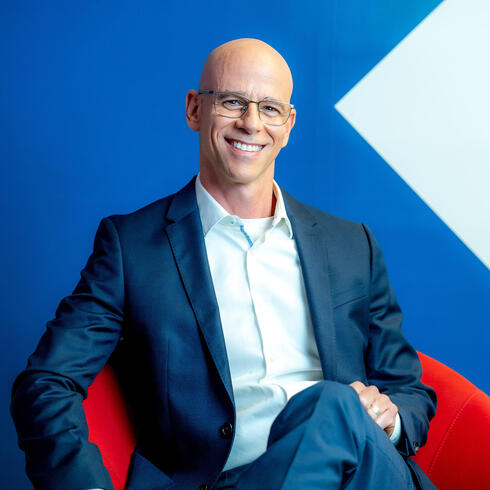 Over 30,000 openings in Israeli high-tech despite economic slowdown
A survey conducted by the Start-Up Nation Policy Institute and the Israel Innovation Authority showed a 250% increase in job openings for non-technological positions in high-tech in Israel
Despite the rocky times being experienced in the high-tech sector, and even though hundreds of employees have been laid off this year, the workforce shortage in Israel still remains very high, a report by the Start-Up Nation Policy Institute and the Israel Innovation Authority has revealed.
The survey, conducted in March-May 2022 among Israeli companies, reported around 33,000 open jobs in Israeli high-tech. Growth in the past year is characterized by a 30% increase in the number of employees in Israeli growth companies, compared with a steady growth rate of only 5% in the development centers of multinational companies.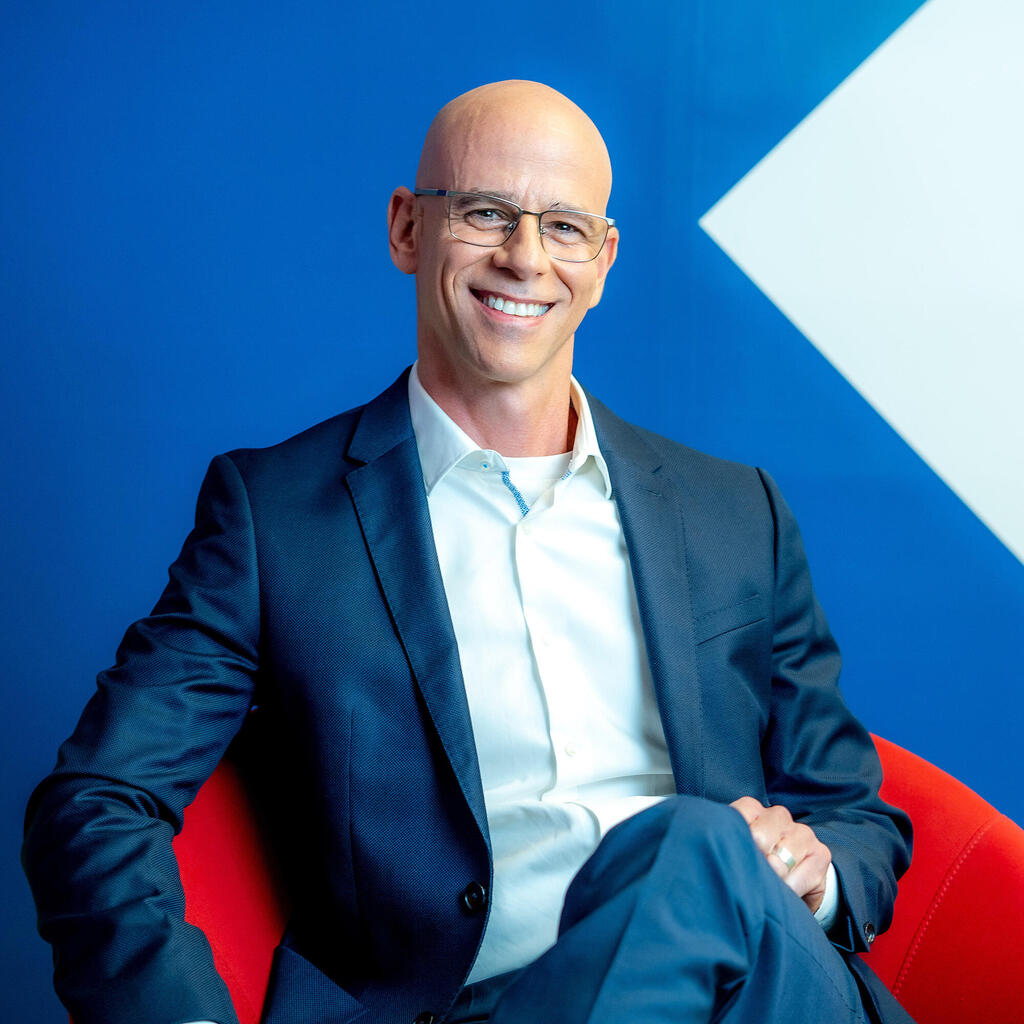 Recruiting quality and experienced staff continues to be a challenge for companies, despite the warning signs of the crisis. Most of the increase in vacant positions is in non-tech positions – around 12,000 vacant positions – compared to less than 5,000 in previous annual reports. The number of vacant tech positions has risen slightly compared to July 2019 – i.e., a return to the pre-corona rate.
Perhaps unsurprisingly, the majority of jobs in the Israeli tech industry are technological in nature: 69% of employees in the Israeli tech industry are in tech positions, 13% in business development, 12% in operations and 5% in executive positions. Of the tech positions, a third are in programming roles. Around half of the staff in non-tech positions are employed in sales, operations and marketing roles.
The number of women in tech remains low. According to a survey of companies led by Ethosia, the percentage of women in R&D positions and R&D management was 17% and 21% respectively.
One figure that is more than likely to change in the 2022 report is the number of employees being laid off. In the second half of 2021, more than 10% of tech workers chose to leave the company where they worked, while in the period surveyed, the 2.6% rate of layoffs was the lowest in the last decade.
The report also revealed the magnitude of the impact of the war in Ukraine on Israeli tech, finding that around 20% of companies hire employees in Ukraine.
"No slowdown will lead to the world needing fewer programmers," said Dror Bin, CEO of the Israel Innovation Authority. "The Israeli and global shortage of manpower in tech fields is not only a tech-industry problem. It can also be clearly seen in the commerce and the service sectors, as well as adjacent professions that are currently increasing exponentially. The shockwaves going through the Israeli and global economy affect recruitment, but they don't reduce the need for increased technologically competent manpower in all branches of the economy and the public sector."
Uri Gabai, CEO of Start-Up Nation Policy Institute (SNPI), noted: "Even if the peak the tech industry experienced in 2021 is behind us, the long-term trend of increased demand for skilled workers in innovation industries is not likely to change in the foreseeable future. The Israeli economy must make deliberate adjustments to accommodate this increase in demand."