Overwolf acquires Tebex for $29 million to expand creator economy platform
The Israeli company is expanding into a new creator category - private server owners and creators
Overwolf, which has developed a platform that enables creators to build, share, and monetize in-game apps and mods, announced on Tuesday the acquisition of Tebex, a platform that allows creators to monetize private game servers, for $29 million. The deal will see Tebex receive half the sum in shares and cash upfront and the second half over several years provided it meets certain benchmarks set by both companies.
Tebex provides an end-to-end solution for game studios and creators looking to monetize private servers, which spans from managing the creation of webstores to game servers receiving payouts. The company is the industry standard solution for 12 games including Minecraft, ARK: Survival Evolved and Rust. Since its inception, Tebex has helped creators earn over $500 million using its monetization platform, with $10.5 million being paid out to creators in December 2021 alone.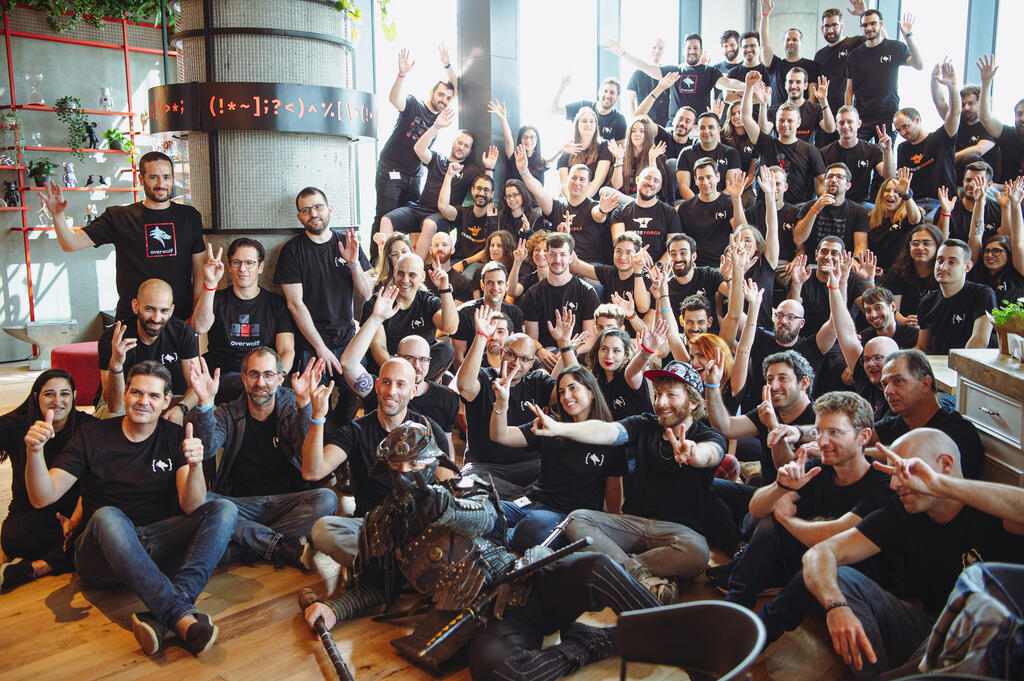 The company was founded by 26-year-old Lee McNeil, who set up Tebex from his home in Nottingham. It currently employs 10 people, who will all join Overwolf.
Through this acquisition, Overwolf expands into a new creator category - private server owners and creators. Apart from growing this category, the move is synergetic with CurseForge Core, Overwolf's "mods as a service" offering to game studios. Tebex will continue to operate as a business unit within Overwolf and maintain its offering to its existing customers.
"Tebex shares in our unwavering commitment of identifying ways to support gaming communities and game studios who want to empower in-game creators that create content on top of their games," commented Uri Marchand, Overwolf CEO. "As long-time champions of in-game app creators and mod authors, we are excited to work with a new creator category - server owners - to continue to build new experiences in the industry. By combining our industry-leading operations with Tebex' technology and passionate team, we'll be able to reach more creators and help them earn a sustainable income for their work."
With over 95,000 creators and 31 million monthly active users, Overwolf is the all-in-one platform that enables creators to build, distribute, and monetize in-game apps and mods. Based in Tel Aviv, Overwolf has raised over $150 million to date from investors including Andreessen Horowitz, Atreides Management, Griffin Gaming Partners, Insight, Marker, Intel Capital, Liberty Technology Venture Capital, Market and Ubisoft.