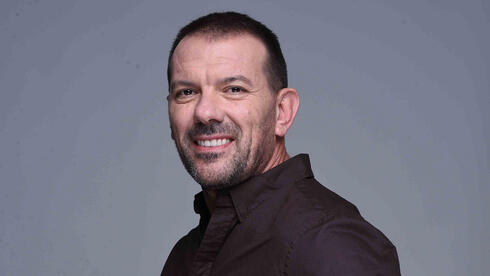 Opinion

When high-tech meets low-tech
Technology should be everywhere, yet some industries are lagging behind when it comes to adopting innovation
It's 2022. You would think that technology should be everywhere, yet some industries are lagging behind and are slow at adopting innovation. The deskless workforce now makes up 80% of the global workforce, and is now part of that too. And technology makes up a large portion of agriculture, education, healthcare, retail, hospitality, security, manufacturing, transportation, construction, human resources, and more. Yet, all employ an outdated work process. The beauty is that simple technological tools can create added value for both businesses and employees.
According to statistics, approximately 2.7 billion people do not have access to corporate email or personal computers. Their routine includes telephone calls, face-to-face meetings, memos on bulletin boards, and many other mechanisms that some of us remember from the 1980s. So how can their work be effective? It's time-consuming, expensive, non-engaging, and non-measurable.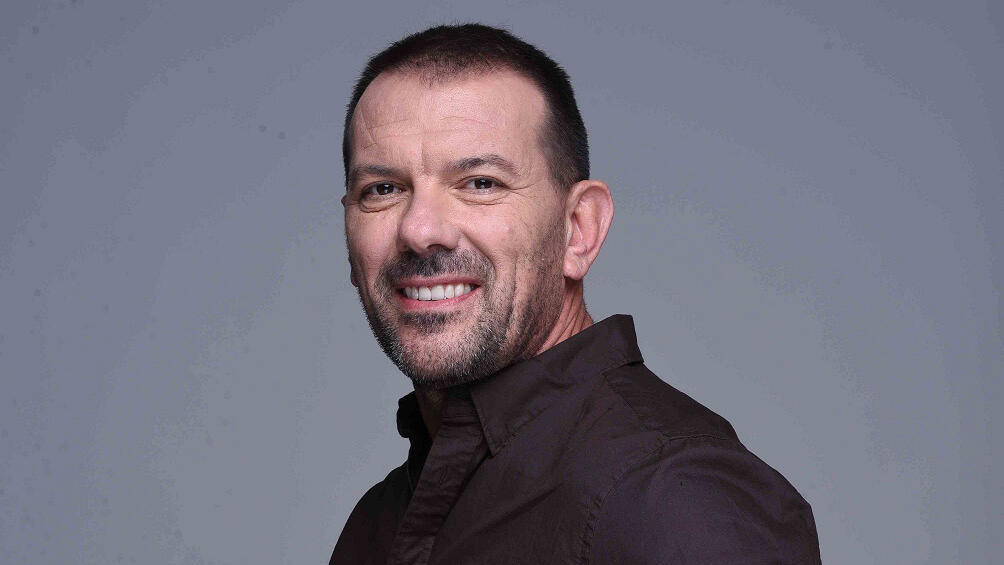 Prior to the pandemic, businesses considered technology as a necessity used to engage customers, but now it has become clear that engaging with a remote and distributed workforce is also becoming a necessity, one that could be enabled by technology. In this new reality, behind the scenes interactions were as important as customer-facing interactions. They both needed to be frictionless.
The tech industry, already accustomed to a dispersed working environment, already had the communication and collaboration infrastructure in place, and adapting this new order was quite simple. But the deskless workforce, which historically suffered from the ability to seamlessly manage, communicate, train, and operate its employees, took a bigger blow. It was ripe for a digital transformation. Tel Aviv-based Connecteam has long realized that the market was ripe for disruption, the pandemic simply worked in its favor and accelerated adoption.
Connecteam
provides small and medium-sized businesses with an "all-in-one" app that features everything deskless employees need; task management, time clock, employee communication, scheduling, forms, training, and more. Fundamental changes in the world are creating the perfect storm scenario for their mobile-first, SMB-focused Software as a Service solution. The massive drop of mobile data pricing in the U.S. created greater willingness by employees to use their own mobile devices for work-related tasks; and digital transformation and B2C habits are funneling the work environment, creating demand by employees for easy-to-use, tech-driven work tools. Working regulations are also changing in many countries, requiring businesses to adopt new technologies for payroll, to record work hours, and more.
Unlike other industries, there is no "people" obstacle here. Employees have no resistance to employ a tool with user experience that they already use in their personal lives. There is no need for a new mindset, approach, or culture. It is already there. Unlike other tech tools, installation is simple, the product is completely self-servicing, and the app neither requires an IT team's effort or email address to function.
The high tech industry has always placed a large emphasis on the human resources aspect to ensure that employees are equipped to carry out tasks in the best possible manner and have access to knowledge, peers, and management. After years, the enterprise enjoyed disruption in productivity, communication, and collaboration solutions. Now is the time that the majority of the workforce, which was left behind, uses the same type of tools for a new and engaging experience. When high tech meets low tech, good things happen.
Erez Shachar is a Managing Partner and a co-founder at Qumra.