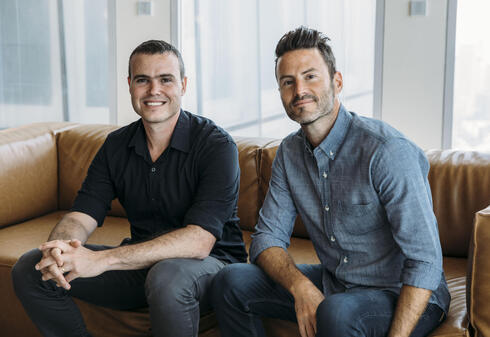 Loris raises $12 million Series A for its conversational AI software
The company provides software to help human agents make customer support more human
Loris, which provides conversational AI software to assist human agents make customer support more human in real-time, has announced that it has raised $12 million in a Series A funding round. The round was led by Bow Capital with the participation of ServiceNow and existing investors Floodgate and Vertex Ventures.
"The scale of demand for real-time customer service and digitally-based customer experiences is unprecedented," says Etie Hertz, the CEO of Loris. "These interactions are often a brand's only opportunity to speak directly with their customers. Ultimately, people want to feel like they're having human interaction. We're incredibly proud that Loris allows brands and their agents to deliver on that while improving both productivity and outcomes."
Loris has developed an AI software that can craft real-time suggested responses based on the tone of the customer. With Loris, brands have access to an alternative to chatbots that can combine efficiency with sentiment-based language techniques that can improve the outcomes of conversations.
While most natural language processing software can identify and tag customer intents, they do not integrate sentiment analysis. Loris can do this automatically, highlighting the difference between positive and negative ones. Its no-code solution can integrate with most existing customer support platforms.
"Eighteen months ago, the ability to analyze and aggregate customer sentiment, intent, and suggested resolution language was reserved for large enterprise companies with an in-house fleet of data scientists and machine learning technologists," added Suraj Patel, Principal at Bow Capital. "Loris is the first player to bring these capabilities to the mass market. Our investment reflects our confidence in both Loris's undeniable success thus far, and the ways in which their artificial intelligence insights will continue to transform the industry."
Loris was founded in 2018 but its first product was launched in April 2021. The company plans to use the funds to expand its AI capabilities and generate voice-of-customer insights to further enable non-technical leaders who oversee customer service and support teams to effectively scale the 'human touch' of each department.