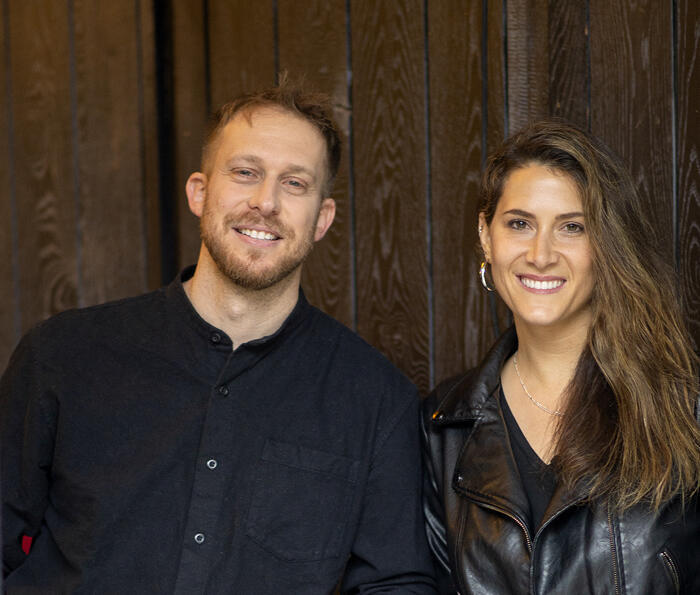 TULU raises $20 million Series A for usage economy platform and amenity services
The Israeli startup provides on-demand rentals of high-quality home products, household items, and perishables to reduce the cost of living and waste in compact city living
TULU, which has developed a smart tech platform that provides building tenants with on-demand access to hundreds of brand name appliances, grocery staples, micro-mobility solutions, and entertainment devices, has announced the completion of a $20 million Series A funding round, led by VC New Era Capital Partners and strategic investors such as Robert Bosch Venture Capital, Kärcher New Venture, and Round Hill Ventures. Additional investors include Tal Ventures, AGP Ventures, and Infinity Venture Company, along with follow-on investments from existing investors such as Ground Up Ventures, i3 Equity Partners, and Good Company.
Co-founded by Israeli entrepreneurs Yishai Lehavi and Yael Shemer, TULU provides on-demand rentals of high-quality home products, household items, and perishables to reduce the cost of living and waste in compact city living. Using nothing more than a wall in a building lobby, tenant lounge, laundry room, or bike room, TULU's IoT-based units provide 24/7 access to a variety of brand name products including vacuums, VR headsets, e-scooters, bikes, and necessary household supplies. Units are customized to each building's needs and core tenant base, where users rent or purchase products through the TULU app.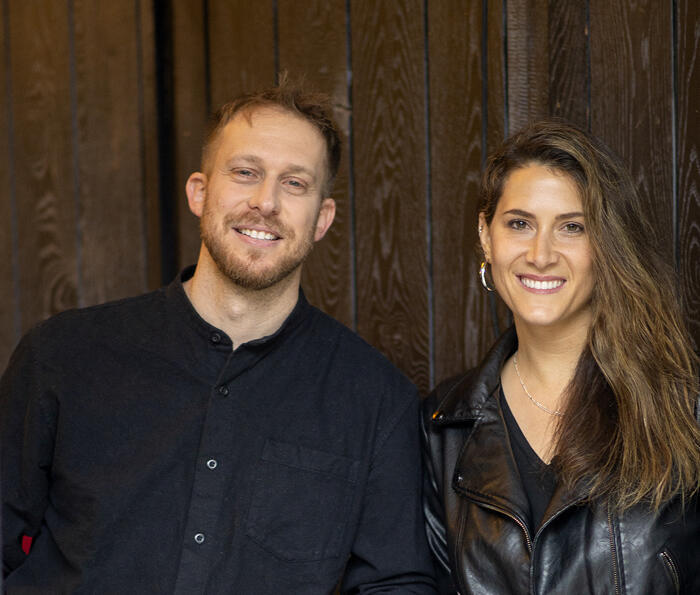 TULU is currently in use by leading landlords like Greystar Real Estate Partners, Brookfield Asset Management, Invesco, Round Hill Capital, RXR Realty, and CA Ventures and the company has set itself the goal to reach hundreds of buildings in existing and additional markets in the next 12 months. Since launching in 2019, TULU has served over 50,000 people across 15 cities in the United States, United Kingdom, Ireland, the Netherlands, and Israel.
"The idea behind TULU is simple - it doesn't make sense for everyone to own a drill, vacuum, e-scooter or even printer. We created the platform to give urban dwellers the choice to live a minimal, sustainable and affordable lifestyle, a rarity in traditionally small urban apartments," said Yael Shemer, Chief Customer Officer and co-founder of TULU. "TULU's unique technology provides easy and efficient access to home products tenants want access to, without the cost and hassle of ownership. We are excited for the opportunity to rethink traditional consumerism and continue creating sustainable and accessible amenity services."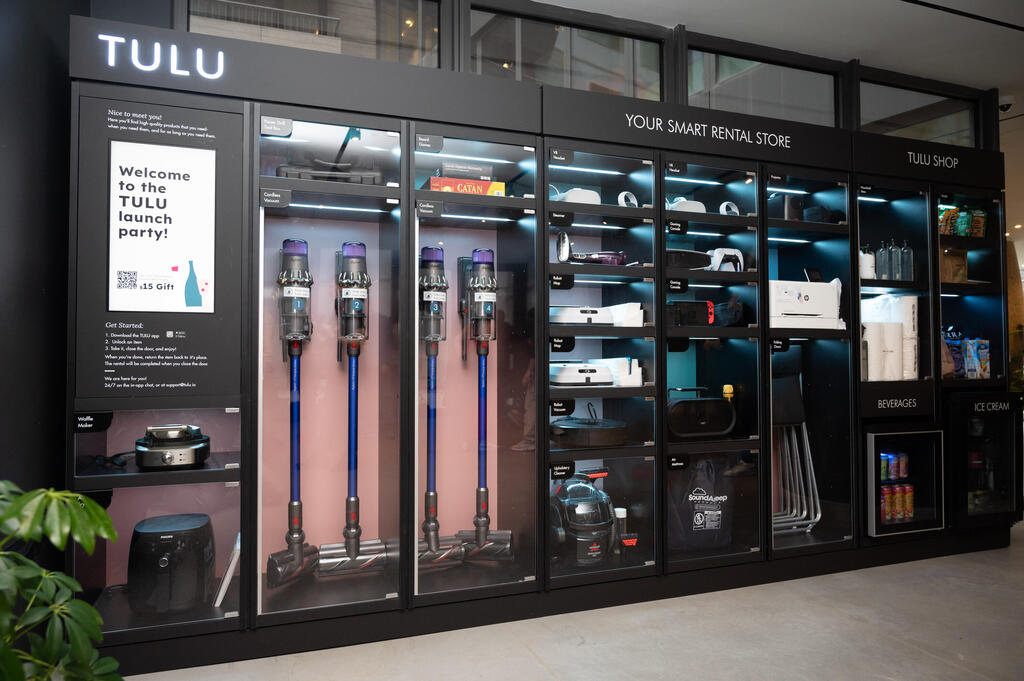 "TULU is becoming a leading vehicle in a fundamental shift in consumption paradigms, transitioning from an acquisition model to an on-demand model," said Yishai Lehavi, CEO and co-founder of TULU. "Our platform eliminates the distance between the end-users and the products, providing the products as a last foot service, right where people live, work and play - buildings."