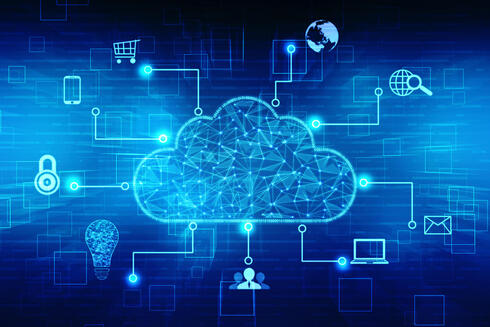 2022 VC Survey

Israeli Cloud startups to watch out for in 2023
As part of CTech's 2022 VC survey, we asked dozens of industry executives to name some startups they invested in over the past year. The following list highlights some of the notable Cloud startups suggested by their investors
As part of the
"2022 VC Survey"
series we conducted last year to review 2022 and make predictions for 2023, we contacted dozens of the leading funds in Israel and asked them to name three startups that deserve attention in the coming year. Each VC manager was asked to present relatively new startups in their portfolio, or ones that operate a little under the radar, and explain why they decided to invest in these companies.
The list we compiled includes over 100 startups from various fields such as Cloud+Data, AI, Quantum Computing, Medtech, Fintech, Mobility, Cyber, and more. Here is the list of startups that you should pay attention to in the field of Cloud+Data: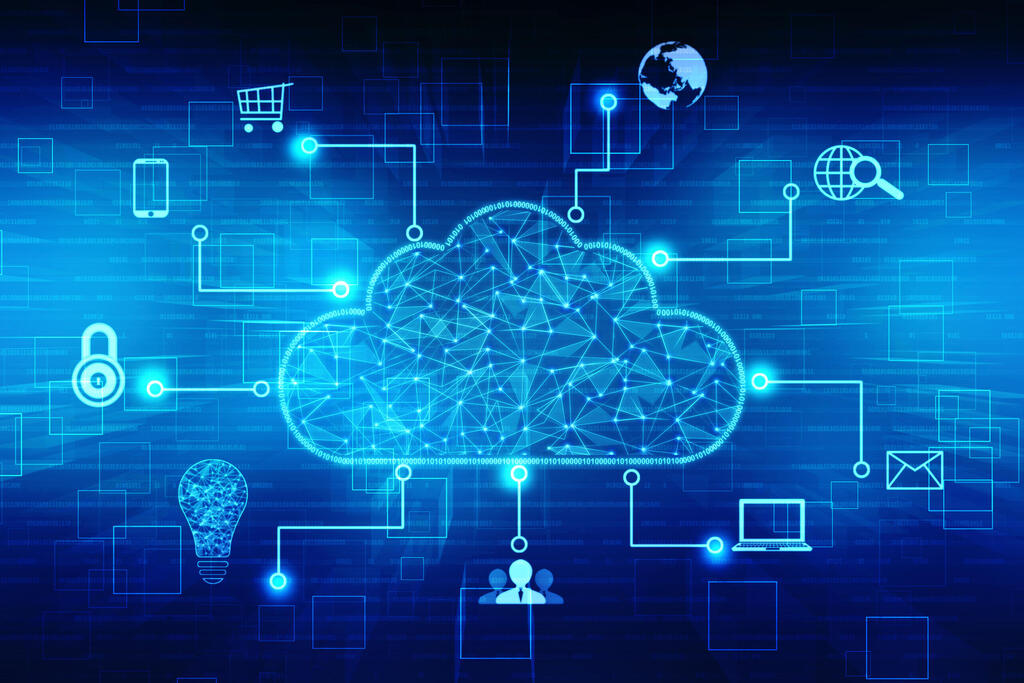 Finout
FinOps: Finout is a modern, self-service cloud cost management and observability tool that provides FinOps unmatched business context in cloud environments.
Founders:
Roi Ravhon, Yizhar Gilboa, and Asaf Liveanu
Founding year:
2021
Number of employees:
40
Explanation behind Pitango First's investment:
In a world where cash is king and everyone is growing at the same time, people need to understand their cost structure in a much better way. In fact, cloud usage is the second largest expense in hyper-growth companies whose infrastructure is becoming more and more complex as they scale. This means companies will have to be more accountable for their costs. Finout has the ability to help companies of all sizes to monitor, manage and reduce their usage-based costs in minutes without adding code.
Read more here:
Explanation behind Team 8's investment:
The correction in the tech market has shifted focus from top-line growth to profitability, gross margins, unit economics, and healthy business metrics for sustainable, long-term success. We've witnessed dozens of companies struggling to develop a solution to deal with the surge in usage-based cloud pricing, but nothing has been available — until now … That's why we are so excited to lead this round. Finout is uniquely positioned to enable cost control across cloud platforms by providing an out-of-the-box solution that empowers the modern, cloud-based enterprise to achieve its [spend] goals.
Read more here:
Explanation behind J-Ventures' investment:
Cost efficiency would be one of the most important issues in the years to come. Finout, working with Finops, is one of the leaders in this space.
Read more here:
echo3D
Metaverse/Cloud: echo3D is a cloud platform for 3D asset management that provides tools and network infrastructure for developers to build 3D/AR/VR and Metaverse apps and games. echo3D serves over 40,000 developers using their SDKs to create real-time 3D experiences for gaming, AR/VR, eCommerce, entertainment, training, and more.
Founders:
Alon Grinshpoon, Koren Grinshpoon, Ben Pedazur
Founding year:
2018
Number of employees:
11
Read more here:
Dremio
Dremio provides an SQL Lakehouse platform that prioritizes user experience, simplicity, and scalability with a focus on BI applications. Its value proposition is to simplify the process of ingesting and analyzing data for Business Intelligence teams, replacing data warehouses with non-proprietary data, lowering storage costs, and eliminating the need to involve the data engineering team for simple self-serve BI.
Founder:
Tomer Shiran
Founding year:
2015
Number of employees:
400
Explanation behind DTCP Israel's investment:
Dremio is a data lakehouse based on an open architecture embracing the open-source file and table formats. Dremio's data lakehouse adopts all the things of a warehouse directly on object storage (S3), insert, update - all the things you can do with a database on open format. And, Dremio's data lakehouse is a lower cost and lock-in alternative to a data warehouse.
Read more here:
Inworld
Cloud: Inworld provides a creative suite for building virtual characters, with a focus on gaming, metaverse, and brand experiences
Founders:
Ilya Gelfenbeyn, Michael Ermolenko and Kylan Gibbs
Founding year:
2021
Number of employees:
46
Explanation behind Intel Capital's investment:
Developments in AI and communication
Read more here:
Control Plane
Multi-Cloud: Hybrid platform enabling cloud-based companies to combine the services, and computing power of AWS, GCP, Azure, and any other cloud to provide developers with a global environment for building backend apps and services.
Founders:
Doron Grinstein, Tom Steward
Founding year:
2020
Number of employees:
13 (according to LinkedIn)
Read more here: