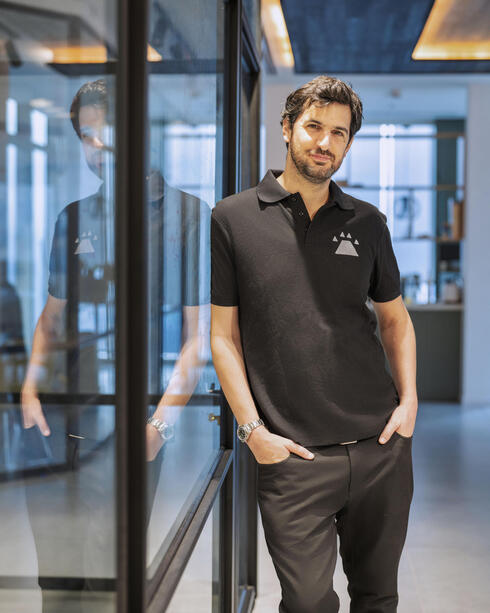 Chip company Ingonyama raises $20 million in seed round
The round was led by Walden Catalyst, one of AI21 Lab's lead investors, and included VC funds Geometry, and Blue Yard Capital, among others
Semiconductor company Ingonyama announced that it has raised $20 million in a seed round. The round was led by Walden Catalyst, who are also leading investors for AI21 Labs, and included other major VC funds such as London-based Geometry, the German BlueYard Capital, Samsung Next, Sentinel Global, and more. Many companies who participated in the round rely heavily on zero-knowledge proof technology for their products, including Israeli company StarkWare.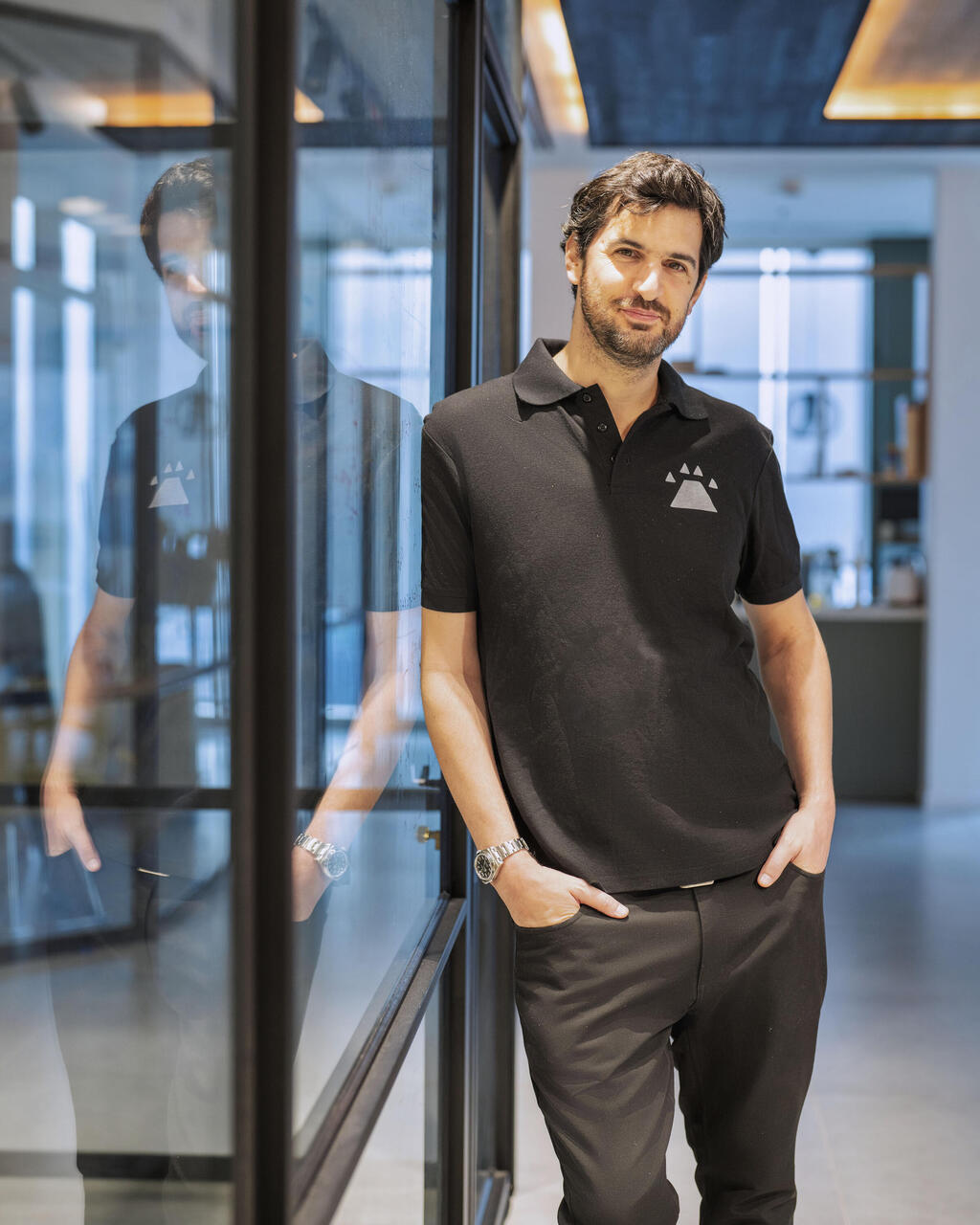 "We chose investors who understand the field we are in, which is cryptography. We are developing technology that allows for privacy in places that were previously challenging," says Ingonyama CEO and Co-Founder Omer Shlomovits. Ingonyama is Shlomovits' third company, one of which was crypto company Zango, where he worked for four years and is still active. "I worked there on cryptography and open-source code. After four years, I realized that I am more suitable for the initial stage," he says.
The company employs about 25 people at its office in Petah Tikva and was founded in 2022 by Shlomovits, a graduate of the elite IDF intelligence Unit 8200 and a serial entrepreneur, CTO Michael Asa, and VP R&D Danny Sterman, senior engineers with years of experience in the chip industry.
Ingonyama is a next-generation semiconductor company. The company's first chip is a programmable parallel computing processor similar to a GPU but designed for accelerating advanced cryptography and specifically for zero-knowledge proofs and fully homomorphic encryption. Until the chip is ready, the company is working with GPUs to develop open-source software that efficiently runs the same cryptography.
"We are a chip company, and our goal is to build a chip that enables and accelerates applications relying on advanced cryptography," says Shlomovits. "We closed the round before the war started." He says that there has even been additional interest in investing since the war started, with one investor who began negotiations during the war signing in recent days.
The technology developed by the company allows users to verify that machine learning technologies like OpenAI have not been manipulated. "We are working on technology that is a zero-knowledge proof, meaning the other party does not receive information about you, but they can still provide full verification. Our technology, currently at the software level and in the future at the chip level, will allow hospitals to share information without worrying about unnecessary exposure," adds Shlomovits.
"We are trying to provide a structure for our employees," he says on adapting to the wartime situation. "We've received a lot of sympathy, and some people don't fully understand the situation, but everyone wants to understand."