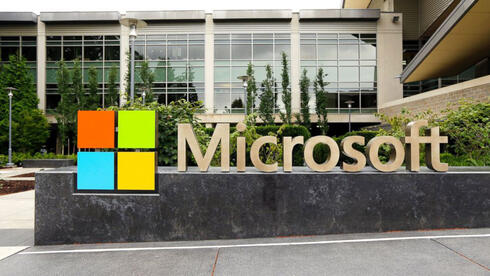 Microsoft makes further cuts after growth slowdown
The software giant has laid off hundreds of employees due to the worsening economic climate. The latest layoffs aren't expected to impact the company's Israeli employees
Microsoft is continuing to cut its workforce, laying off hundreds of employees. The move comes three months after the company revealed about 10% revenue growth in the fiscal first quarter, the slowest it has been in more than five years.
Microsoft, which is believed to employ around 220,000 people, said at the time that it was laying off less than 1% of employees. According to Axios, which first reported the news, the latest cuts impacted fewer than 1,000 people. The latest layoffs aren't expected to impact the company's Israeli employees.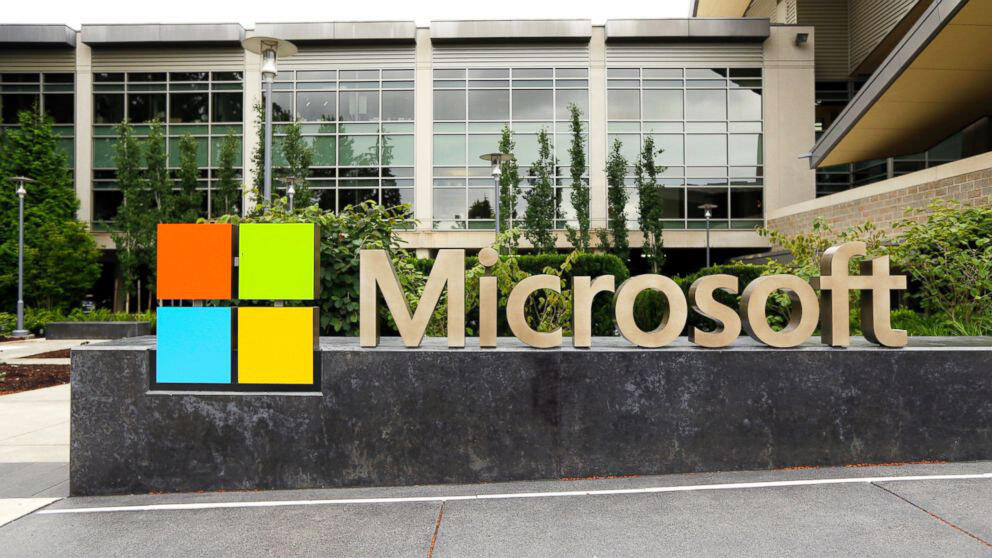 Microsoft is set to announce its earnings for the third quarter next Tuesday.
"Like all companies, we evaluate our business priorities on a regular basis, and make structural adjustments accordingly. We will continue to invest in our business and hire in key growth areas in the year ahead," Microsoft said in a statement.
Microsoft announced last October its intention to more than double the number of employees in its research and development operation in Israel – from around 2,000 to 4,500 – over the next four years. Over the previous 18 months, Microsoft's R&D headcount in Israel grew by 30% to more than 2,000 people across sites in Herzliya, Haifa, Tel Aviv, and Nazareth.