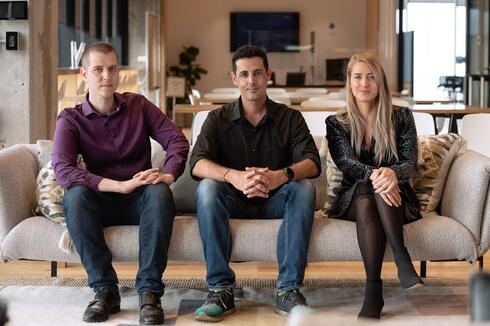 Microsoft announces third cycle of AI For Good Accelerator Program
The 15 AI companies selected across the fields of health, sustainability, and agritech will benefit from Microsoft support worth millions of dollars
Microsoft for Startups Israel has announced 15 startups that have been selected for the third AI For Good Accelerator Program, in collaboration with Tech for Good. The startups, all working with artificial intelligence, come from the fields of sustainability, agritech, and healthcare. Microsoft for Startups has supported more than 1,000 startups to date.
Each participant will receive individual mentorship guidance from experienced mentors for business and technological development, access to Microsoft's advanced tools, Foundation, assistance building business plans, and opportunities to establish connections with potential customers, investors, and more.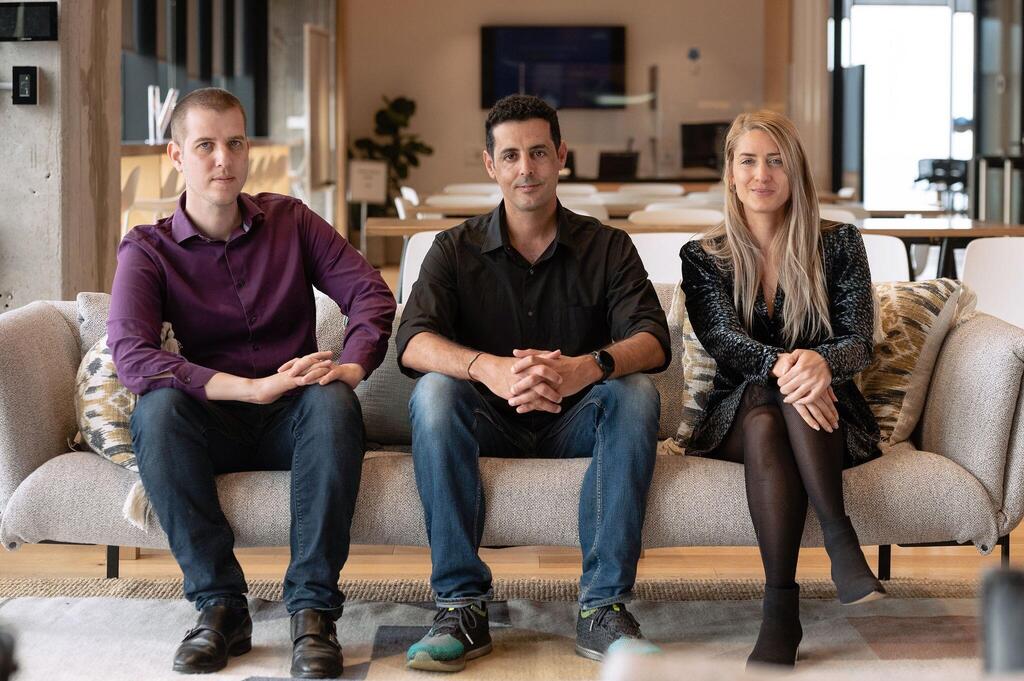 Among the mentors are Hamutal Meridor, Partner at Vintage Investment Partners; Yuda Doron, Managing Partner at Greenfield Partners; and Guy Franklin, Founder and General Partner at Israeli Mapped in NY Ventures. Participants in AI for Good's previous programs have gone on to become some of Israel's most successful high-tech companies, including Pecan, an automated, predictive analytics platform that processes large amounts of data of various types from various sources, and Clarifruit, which developed an automated quality control and data analysis system for fresh produce.
"This year, most of the participating companies specialize in innovative technologies that foster sustainability and environmental preservation, one of the most pressing issues facing today's world in light of the worsening climate crisis. Microsoft's support will enable these startups to improve their technology, create international connections and fully realize their potential," said Raz Bachar, Managing Director, Microsoft for Startups Israel.
"We were glad to see the tremendous response of companies interested in taking part in the accelerator's third session and we're certain that this year's participants will join the list of success stories from the first two sessions, with whom our connection continues to deepen."
The 15 companies taking part in the third AI For Good Accelerator Program are:
Trellis

- which is an AI-powered food system intelligence platform that enables food producers, traders and supply chain operators to plan and manage risks in the global food chain.

Strasa.tech

- which supplies high-resolution aerial imagery at low prices, and facilitates internet connections in areas without communications infrastructure. The company uses autonomous, solar-powered, lighter-than-air vehicles that hover in the lower stratosphere and produce no pollution or carbon emissions.

BioShade

- which develops technology to solve the problem of urban heat islands using a smart, modular hydroponic system customized for growing shade plants on rooftops and balconies, or in areas where it is difficult to plant trees due to the presence of underground infrastructures.

QRGenetics

- which developed an AI-based drug discovery engine that identifies potential treatments for common genetic diseases by uncovering new treatments for individual patients with similar rare disease mutations.

Hexa

- which developed a platform that can convert a single image into immersive 3D models that create, manage, distribute and analyze complex visualization projects.

Agrinoze

- which has developed an autonomous system for irrigation and fertilizing crops that increases yields by hundreds of percentage points, while at the same time creating savings of 50% on water and 70% on fertilizer.

BeeFreeAgro

- which is changing the way livestock is raised with its AI-based, autonomous drone herding system that promotes the animals' wellbeing and increases food safety and sustainability, while reducing farmers' carbon footprint.

GeoX

- which developed AI-based technology that enables the 3D analysis of aerial photographs for the automatic generation of highly accurate property intelligence, which is expected to contribute greatly to the property insurance industry.

HAAT

- which is a food delivery platform that specializes in towns without specific street addresses, and restaurants without smart cash registers or digital menus.

MAOLAC

- which combines proteomics and NLP (search algorithms) to identify and create functional milk proteins (FMPs) that have a close biological resemblance to breast milk, the best source of nutrition for the entire body, to improve the health and wellbeing of humans and animals.

Emnotion

- which is a next-generation global climate modeling platform designed to prepare users for future extreme climate events.

Neolithics

- which uses AI-based systems to inspect the quality and condition of fresh fruits and vegetables in the food supply chain.

Viridian

- which provides extensive environmental, climate and ESG information of companies, sectors and regions, for financial players, using big data and AI technologies, in order to reduce climate and transition risk, identify business opportunities and comply with regulations.

OtailO

- which provides an end-to-end, smart and sustainable solution for the management of online product returns and exchanges, and processes hundreds of thousands of returns on a regular basis. The company's solution produces de facto reduction of carbon emissions resulting from merchandise returns and cuts shipping costs for retailers.

Brightmerge

- which is developing a cloud-based platform that supports and accelerates effective decision-making for the renewable energy industry.
First published: 10:32, 24.05.22