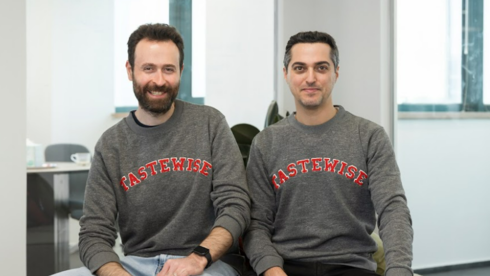 Tastewise secures $17 million in Series A to bring AI to the food and beverage industry
Using AI, the company predicted the rise of trends that have influenced eating and drinking during the pandemic.
Tastewise, an Israeli company that develops an AI-powered platform to help food brands bring products to market based on consumer data, has announced that it has secured $17 million in funding. The Series A round was led by Disruptive AI, who joins existing investors PeakBridge and PICO Venture Partners, bringing the company's total funding to $21.5 million to date. Tastewise provides the food industry with data-driven solutions for new product development, marketing, and foodservice sales. Its customer base includes Nestle, PepsiCo, Kraft Heinz, and Campbell's, which can use Tastewise to discover new flavors and product ideas, develop content for marketing campaigns and find sales opportunities from data points across social media, restaurant menus, and recipes.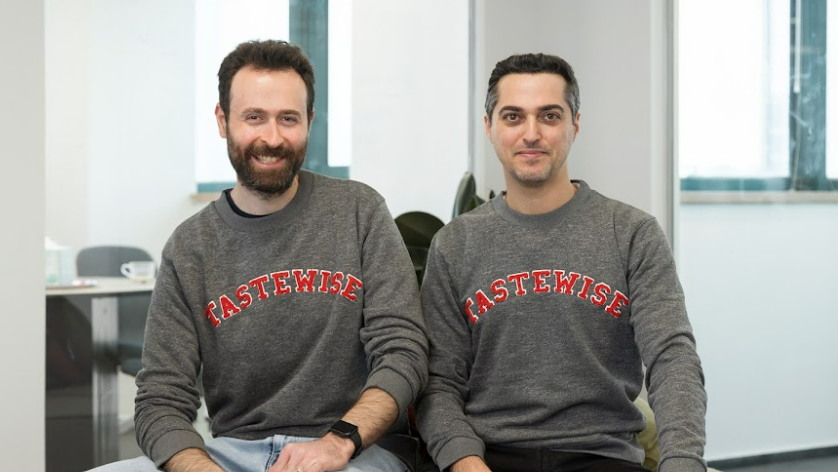 "The way people choose what to eat and drink is transforming in the face of the global pandemic, climate change, new technologies, and increased interest in health -- and everything we eat in the near future will be fundamentally different," said Alon Chen, Co-Founder and CEO of Tastewise. "Tastewise is uniquely positioned to help the food and beverage industry forge this new reality. Today's consumers require food and beverage that responds to their needs and provides solutions to their problems - from the personal to the planetary. This latest round of investment in Tastewise will enable us to take our cutting-edge technology to more players in the market as we work together to create a healthier, tastier, and more sustainable industry." Using AI and the largest dataset available on the food and beverage industry, Tastewise predicted the rise of trends that have influenced eating and drinking during the pandemic. For example, it saw a rise in plant-based food and awareness for animal welfare; a rising trend of 33% in 'functional health' was recorded since the start of 2021; and today 19% of all American restaurants are on three major delivery platforms, with almost two-thirds citing menu changes in the last month alone. Today's eaters and drinkers, according to Tastewise, are more informed, more demanding, and more digital.
"We're incredibly excited to partner with Tastewise because of the tremendous impact they have already demonstrated on the food and beverage industry and the potential we see for AI to become a key ingredient in the industry's resilience in the foreseen future," added Izhar Shay, former Israeli Minister of Science & Technology and today a Venture Partner at Disruptive AI. "So much of what we eat and drink may change over the next decades, and Tastewise is positioned to help the world's most significant food and beverage brands build the future of this huge market. Our investment in Tastewise's mission will help create endless opportunities for the entire industry, from major brands to small newcomers, to change the market fundamentally through data-backed innovation." Tastewise was founded in 2017 and helps food brands make smarter decisions. It collects data and notes food innovation instantly from more than 1 million restaurant and delivery menus, 22 billion social interactions, and 5 million home recipes. Disruptive AI is a capital fund that specializes in AI startups, partnering with Israeli entrepreneurs who combine domain knowledge with AI technology. It has backed more than 30 entrepreneurs to date.