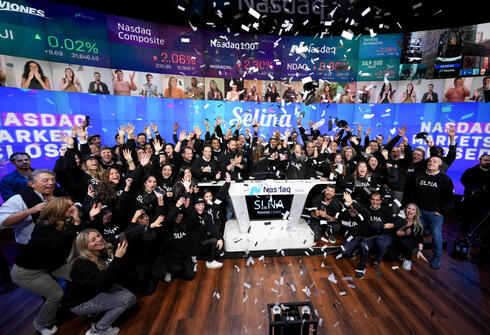 Selina shares surge over 300% on first day on Wall Street
The Israeli-founded hospitality company began trading on Thursday after completing a merger with SPAC BOA at a $1.2 billion valuation
Selina, an Israeli-founded lifestyle and experiential hospitality company, went public on Thursday after completing its merger with Special Purpose Acquisition Company BOA Acquisition Corp. Selina's shares surged at one stage by over 350%, taking the company's valuation over $4 billion.
"Today marks a major milestone for Selina, as we complete our goal of becoming a publicly traded company and embark on our next chapter of growth," said Rafael Museri, Co-Founder and CEO of Selina. "The completion of this transaction is further validation of our highly differentiated hospitality offering, we can scale the brand and our unique destinations to travelers and locals around the world like never before. We look forward to leveraging this capital to drive long-term profitable growth, introduce new offerings that facilitate meaningful connections, and enhance our technology to support our rapid global expansion."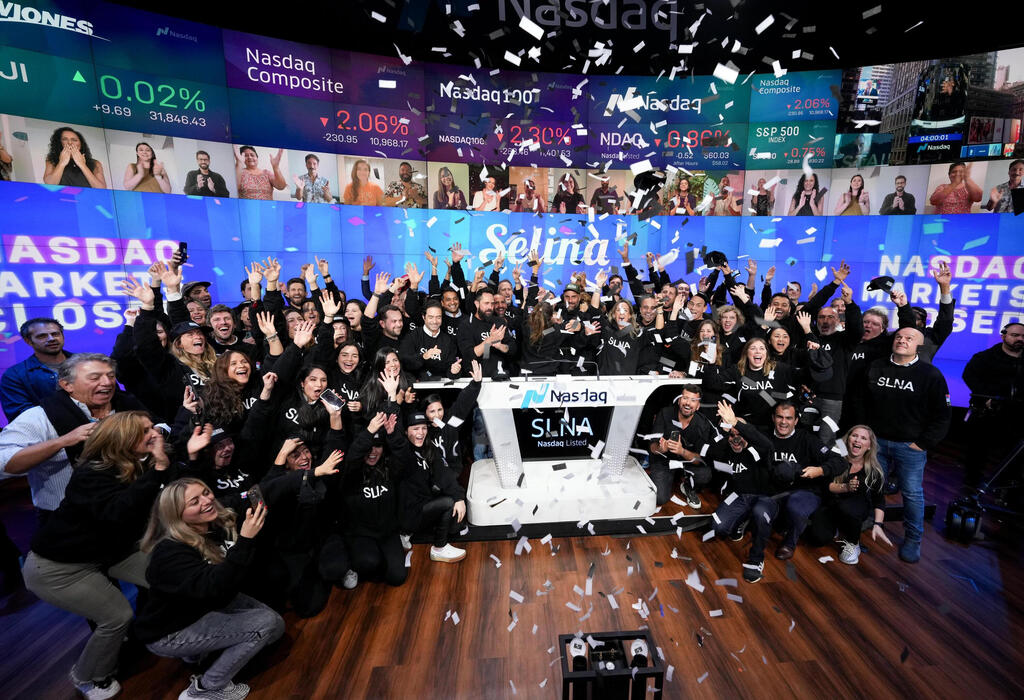 The combined company will continue to be led by Museri alongside the rest of the current Selina management team. Selina's Board of Directors comprises seven directors, including Museri and Daniel Rudasevski, Co-Founder and Chief Growth Officer of Selina.
In addition to potential cash proceeds from BOAS' cash in trust, the business combination is expected to provide Selina with $54 million of capital via its private placement financing, and $118 million from subscriptions to the $147.5 million principal amount of 6 percent senior unsecured convertible notes due 2026.
Selina aims to address the needs and desires of millennial and Gen Z travelers through designed accommodation with coworking, recreation, wellness, and local experiences.
Founded in 2014, each Selina property is designed in partnership with local artists, creators, and tastemakers. Selina's portfolio includes over 163 open or secured properties across 25 countries and six continents.
Ben Friedman, President and CFO of BOA Acquisition Corp., commented, "Selina is one of the few hospitality companies that is truly revolutionizing travel and is addressing a meaningful market need. We are proud to have played a role in helping this dynamic lifestyle brand go public, and look forward to continuing our collaboration with Rafi and the rest of Selina's talented team as they grow the Selina platform and execute their strategy to achieve profitability."
First published: 21:55, 27.10.22