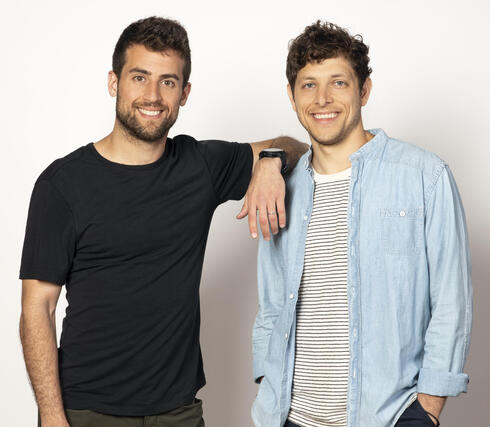 OpenWeb raises $170 million Series F at $1.5 billion valuation
The Israeli startup, which has developed a community engagement platform for a healthier open web, increased its valuation despite the crisis in tech
OpenWeb, which has developed a community engagement platform for a healthier open web, announced on Thursday that it has raised $170 million in Series F funding led by Georgian, at a valuation of $1.5 billion. To date, the company has raised $393 million in funding.
OpenWeb's B2B2C platform is designed to power end-to-end user experiences with user activation and management, first-party data aggregation and management, AI moderation, and social experiences. The company's proprietary technology is used by the world's top publishers, including The New York Times, Hearst, Yahoo!, Penske Media Corporation, and News Corp., to gain independence from traditional social media and cultivate trust, community, and quality conversations.
In June of this year the company reduced its R&D activity in Israel and transferred the company's management entirely to the United States. As part of the process, 14 development workers were fired and at the same time the company hired others in the United States.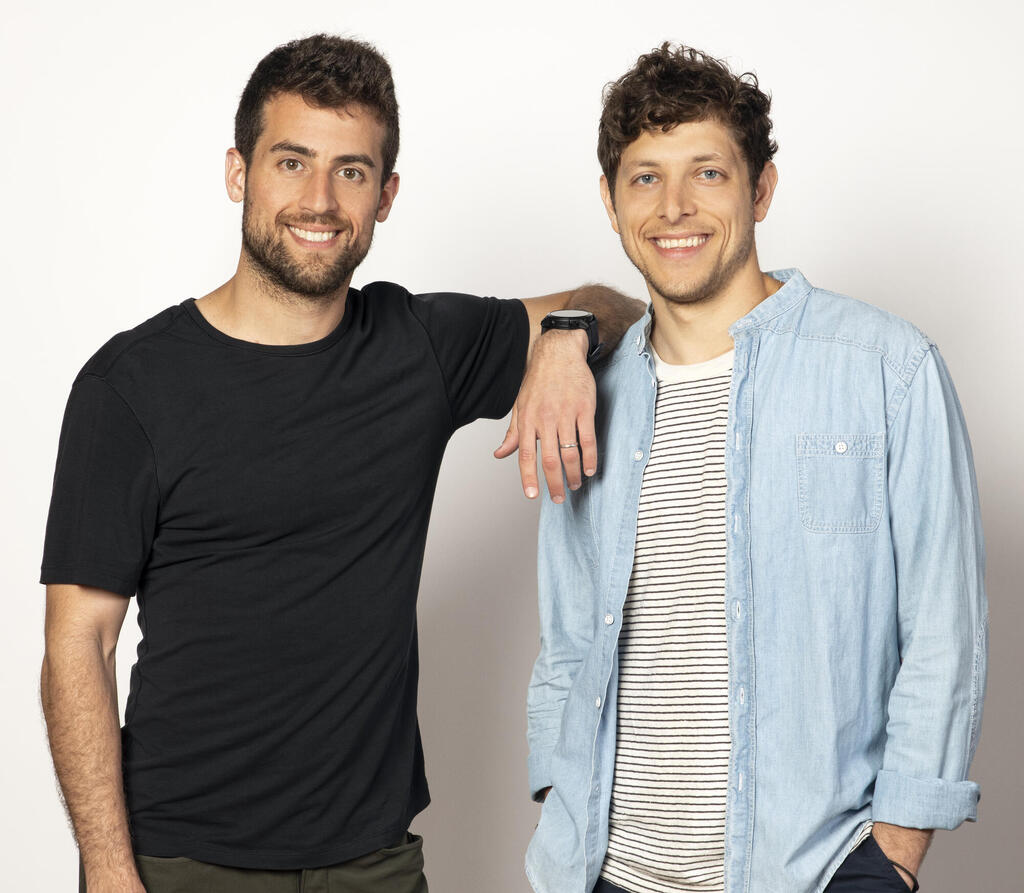 The platform incentivizes civil engagement and the creation of high-quality content while leveraging and monetizing first-party data through scalable, brand-safe advertising.
"This investment represents an incredible show of confidence in the mission we have set for ourselves: To combat toxicity and create healthier, open spaces for conversations that move society forward," said Nadav Shoval, co-founder and CEO of OpenWeb. "There is a paradigm shift happening right now in the media, and we have the opportunity to drive major changes in how people communicate with one another in virtual spaces, as well as how publishers and advertisers form and maintain lasting relationships with their audiences. OpenWeb is delivering the building blocks for the future of online networks."
OpenWeb recently announced the $100 million acquisition of global advertising platform ADYOULIKE. The Series F funding follows last November's Series E round, which raised $150 million.
OpenWeb works with more than 1,000 publishers, hosting more than 100 million active users each month.
Founded in 2012, OpenWeb has over 265 employees in New York City, Tel Aviv, Kiev, San Diego, Canada, London, and Paris.