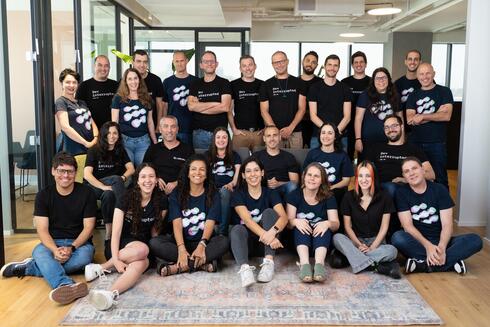 LinearB raises $50 million Series B to make software engineering more efficient
The Israeli startup's engineering efficiency tool correlates data to identify bottlenecks and automate developer workflow optimization
LinearB, which has developed an engineering efficiency platform, announced on Monday the raising of $50 million in Series B financing led by Tribe Capital. Joining Tribe Capital in the round is new investor Salesforce Ventures as well as existing investors Battery Ventures and 83North. This round brings total funding for LinearB to $71 million.
LinearB was founded in 2019 by Ori Keren and Dan Lines, two former engineers for Tel Aviv-based cloud security startup CloudLock, acquired by Cisco Systems in 2016. It was at Cisco that Keren and Lines saw the great difficulty engineers encounter when operating in a cloud environment.
"We are a startup company that grew from our deep pain. This pain was the result of a lack of organized and convenient data in our world," Keren told Calcalist. "When we set out we were thinking of R&D managers and ways to help them. In 2019 we realized that the real pain point is at the engineer level and that is why we pivoted in that direction. That accelerated our growth overnight. We began offering engineers a free product that was limited only by its number of users. We began to grow from the bottom up and a big part of our current growth comes from those developers."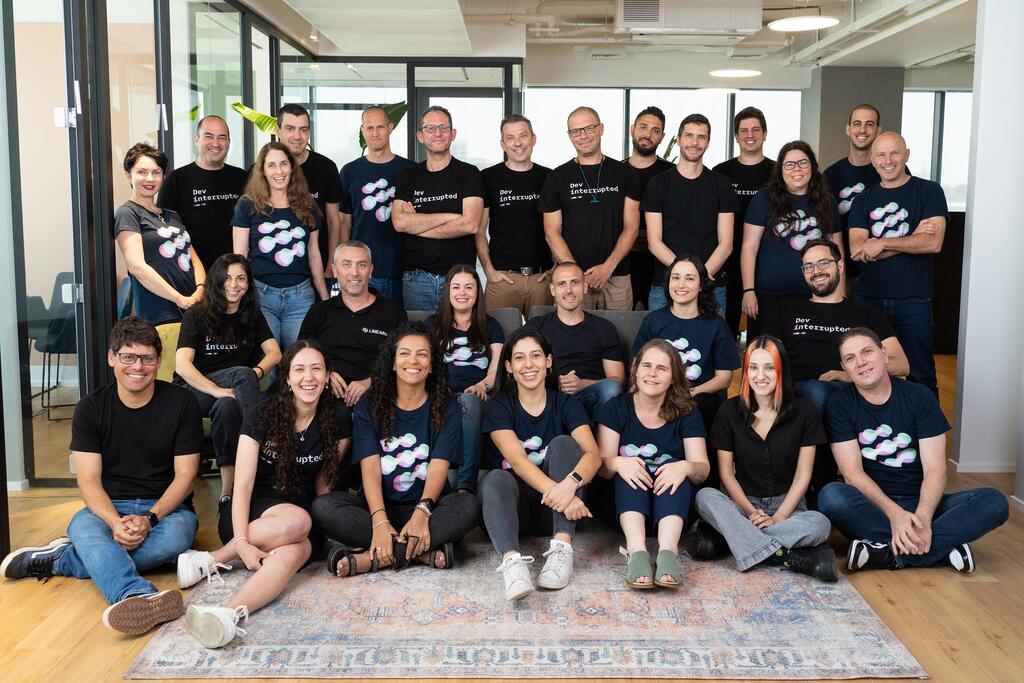 LinearB helps engineering teams identify automation opportunities that deliver dramatic and sustained improvement. The company's engineering efficiency tool correlates data to identify bottlenecks and automate developer workflow optimization. This developer-first approach to automating engineering improvement uses data as the foundation for creating autonomous, self-improving dev teams. Engineering organizations use LinearB to reduce cycle time, improve planning accuracy and ensure on-time value delivery.
According to the company, LinearB has grown dramatically in the past year, from 1,500 development teams to over 5,000, including many leading companies like Bumble, BigID, Cloudinary, Unbabel, and Drata.
The company currently employs 60 people, most of them in its local R&D center, and the rest in the U.S. LinearB will use the Series B funding to scale its engineering team and accelerate the development of its platform, while also investing in its customer success, sales, and marketing teams.