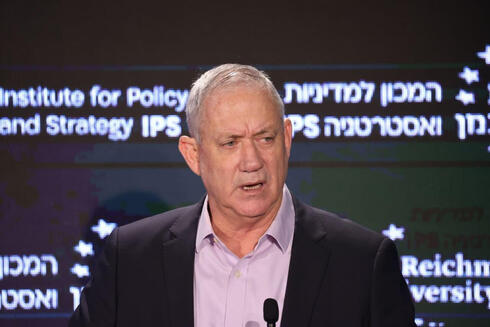 Israeli defense exports reach record high of $11.3 billion in 2021
After a 33% leap in Israeli arms sales over the past year, the Ministry of Defense is expecting an additional rise once Europe takes up arms due to the Russian invasion of Ukraine
German interest has spiked in Israel Aerospace Industries' Arrow-3 anti-ballistic missile defense system as a means to guard against Russian missiles, and over the past few weeks has turned into a series of formal discussions between Jerusalem and Berlin. This deal is expected to be one of Israel's major defense export agreements of 2022, and the Ministry of Defense estimates it will set a new record.
On Tuesday, the ministry released Israel's defense export data from 2021, prior to the Russian invasion of Ukraine, which set an all-time record high at $11.3 billion, showing a 33% leap since 2020 ($8.5 billion), and a 20% increase compared to the previous record set in 2017, where defense exports reached $9.4 billion.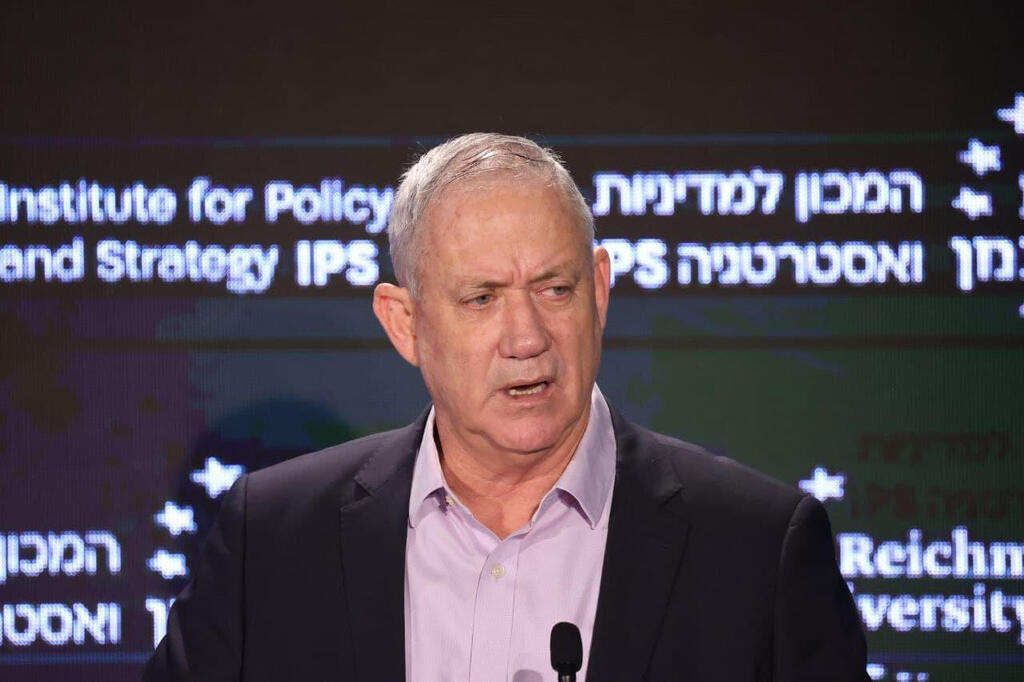 Ministry data showed that Israeli companies, including Elbit Systems, Rafael Advanced Defense Systems, IAI, and other defense industries sold defense systems and services to Morocco, Bahrain, and the UAE for $800 million, which illustrates the economic benefits to Israel since the signing of the Abraham Accords. That figure does not include IAI's sale of the Barak-8 surface-to-air missile system to Morocco, a deal valued at $560 million, which will be included in this year's export figures. Yair Kulas, head of SIBAT, estimates that Israel's defense exports to Arab countries will cross the $1 billion threshold in 2022.
Israeli Minister of Defense Benny Gantz relayed that "the war between Russia and Ukraine has proved to the world what has always been clear to us, which is that defense is a national need for every country, and not simply a luxury. Business-wise, we're profiting from these sales, but in the geopolitical sense war is an unfortunate and bad thing."
Israel's main defense exports are missiles, rockets, and air defense systems (20%), such as the sale of Rafael's Spyder system to the Czech Republic for $630 million; training and instruction services (15%), such as the deal between Elbit and the Hellenic Ministries of Defense to reconstruct its air force's flight academy for $1.5 billion over a decade-long-period; UAVs and drones (9%), electronic radar and warfare systems (9%), and manned aircraft and avionics systems (9%). Sales of cyber and intelligence systems only comprise 4% of Israel's overall defense exports.
Kulas explained that "there are three main global conflicts that require Israeli defense systems: between China and the U.S., the Sunnis and Shiites, and Russia vs. NATO countries. Israel has preserved its place as one of the top ten defense exporters in the world, and we estimate that in 2022 we'll rise from eighth place to either sixth or fifth. Unlike our previous assessments, the global pandemic didn't lead to a decline in defense spending."
While Europe has declined to purchase Israeli weapons systems in the past, citing political reasons, this year it has climbed to first place in the geographical distribution of countries who acquire Israeli systems. Europe has accounted for 41% of Israeli defense exports, surpassing Asian and Pacific countries, including India (34%). The U.S. only accounts for 12% of Israeli defense export sales, following Arab countries (7%), Africa (3%), and Latin America (3%).
Another prominent feature of the past year has been the increase in formal transactions carried out between countries and not between commercial Israeli entities and their paying customers. Such G-G transactions rose from $900 million to $3.4 billion in 2022. With that said, some defense groups claim that the ministry exhibits a slow bureaucratic waitlist process when granting export approvals, mainly to Gulf countries. On occasion, foreign countries who wished to purchase Israeli systems had to rely on other countries to supply them, which were more readily available.