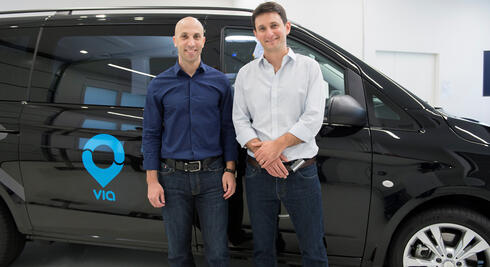 Shufersal to use Via technology to manage the distribution of goods
Israel's largest supermarket chain will implement Via's software platform to enable more efficient and accurate transport of goods from the chain's distribution centers to more than 300 branches throughout the country
Shufersal, Israel's largest supermarket chain, will use the technology of the Israeli transitech company Via for its distribution system. Under the agreement, Shufersal will implement Via's software platform to enable more efficient and accurate transport of goods from the chain's distribution centers to more than 300 branches of the chain throughout Israel.
In a conversation with Calcalist, Guy Sher, CEO of ViaMobility Israel, said that until now the company has mainly focused on transporting people via public transport and less on transporting cargo. "The company currently has a number of agreements in the field of commodity transportation and Shufersal is an important addition for us because it is the most significant retail company in Israel. We now understand that with the help of minor adjustments to our platform it is possible to make a very wide range of uses for it," said Sher.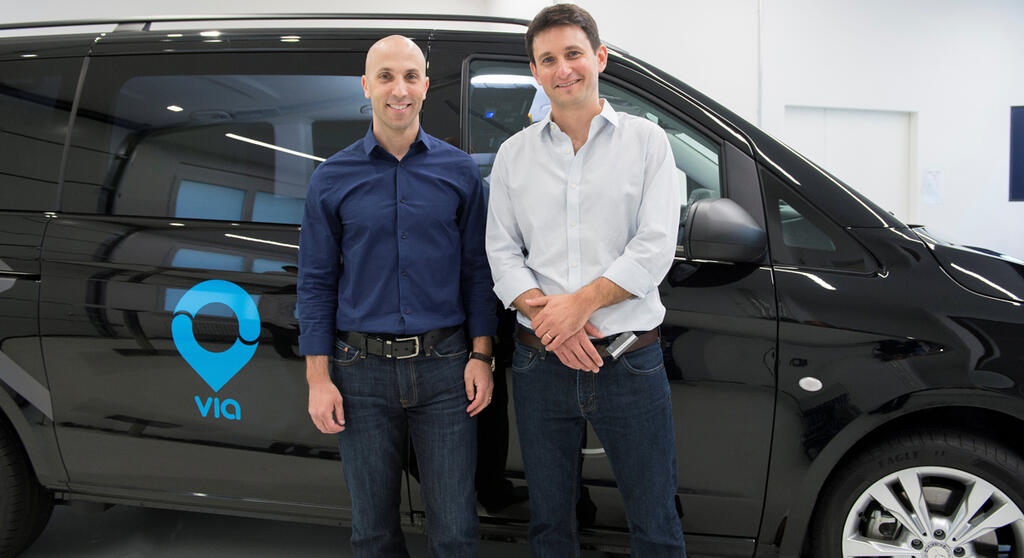 Using the new technology, each branch will know when the goods will arrive, whether there are any delays in arrival, and any delivery or delay will be reported automatically. In essence, the company will receive full control on the distribution situation at a very focused level. Using the integration of Via's system with Shufersal's distribution, the network will be able to plan, streamline, track and monitor deliveries in real time dynamically in a fleet that includes hundreds of trucks transporting goods from the logistics centers to its branches, all over the country.
Via's technology will allow Shufersal's distribution staff to quickly design the route plan for its entire distribution fleet, from the logistics centers to all the Shufersal branches across Israel. A digital control center will allow programmers to monitor the activity in the field in real time and respond to sudden changes, for example, traffic jams and real-time vehicle fleet troubleshooting. Drivers will also have access to an app that will show them their tasks, in real time, along with clear routing instructions, will provide them with a tool for direct communication to the logistics centers and will also serve as a platform for proof of delivery.
Yiftah Bloch, Supply Chain Director at Shufersal, said: "Shufersal is promoting
technological innovation in all areas of its activity. Collaboration with Via in the area of smart transportation will significantly improve and streamline our distribution system by the most innovative means, while reducing travel and air pollution."
Via submitted a confidential prospectus for an IPO last December. At the end of November 2021 the company completed a $130 million funding round at a value of $3.3 billion. Via was founded in 2012 by Oren Shoval and Daniel Ramot. Its development center in Israel employs around 400 employees, out of more than 1,000 employees the company employs around the world. Via develops smart public transportation technologies, and provides its infrastructure technology to about 500 customers in 35 countries around the world.