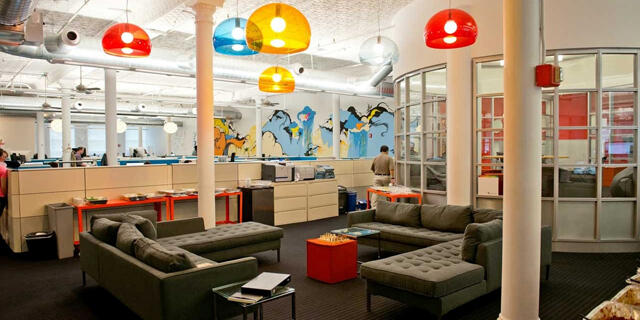 Outbrain ousts 10% of workforce in second round of layoffs
The internet recommendation platform is laying off around 90 employees after firing 38 people last summer
Israeli-founded company Outbrain, which has developed a recommendation platform for the open web, is laying off around 90 employees, accounting for 10% of its total workforce.
Outbrain raised $160 million at a $1.12 billion valuation in its IPO two years ago, but currently has a market cap of just $236 million. The company laid off 38 employees last July after raising $200 million in funding from Boston-based investment manager The Baupost Group.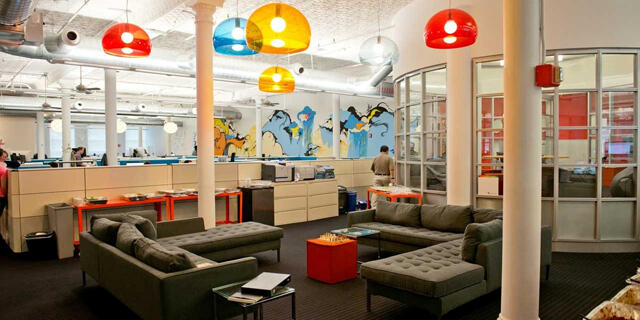 Outbrain registered revenue of $231.8 million in the first quarter of 2023, a decrease of $22.4 million, or 9%, compared to $254.2 million in the prior year period. The decrease was driven by lower revenue of approximately $51.6 million due to net revenue retention of 80% on existing media partners. The company explained that lower yields were mainly the result of weaker demand on the platform, primarily as a result of the current macroeconomic conditions and the impact on advertising spend, as well as due to unfavorable foreign currency effects.
In all, the company recorded a net loss of $5.6 million, compared to net loss of $1.9 million in the prior year period.
"Today we shared some difficult news with the company's employees, when we decided to say goodbye to about 10% of Outbrain's global workforce," Outbrain said in a statement. "The past year has brought with it rapid changes in the industry and sector, including reductions in personnel. In light of this, we have taken several steps to streamline the company's operations, which will give us the tools to continue to lead the industry and invest in our targeted growth engines.
"Reducing the workforce is not a decision we took lightly. But alongside other actions taken, we believe this is the right decision in order to drive the company into the future and best support our customers and partners around the world."