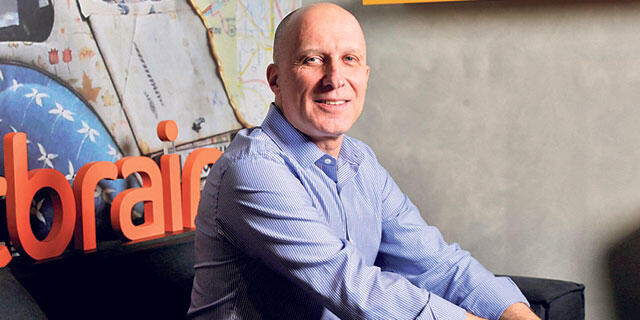 Outbrain to oust 38 employees after losing 75% of its market cap in a year
The internet recommendation platform will be laying off around 3% of its workforce
Israeli company Outbrain, which has developed a leading recommendation platform for the open web, is laying off 38 employees, around 3% of its total workforce which numbers 1,100 people.
Outbrain has seen its market cap plummet by around 75% since going public in July of last year, with its current valuation sitting at around $310 million.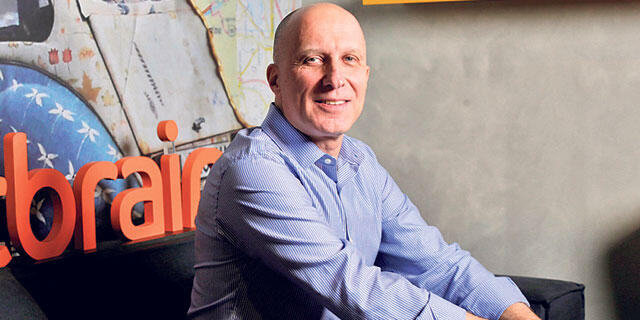 Outbrain raised $160 million at a $1.12 billion valuation in its IPO. The internet recommendation company had announced a week earlier that it planned to raise approximately $200 million at a $1.4 billion valuation in its initial public offering on Nasdaq. However, its hope of selling 8,000,000 shares at a price of between $24-26 per share proved to be unrealistic, and it had to settle for a much lower valuation, especially considering it was hoping for a $2 billion valuation earlier in the year. Outbrain announced earlier in the month that it had secured $200 million in funding from Boston-based investment manager The Baupost Group, and currently has around $500 million in cash in its account.
Outbrain has been profitable in the past, but ended the first quarter of 2022 with a slight bottom line loss. The company said at the time that it expects to end the year with an EBITDA of $50-60 million.