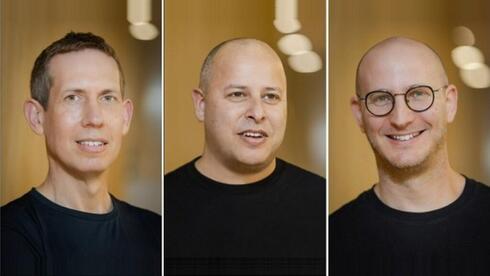 Insurtech startup OpenEyes raises $18 million Series A for commercial auto insurance for fleets
The Israeli startup aims to offer commercial automotive insurance at lower rates by reducing the frequency and severity of traffic accidents
OpenEyes, an Israeli insurtech company serving commercial automotive fleets, announced that it has raised $18 million in Series A funding led by global software investor Insight Partners and Pitango First, with participation by MoreVC, which led the Seed round together with Pitango First. To date, OpenEyes has raised a total of $23 million.
Co-founded by Yoav Oron (CEO), Dr. Omry Sendik (CTO) and Dan Charash (Chairman), OpenEyes currently employs 25 people in Israel and the U.S.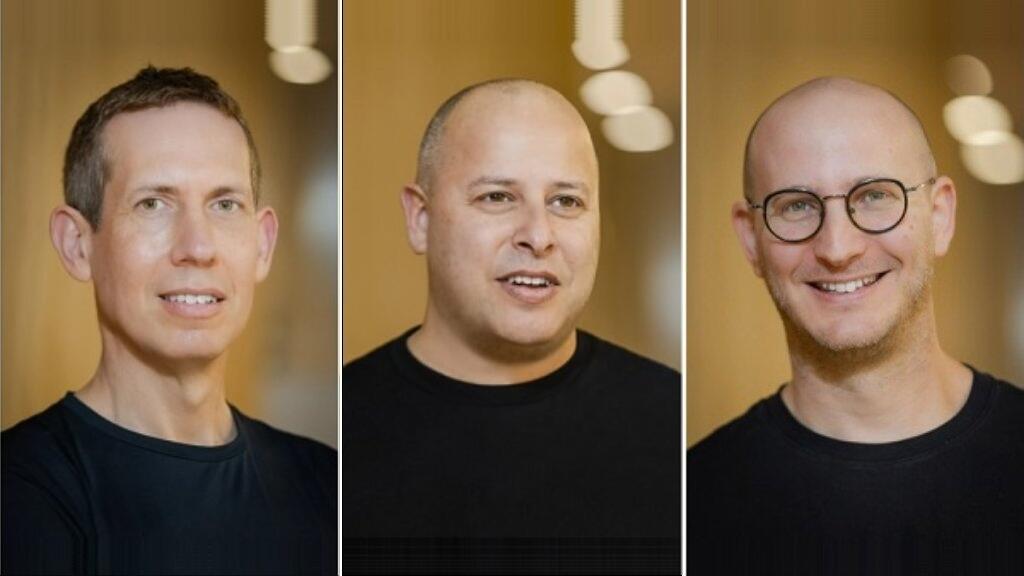 OpenEyes aims to offer commercial automotive insurance to fleets of all kinds at lower rates by reducing the frequency and severity of traffic accidents. Using OpenEyes's technology, fleet managers and safety officers can identify the sources of risk in their fleet, enabling them to implement practices that reduce the frequency of accidents. In addition, OpenEyes enables precise underwriting and streamlines claims handling and prevention.
"We see a decrease in the frequency and severity of road accidents with our customers as a result of the use of our technology," said Oron. "We are actually a technology company that sells insurance.
OpenEyes is already being used by fleets driving millions of kilometers in the U.S. The independently validated results demonstrate that OpenEyes has helped reduce the frequency of accidents by over 25.5%, and the severity of claims by over 30%.
"OpenEyes provides a novel one-stop-shop solution that enables fleets to truly understand their source of risk, from both the fleets' as well as the insurers' perspective. This precise understanding allows OpenEyes to power their underwriting, driver coaching and prevention, and claims handling," said Daniel Aronovitz, Principal at Insight Partners.
"OpenEyes leverages cutting edge full stack technological solution to fundamentally alter the risk model of commercial fleets insurance. The integration between In-vehicle technology and insurance creates a new experience for fleet owners," said Eyal Niv, Managing Partner at Pitango First, which co-led OpenEyes' Seed round.