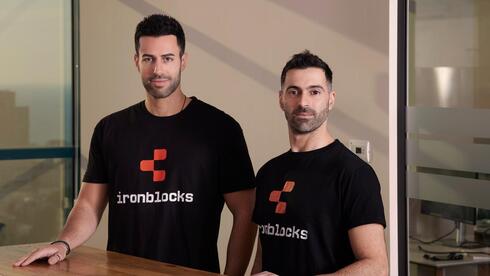 Blockchain security platform Ironblocks raises $7 million in Seed
The Israeli startup is developing a smart contract-based security solution that operates on-chain to automate threat detection and enable DeFi protocols, Web3 platforms, market makers, and cross-chain bridges to take action to stop hackers
Ironblocks, a blockchain-native cybersecurity platform, has announced that it has raised $7 million in Seed in a round co-led by Collider Ventures and Disruptive AI. Additional participants in the round also include ParaFi; Quantstamp; Samsung Next; Balaji Srinivasan, ex-CTO of Coinbase and former general partner at Andreessen Horowitz; Calvin Liu, chief strategy officer at Eigen Layer; Simplex co-founder and ex-CEO Nimrod Lehavi; Fos Finance; venture investor Lluis Pedragosa, and others.
Ironblocks is developing a smart contract-based security solution that operates on-chain to automate threat detection and enable DeFi protocols, Web3 platforms, market makers, and cross-chain bridges to take action to stop hackers in real time to secure funds before they are funneled into their wallets. Last year saw more than $3.9 billion stolen from DeFi protocols by hackers, a more than 50% increase over the previous year. According to Ironblocks, 80% of all exploit hacks are successful - something the company is trying to prevent.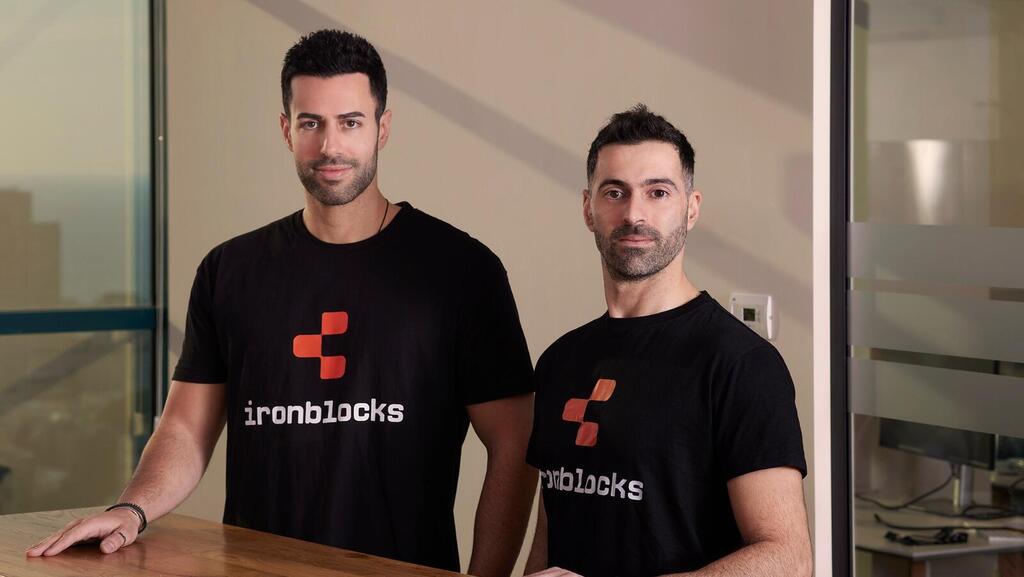 "We are thrilled to be on this journey with such a great group of partners as we set out to set a new standard for on-chain threat mitigation," said Ironblocks CEO Or Dadosh. "We believe that smart contract security is a given right for all crypto traders and protocols, and we aim to ensure the safety of data and crypto assets in the best way to bring about the broad adoption in DeFi and Web3."
Funds will be used to accelerate its development activity and expand its team across engineering, sales, marketing, and more. It will also support a number of product launches and partnerships that have yet to be announced.
"Smart contracts, like other blockchain financial fundamentals, must have the right protection. It is critical for Institutional players and all ecosystem maturity," said Yorai Fainmesser, general partner at Disruptive AI. Adam Benayoun, managing partner at Collider, added: "We are proud to be part of this effort and believe that this is going to be a game changer for many protocols that will enable them to further establish trust and credibility with their communities."
Ironblocks was founded in 2022 by Dadosh and Assaf Eli, who serves as CTO. It is an end-to-end security provider for Web3 platforms and other digital asset projects. It automates proactive threat detection and will soon enable teams to take preventative measures in milliseconds.