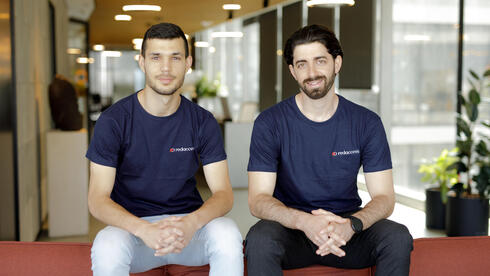 Red Access emerges from stealth, raises $6 million to secure 'browserization'
Its SaaS-based security platform offers a solution to cyber threats on any browser, app, or device
Red Access, a company that is offering a SaaS-based security platform for browsing, has announced the completion of a $6 million Seed round, led jointly by Elron Ventures and Ten Eleven Ventures. The company is developing software that secures each web session across any browser, claiming to leave the user experience unaffected. Its platform, which is already available, provides protection from modern cyber threats without the need to install an endpoint agenda or change work habits.
"Red Access represents the next stage of evolution in secure browsing," said Red Access CEO Dor Zvi. "We've created a much-needed solution to an urgent problem faced by today's enterprises — the rapidly-expanding web attack surface. We're filling in the gaps, offering a new security platform that redefines secure browsing, establishing a new gold standard of frictionless and agnostic security — the secure web session."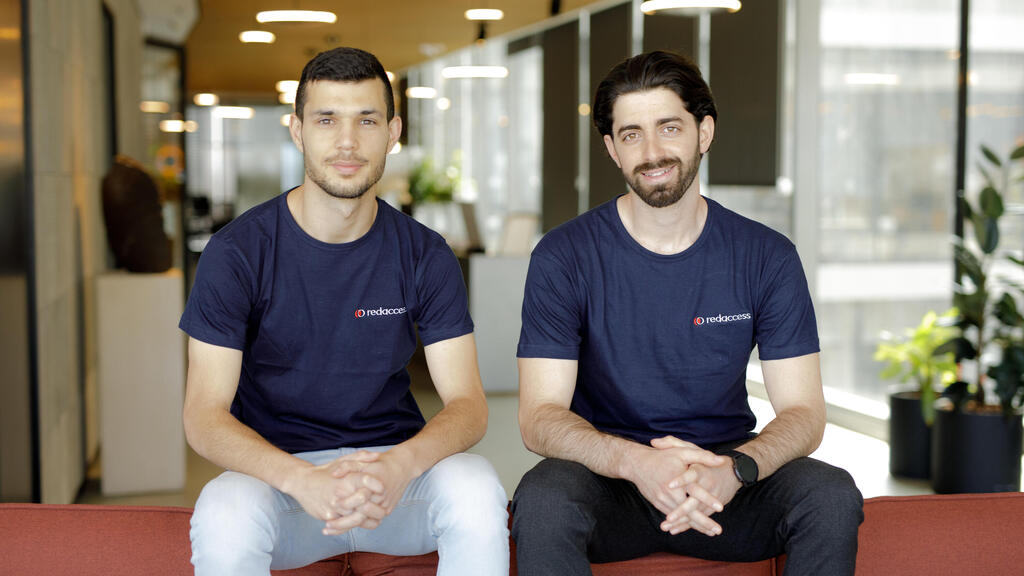 In the last few years, the rise of hybrid and remote work has caused enterprise IT to be transformed by a trend referred to as 'browserization', meaning that the browser has become the worker's primary access point to their digital world. Red Access's session-based security solution works across any browser and combines multi-layered analysis, agentless design, and single-click management. Its suite of features protects against file, identity, and data-driven attaches such as phishing, ransomware, and more.
"The web attack surface has become the most significant cybersecurity risk vector for modern enterprises," added Elik Etzion, Managing Partner at Elron Ventures. "By browsing the web and using web and mobile-enabled applications as part of their daily work routine, employees unwittingly expose their organizations to cyberattacks daily. Red Access is the only solution on the market to provide the best of all worlds — combining security, usability, and maintainability — in mitigating web-based threats."
Red Access was founded by Zvi and Tal Dery, who serves as the company's CTO. Both co-founders served in the IDF and have both offensive and defensive experience in the cyber community. The company will use its funds to expand operations and accelerate customer growth and strategic partnerships. It is headquartered in Tel Aviv.
Elron Ventures is an early-stage investor in cybersecurity and B2B software companies. Ten Eleven Ventures invests globally at all stages, but invests solely in digital security.