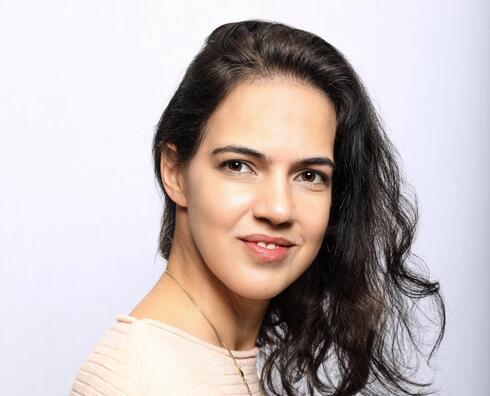 Opinion

Med-Tech Israeli startups and how they truly impact patients' lives
"Israel enjoys global prominence in the Med-Tech sector, even though it's a tiny country. Its strength lies in the unique cultural DNA within each individual and within each team," writes Efrat Hartog-David of MeMed
The development of innovative medical products is tough no matter where you are located in this world. Savvy entrepreneurs, tapping into an unmet need, and disruptive technology are all important, but those are not always enough to overcome the challenges encountered along the way to becoming a successful startup.
Israel enjoys global prominence in the Med-Tech sector, even though it's a tiny country. Its strength lies in the unique cultural DNA within each individual and within each team, and their ability to tackle a complex problem from a completely different perspective.
Israelis are known for their agile approach to problem solving and thus, while each team may have a different hue, ultimately they are all one very well-oiled machine working harmoniously towards the same goal.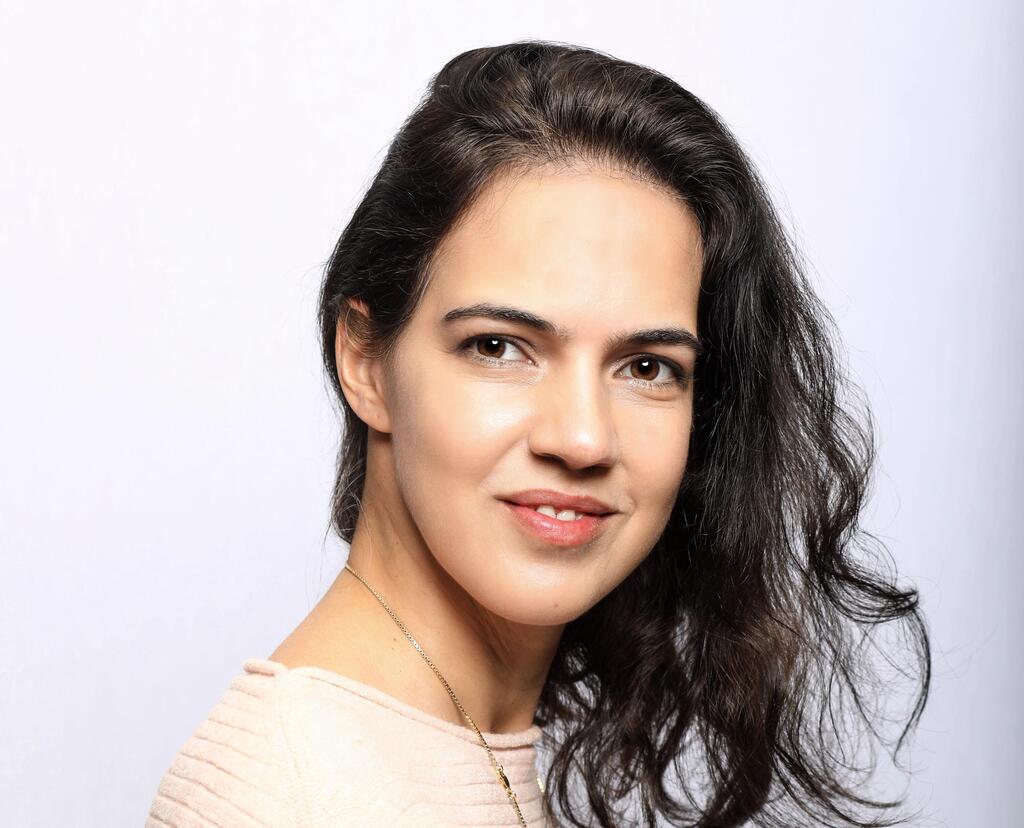 While each company is composed of various teams, each member is interconnected like a web. We are all dependent upon each other to grow and succeed as a company and as a team.
Why is Med-Tech innovation so tough? Most products that are truly novel and groundbreaking need to be cleared by the U.S. Food and Drug Administration (FDA) via a process that typically requires considerable clinical data. The design and execution of clinical studies for an innovative medical product require out-of-the-box thinking and extraordinary coordination across various disciplines. A multidisciplinary team in a Med-Tech startup may include clinicians, engineers, biochemists, data science professionals, and regulatory experts. The individuals in this heterogeneous group do not necessarily "speak the same language". It takes time and effort to develop a common language and to reach a point where communication channels are effective, and processes are streamlined.
Why do Israeli startups succeed where others may struggle? Israelis have the tenacity and drive to learn the common language necessary for success. This is born out of the sheer necessity to attain each company's goals.
Individuals who choose to work for startups share the same passion to create something new. Israelis aim to achieve this goal by close collaboration and sheer drive. Israelis are known for their ability to go out of their comfort zone in order to do what it takes to get things done. This energy, drive, and passion encourage versatility and creativity which are key factors influencing a successful startup.
Moreover, Israelis are known for their ability to communicate in a direct way (even when addressing the "elephant in the room"), to acknowledge mistakes, learn from them, and drive for pragmatic solutions. This behavior and mindset ensure continuous improvement and success over time. As a people we know that each fall, no matter how hard it is, brings us closer to our ultimate goal of success.
It is necessary to be in it for the long hall in order to reach success. Every Med-Tech startup knows that to go from a concept to FDA cleared product takes long-range thinking and the ability to stick with it. MeMed is a great example for such a startup.
A synergy of a cross-functional team that strives for excellence through professionalism and collaboration is crucial to overcoming the challenges encountered along the way to impacting patients' lives.
Efrat Hartog-David, PhD is VP of Regulatory Affairs and Quality Assurance at MeMed